'Bachelor' Season 23's Colton Underwood Kindly Dodges Paparazzo's Question on His Virginity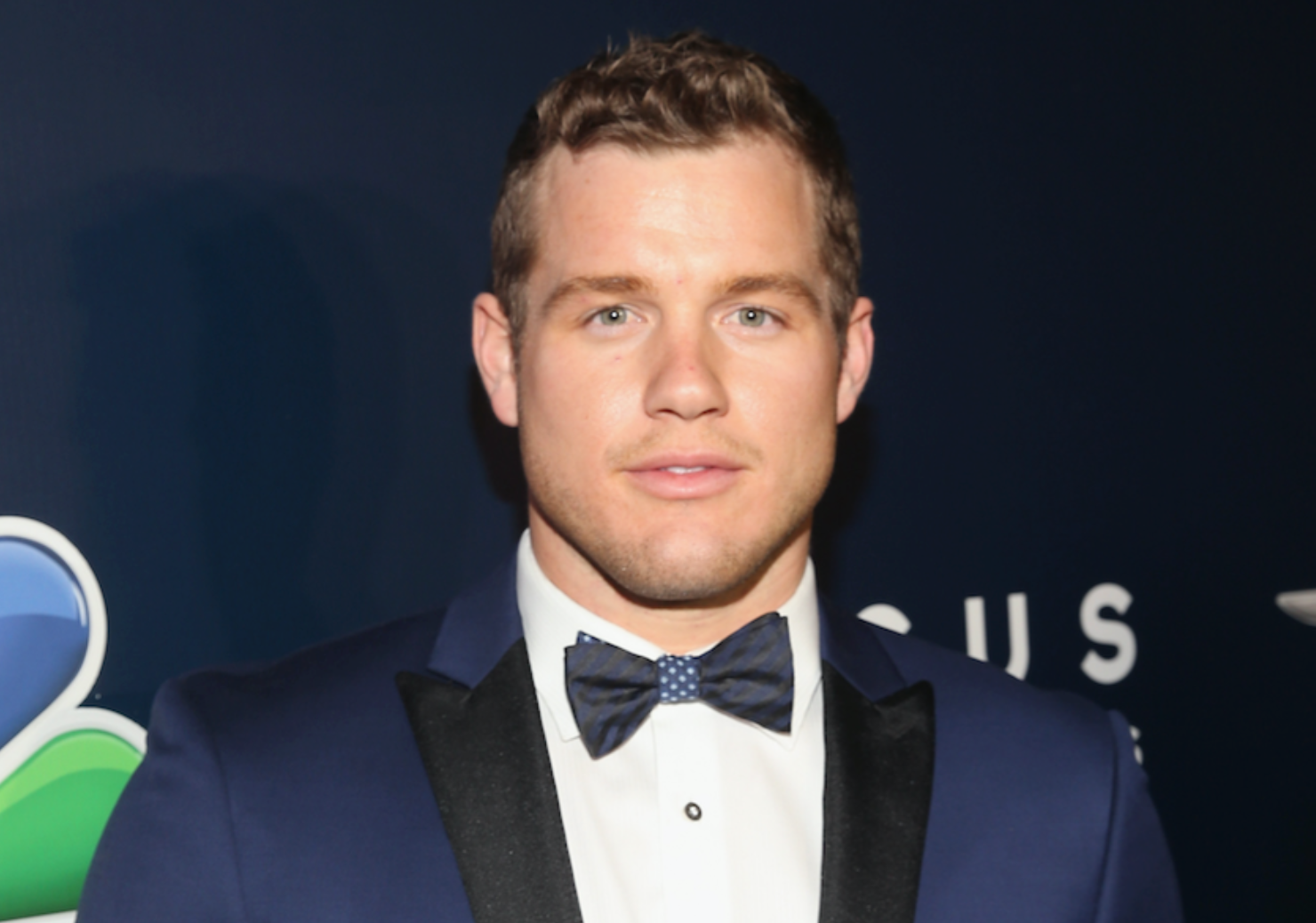 Bachelor Nation devotees are slightly over a week away from witnessing Colton Underwood's journey to finding love on The Bachelor Season 23. With its arrival, fans will have all their burning questions in regards to the former NFL linebacker's romantic life answered—the status of his virginity, included. However, one nosy paparazzo aimed to discover whether Underwood's v-card no longer existed following his turn as Bachelor.
Underwood, 26, was approached by TMZ as he stepped out in New York City on Tuesday after appearing on Dick Clark's New Year's Rockin' Eve in Times Square on Monday. The paparazzo kept the conversation tame at first by asking about what fans can expect to see in Season 23, particularly seeking to determine whether or not he managed to find love that's the "real deal."
"I mean, you're going to have to watch and find out," Underwood told TMZ. "But, it's a good one...I'm very grateful, very humbled to have the opportunity. It's awesome."
From there, the TMZ photographer pushed further by asking whether Underwood was still in contact with one of the 30 contenders he potentially chose to spend his life with. Underwood, who was still all smiles throughout the interaction, played coy by saying: "I mean, January 7th is the beginning so I don't want to spoil it for you. I don't want to spoil it for anybody. It's a great season."
Newsweek subscription offers >
TMZ had one final question for the San Diego Chargers alum. This question, however, was in regards to whether he was "sick" of addressing his virginity. "It's a part of who I am. It's a small part of who I am. So if people want to run with that, they can. But there's a lot more to me," Underwood said. The paparazzo then questioned Underwood about whether he's had sex now that Season 23's set to air next Monday.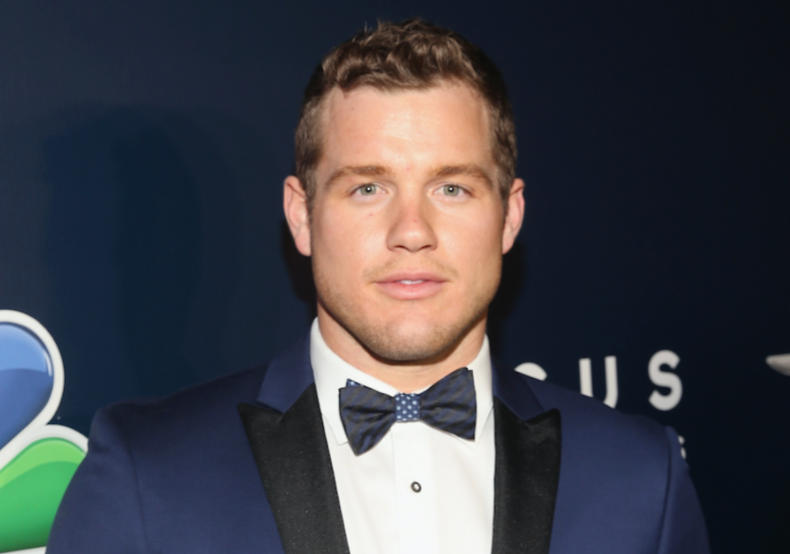 "I think that's also one of those things you're going to have to tune in [to see]," Underwood politely answered.
Underwood first admitted he was a virgin on national television when competing for Becca Kufrin's heart on The Bachelorette Season 14. This admission has proven to be a storyline featured in early promos for Season 23 of The Bachelor, but it doesn't come as a surprise since this particular story arc was mentioned on both The Bachelorette and Bachelor in Paradise.
Newsweek subscription offers >
In a sneak peek of The Bachelor Season 23 shared by ABC News on Wednesday, contestant Erika Mcnutt asked Underwood straight up why he was still a virgin at 26. In doing so, she asked whether he was simply "saving it for marriage."
Underwood spoke with Newsweek in August about the hardships of having the world know about the status of his virginity.
"It's nothing that I should ever have to publicly defend. It's nothing that I should ever have to be ashamed of. I honestly learned that this year," he said. "I'm finally standing up for what I believe in...It's my body, my choice. It's what I decide to do with it. I've always said I'm waiting for the right heart, and that's the bottom line."
The Bachelor returns for Season 23 with a three-hour premiere on Monday, January 7 at 8 p.m. ET on ABC.
'Bachelor' Season 23's Colton Underwood Kindly Dodges Paparazzo's Question on His Virginity | Culture