'Bachelor' Star Cassie Randolph Addresses New Docuseries About Her and Her Ex-Boyfriend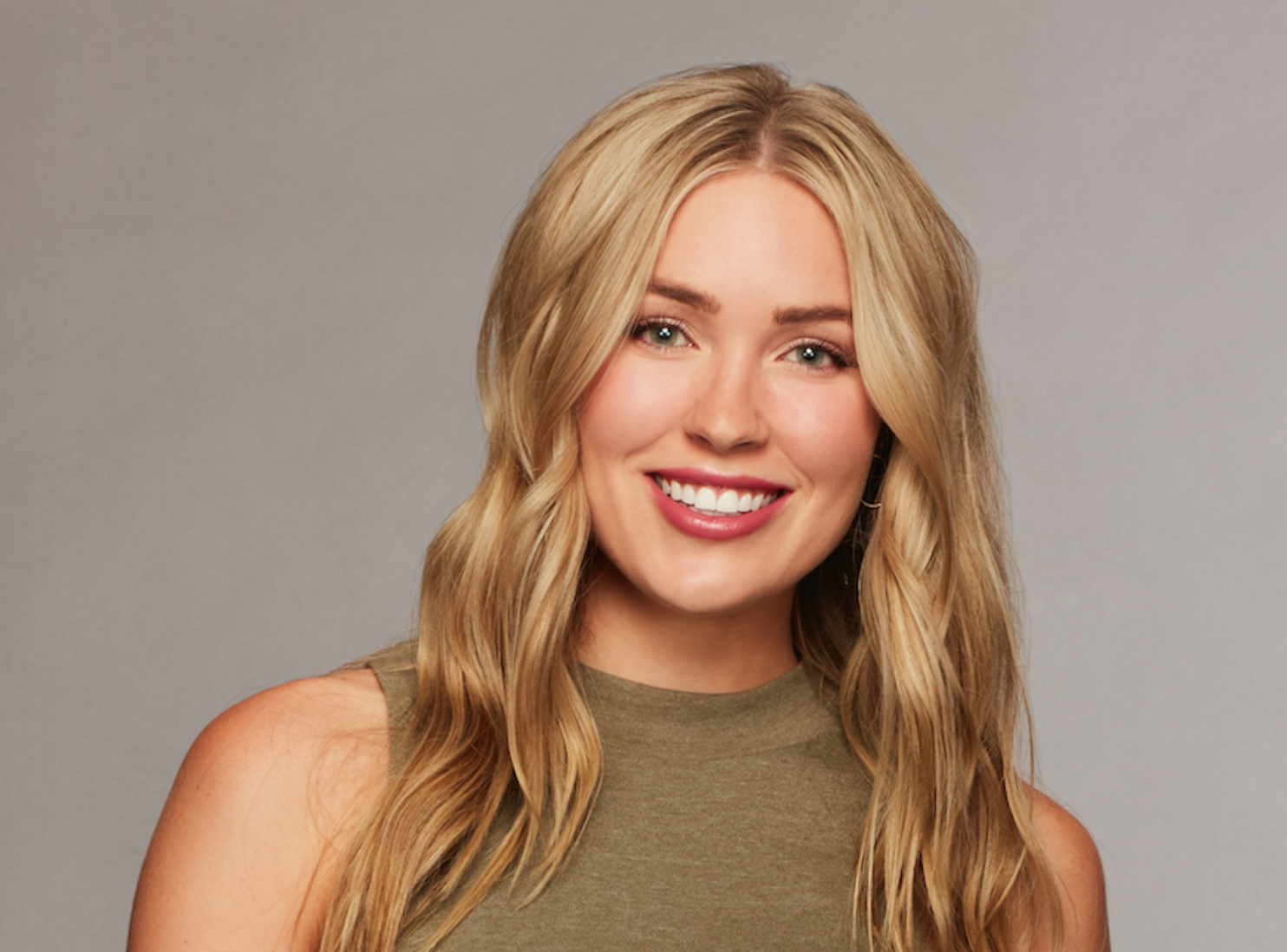 Bachelor star Cassie Randolph addressed the confusion with her appearance on a reality show Young Once, where she's shown alongside her ex-boyfriend. The show's Season 2 dropped as she's shown vying for Colton Underwood's love the hit ABC series.
Randolph, 23, is simultaneously starring in both The Bachelor and Young Once. Young Once follows the lives of young Christian college students who attend Biola University. In Season 2, Randolph's former romance with ex-boyfriend Caelan Tiongson is explored.
Due to this complication, Randolph squashed all rumors on Wednesday and affirmed she participated in this show prior to being cast on The Bachelor Season 23.
"I'm getting a lot of questions about my ex and a docuseries we filmed before Bachelor," she wrote via Instagram. "While I don't feel it is necessary that I share all the details, a lot of people are curious and the worst thing is false rumors. I didn't want to address this without his permission, but he posted about it today so I think it's good if I do too."
Newsweek subscription offers >
"Caelan and I dated all through college and in 2015 we filmed Young Once. A while after our breakup we put our past behind us and became friends again. We share a lot of mutual friends and he is close to my family. We both dated other people and had moved on," she added.
Randolph explained how Young Once Season 2 allowed her and Tiongson to be put "directly back in each other's lives." In fact, the former couple's storyline on the show centered around what she referred to as their "drawn out/complex relationship" and the "challenges" of maintaining a friendship.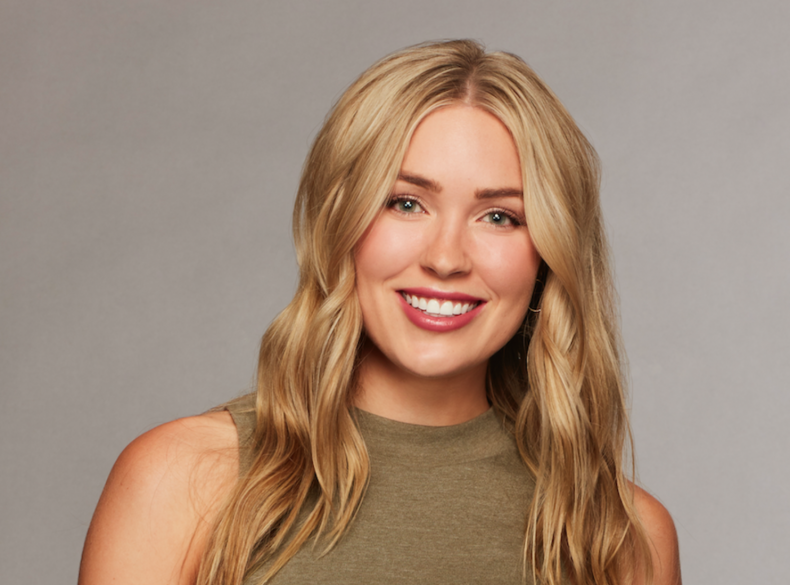 Randolph was cast on the Bachelor shortly after filming Young Once Season 2.
Newsweek subscription offers >
"We filmed for several weeks prior to Caelan heading to Asia to play pro basketball and before I found out that I was cast for Bachelor," she wrote. "The timing of everything was completely chance. I care very much about Caelan and I want nothing but the best for him and his life.
Randolph's comments come after Tiongson took to Instagram on Wednesday to address their appearance on Young Once. He defended his ex-girlfriend because he had heard Randolph was "receiving a lot of negativity" over her involvement in the show. He also wished her happiness in finding love.
"Cassie is a great girl," he wrote. "Her decision to go on The Bachelor was a decisive moment in my life to move forward so why couldn't it serve as that for her as well?"
Tiongson continued, "Nobody has the right to tell her whether or not she has good intentions...Cassie will eventually explain her side and I endorse whatever she says because there is no reason for her to hide the truth. I wish her nothing but success and happiness moving forward."
Randolph, a speech pathologist, is the rumored winner of The Bachelor Season 23. On Monday, ABC aired an episode that showed her first one-on-one date with Underwood.
'Bachelor' Star Cassie Randolph Addresses New Docuseries About Her and Her Ex-Boyfriend | Culture