'The Bachelor' Week 5 Eliminations: Krystal Cracks and Three Go Home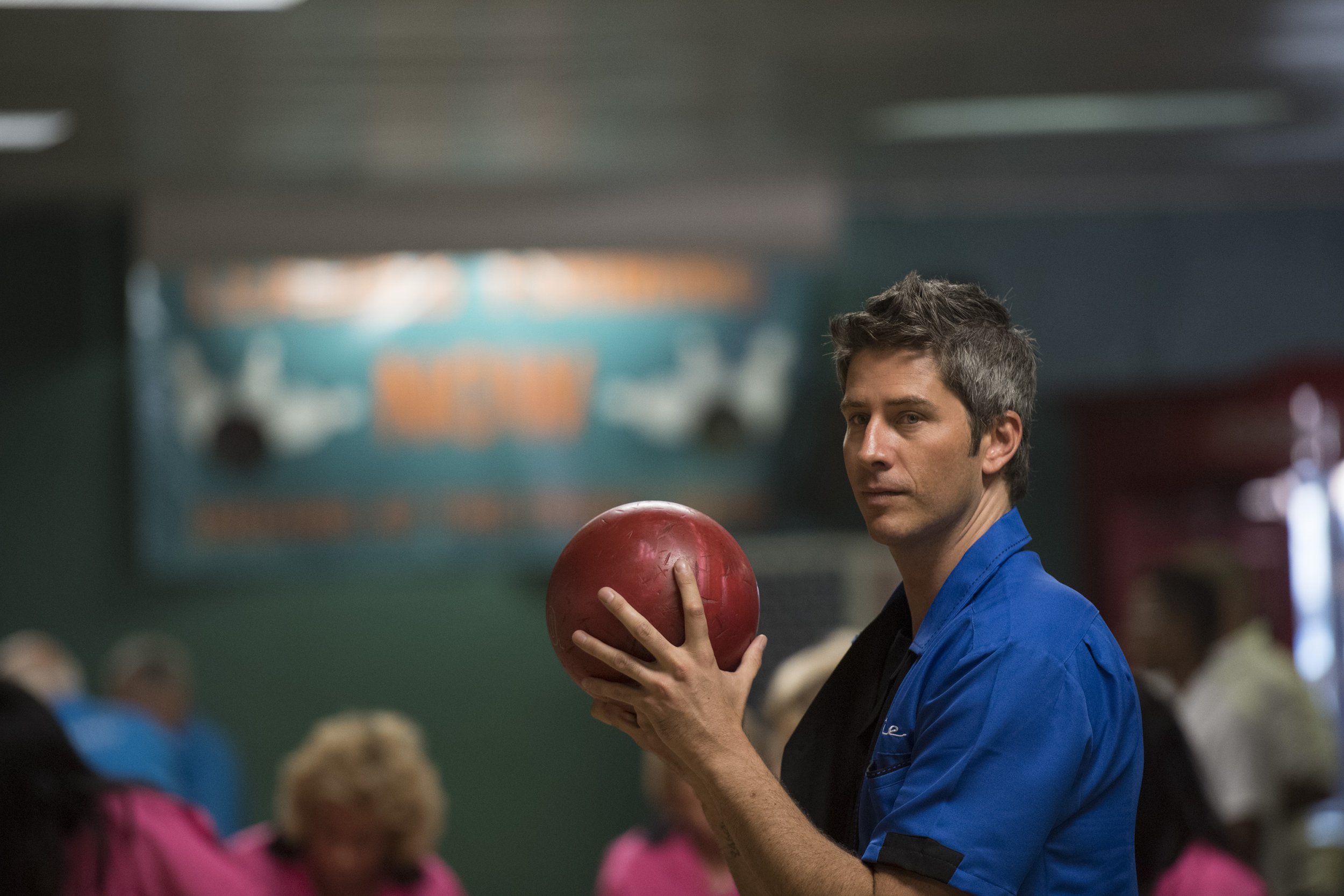 Warning: This post contains potential spoilers for The Bachelor Season 22, Episode 5.
Another Monday, another heartbreak for the unlucky women eliminated from ABC's The Bachelor. Or, perhaps, the truly unlucky ones are stuck in the house with Krystal—because, yes, despite Krystal's meltdown, Arie Luyendyk didn't send her home.
In the fifth week of the reality dating show, the former race car driver took the ladies on a bowling group date. Everyone was split into two bowling teams, and the winning team would get some extra time with Luyendyk at a party. But he changed his mind and announced that, actually, both teams would be joining him at the after-party. (Many suspected it was because Bekah M., Luyendyk's favorite 22-year-old, was on the losing team.)
Krystal, the 29-year-old fitness coach who sounds like a deranged Barbie when she speaks, lost it over Luyendyk "going back on his word." That drama carries the entire two-hour episode. First, Krystal refuses to go to the party at all. Then she confronts Luyendyk, and he specifically tells her not to go the party. Then Krystal decides she's going to the party after all. The other girls take turns telling Krystal why they find her annoying, but Krystal insists she's a victim because she "grew up in a bowling alley."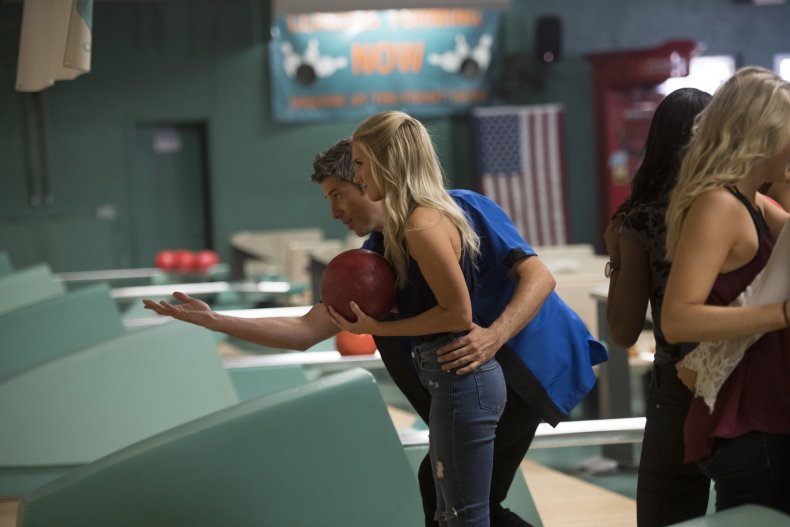 Important side note: Luyendyk licked a bowling bowl on this date. Are these women sure they want a marriage proposal from this guy?
While this drama is going down at the house, Chelsea and Tia got the one-on-ones. Chelsea gets a rose after their date: a yacht, an antique car museum and a private concert, and Tia gets a rose after her date in the Florida Everglades.
Finally, it was time for the rose ceremony. Despite all the unnecessary drama she caused, Krystal gets the final rose the night. According to Luyendyk, Krystal "knows him better than anyone" because she's met his family. (More likely, the ABC producers warned him not to get rid of the season's villain so early.)
It's certainly a slap in the face to Maquel, Marikh and Ashley, the three women Luyendyk sent home. Maquel didn't have much chance—she lost a week after she temporarily went home last episode for her grandfather's funeral.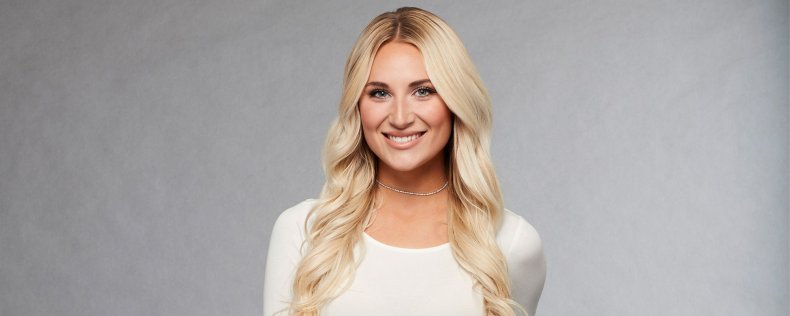 Last week, Marikh, a 27-year-old restaurant owner from Salt Lake City, accused Chelsea of "glam-shaming" her. Apparently, Luyendyk's no fan of the glam either. Ashley, the 25-year-old real estate agent from West Palm Beach, Florida, was the final elimination. Ashley seems to be taking her fate well. After Monday night's episode she tweeted, "At least I only had to uber home."
And then there were 10. The Bachelor airs every Monday on ABC at 8 p.m. ET.