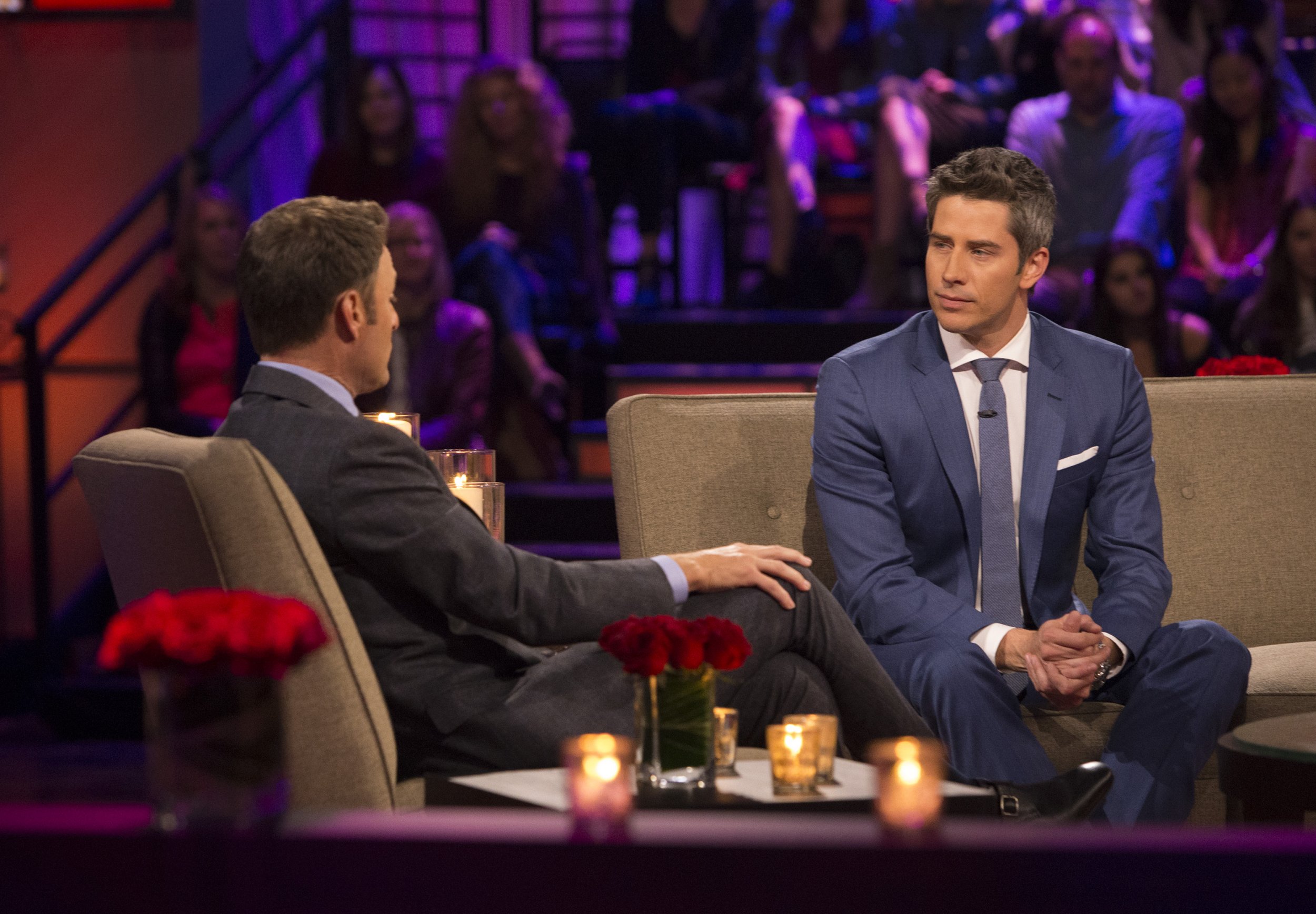 Warning: This post contains potential spoilers for The Bachelor Season 22, Episode 8.
Well, Bachelor Nation, our journey is almost over. Monday night is the second to last episode for Bachelor Arie Luyendyk. The former professional racecar driver has narrowed his marrying prospects down from 29 women to just three, and now in Week 9 he'll select his final two. In other words, it's crunch time for finalists Becca K., Kendall and Lauren B. on the ABC reality dating show.
The three ladies who are vying for Arie's heart head to Peru this week for the "overnight dates," and all are hoping for an invite to the "fantasy suite." For the uninitiated, this is Bachelor lingo for weird, implied on-set sex between the contestants. No, the sex is not filmed, nor does it necessarily happen every time. But the chosen contestant is given the option of spending the night with the Bachelor in a hotel room. It's the first completely alone time the prospective couple get. (Former contestants have testified that sex does often happen, especially on The Bachelor, though not as much on The Bachelorette.)
Here's what we know about the episode based on the official ABC synopsis and the promo clips:
Arie takes Kendall, the 26-year-old creative director from Los Angeles, on a buggy ride around the Peruvian sand dunes. Lauren B., the 25-year-old technology salesperson from Dallas, is treated to a plane ride over the Nazca Lines—but she's unable to enjoy the sight-seeing, consumed by her fear of losing Arie. Finally, in the happiest date of the episode, Arie and Becca K., the 27-year-old publicist from Minneapolis, explore the aquatic life around the Ballestas Islands. According to the ABC promo, Arie says "I love you" to all three.
ABC also hints that "a mystery visitor" shows up in Peru and makes an attempt to win back one of the women, his ex-girlfriend. (Read: ABC flew him out there to do that.)
That's everything we know for sure. But don't forget that The Bachelor films months in advance, so spoilers and leaks are out there. The most famous spoiler blog, Reality Steve, has a hunch which girl gets sent home on Monday. RealitySteve is not always right, but he often is.
According to Steve, Kendall is voted off in the rose ceremony elimination tonight. It's not surprising, considering Kendall never got a one-on-one date this season.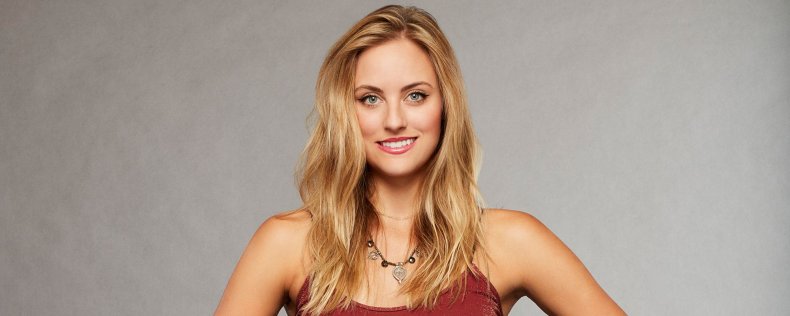 So it sounds like it'll be down to Becca K. and Lauren B. in the two-episode Bachelor finale, airing March 5 and 6 on ABC. Stay tuned!