'The Bachelorette' Clare Crawley Isn't Mrs. Robinson Despite the Cougar Reference in Premiere Promo
Clare Crawley is the oldest woman to ever hold the Bachelorette title, and ABC didn't let that slide in its newest promo photo. On Thursday, the network announced The Bachelorette will premiere in mid-October by releasing a show poster that appears to compare Crawley to The Graduate's Mrs. Robinson, one of the most iconic cougars in pop culture history.
Some fans loved the Graduate reference, while others found it tasteless to point out Crawley's age. A photo of Crawley posing with a rose, overshadowed by a man's foot as a sock is being pulled up (similar to the Graduate's film poster, from 1967), started the conversation.
Crawley, who is 39, was announced as the Bachelorette at the beginning of March, which seems like ages ago. Lots has changed since then, from coronavirus postponing the season to a wild, Bachelorette switch-up that ABC has yet to confirm. Yes, Crawley is our Bachelorette this season, but apparently not for long. It's likely where the reference to The Graduate comes in; Crawley is expected to be swapped out for someone younger.
On Thursday, host Chris Harrison also teased this concept on Twitter by saying the season was "double trouble."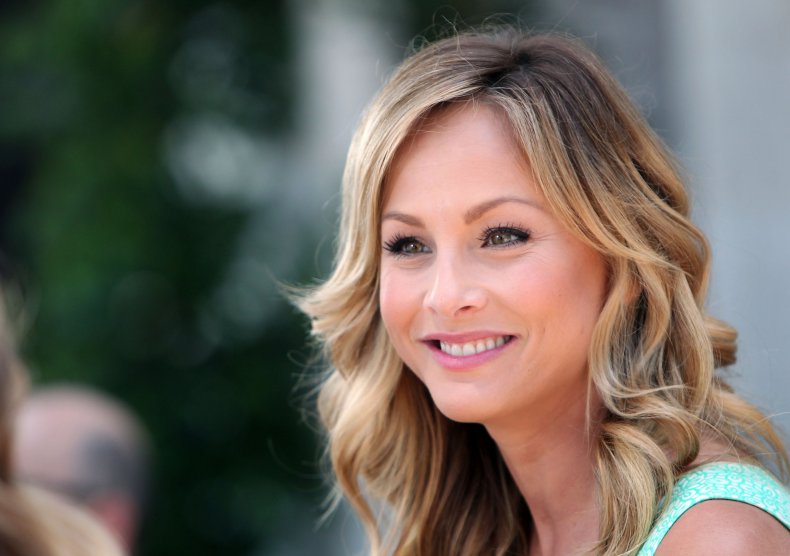 The change-up doesn't have to do with Crawley's age, though. While ABC has yet to reveal details, spoiler site Reality Steve confirmed that Tayshia Adams is actually going to be the Bachelorette for most of this season. This comes after Crawley apparently fell in love early in the season and possibly refused to continue filming. While her story will be shared, so will that of Adams, as all spoilers point to her currently wrapping up her own season.
Adams' involvement makes The Graduate reference undeniable. Viewers of the film know the plot: A recent college graduate has an affair with an older woman named Mrs. Robinson. But things get complicated when Benjamin sets his sights on the woman's daughter. The plot complications rely on his involvement with both women.
The same may go for Crawley and Adams, who is 10 years younger than Crawley. Spoilers suggest Crawley may have fallen for someone younger, solidifying the cougar angle. Then Adams is brought in to find love on her own second-choice journey, as the true, of-age love interest. The Graduate comparison isn't far off. But is it right?
Some took offense to the possible ageism being suggesting that Crawley is a cougar. This is especially relevant after coronavirus delays caused Crawley to ask for more suitors via Twitter after her cast list showed mostly men who were in their early 20s.
Twitter users questioned if a man in the same position, nearing 40 and dating 20-year-olds, would warrant similar treatment.
Regardless, we're sure this season of The Bachelorette could really be the "most dramatic ever," particularly because no one knows what's happening behind the scenes. We're ready for a fall full of surprises and know there's still time for ABC to let go of every mention of Crawley's age. Viewers also asked for the network to let go of Colton Underwood's virginity mention, and we all know how that went.
The Bachelorette will premiere on Tuesday, October 13, at 8 p.m. ET.