'Bachelorette' Contestant Tyler Gwozdz Died After Using Heroin, Medical Examiner and Girlfriend Say
Tyler Gwozdz, a former Bachelorette contestant died unexpectedly in January. Now, the medical examiner has confirmed that he died after using heroin. His ex-girlfriend has also acknowledged his drug use.
The Palm Beach County Medical Examiner revealed Gwozdz "died as a result of opioid toxicity (heroin)," in a conversation with E! News. His use of the drug prior to his death was confirmed by his ex-girlfriend in documents obtained by the site.
Gwozdz was 29 at the time of his shocking passing. His death was considered an "accident" at the time. It came just months after he was seen competing for Hannah Brown's heart on The Bachelorette. Gwozdz didn't win the season: he left the show abruptly with no explanation from ABC.
While the Medical Examiner did claim heroin was the trigger to Gwozdz's complications from an overdose, they also said it's possible another substance was in play.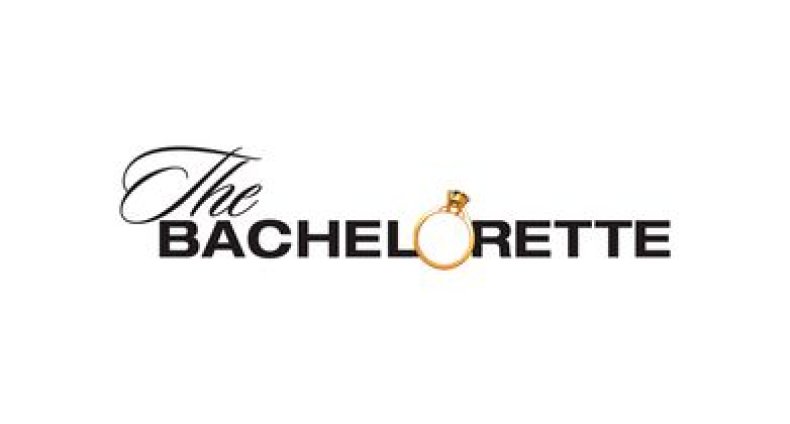 "Given this information and a lack of admission specimens for testing his death is best classified as Opioid Toxicity (Heroin)," the report read, according to E! News. "It is possible that the offending agent could have been a different substance than heroin. However, given the circumstances it is best classified as such. If additional information becomes available in the future, it will be evaluated, and if needed the cause of death amended."
Gwozdz was hospitalized on January 13, and died on January 22. His family received an outpouring of love from former Bachelorette contestants. Brown apparently didn't publicly comment on the death of her former date, and was slammed on Instagram for posting a workout video when his passing was announced.
The Gwozdz family launched a GoFundMe page linked to a newborn charity inspired by Gwozdz. "The Gwozdz family is overwhelmed by the support and love shown by everyone in our lives. We are also at a loss for words over the sudden passing of Tyler," the GoFundMe read. "The devastation and heartbreak caused by addiction is unfortunately becoming a reality for too many families across the United States as the epidemic of this disease continues to spread."
They seemed to express that Gwozdz struggled with a substance addiction before his death. "That is why we are establishing the Tyler A. Gwozdz Foundation, a charitable organization created to increase local education on the disease of addiction and to support and finance addiction recovery programs. It is our hope that this foundation can help, in any way, to lessen the burden of addiction for families like ours in the future."
'Bachelorette' Contestant Tyler Gwozdz Died After Using Heroin, Medical Examiner and Girlfriend Say | Culture