Is 'The Bachelorette' Scripted? Director Ken Fuchs Dishes on Becca Kufrin, Gives Love Advice and More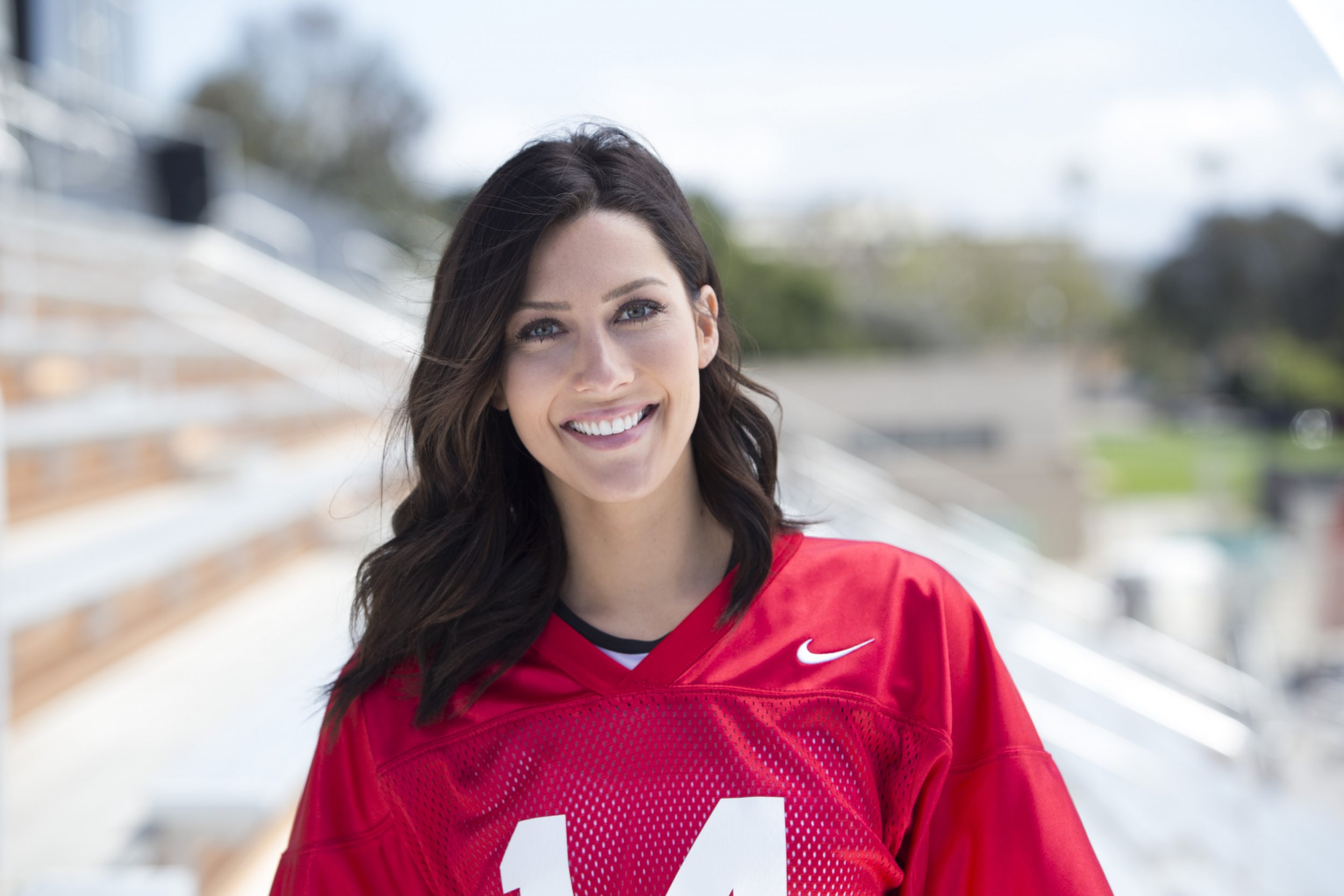 Each season, viewers of The Bachelor and The Bachelorette are confronted with contestants they love to hate. From Corinne Olympios to Jordan Kimball, character tension grows quickly on the show, giving Bachelor directors something welcomed and unplanned. Ken Fuchs, director of The Bachelor and The Bachelorette, doesn't always understand the show but explained the formula works.
Fuchs has a unique platform to witness the televised love stories, getting to see the unadulterated hilarity as it happens. According to Fuchs, authenticity is what creates viewers' favorite (or least favorite) characters, like Olympios or Kimball.
"I am always shocked by what comes out of peoples mouths. What they say on their own, unsolicited can sometimes be pretty unbelievable. I am from a different generation," he said.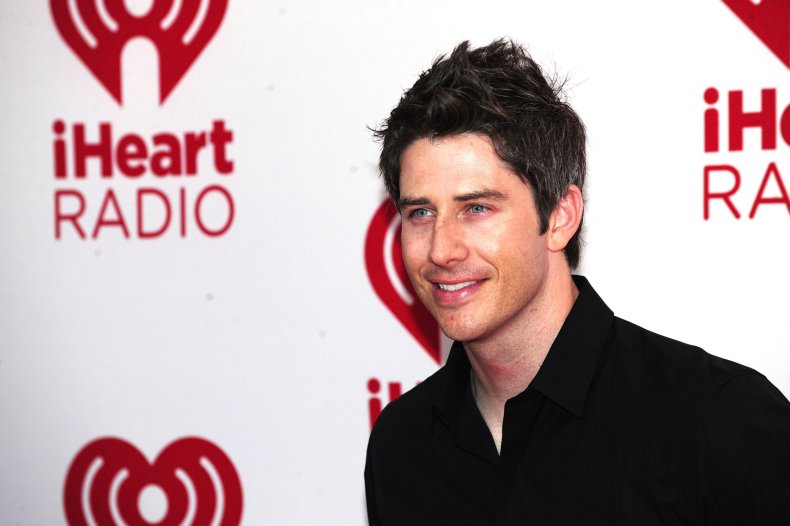 Fuchs said the wild and boisterous tendencies of the cast members have to do with their penchant for social media. "What happens with these cast members who are often in their twenties is they feel a lot more comfortable being in front of a camera. I think it's a product of our culture adapting to social media," he said. "They have a level of comfort that has definitely been great for the show."
Those comments that catch viewers off guard, Fuchs said, are real. "It starts in casting where we try to find people who are there for the right reasons," he said. "When we find people who believe in the show, believe it can work it helps the show feel very authentic and real. If you watch other dating shows and they feel more manipulated and more forced your not going to be as invested. The Bachelor is authentic, it's 'reality' in the truest sense and I think that's what connects with viewers."
As for Becca Kufrin, the current bachelorette who got her heart broken in front of the cameras on The Bachelor, Fuchs said she's the perfect fit. Along with much of the show's audience, according to months of social media outrage, Fuchs said Becca was an easy pick after her public break-up with former bachelor Arie Luyendyk.
But there's more to it. Becca understands the process and is ready to open her heart.
As for viewers who want to find love similar to those Bachelor success stories, he gave the same advice. "I think you have to just go in with an open mind and an open heart," said Fuchs. "You never know what can happen. The guy who may not be your type might be the person you find a connection with. Leading with honesty is really the key because that's what you ultimately want from them."