Jason Tartick Was in 'Complete Shock' Over Becca Kufrin Breakup on 'The Bachelorette'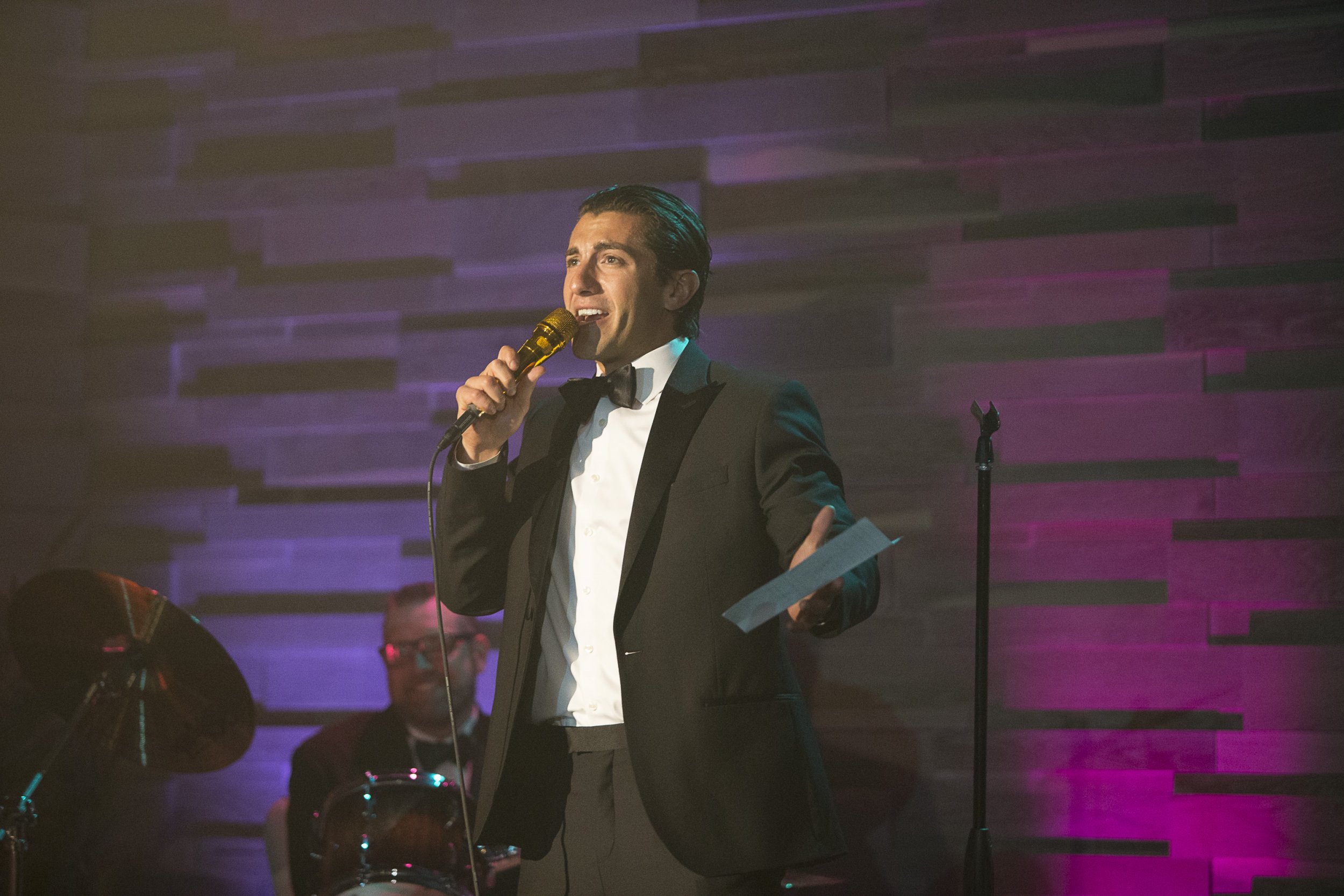 Reality personality Becca Kufrin is two weeks away from revealing who her husband-to-be is on The Bachelorette. Spoiler alert, Jason Tartick—one of her contenders—had his relationship with Kufrin cut short Monday.
On Monday's episode of The Bachelorette, Kufrin took her remaining three suitors to Thailand. Throughout this trip, she went on one-on-one dates with all three men. The 28-year-old publicist's date with Tartick, however, allowed her to realize she could no longer see a future with him as she did with Blake Horstmann and Garrett Yrigoyen. This, to Tartick's confusion, led to their unexpected end.
"I was in complete shock. They didn't show it [in the episode], but the next day, I was a mess, because it all hit me...the reality of the situation set in, and I was an absolute mess," Tartick, 29, told ET Online Friday. "That moment, I'm in Thailand and I have everything someone could ask for. I have a suite full of all the food and drink I want… and it was one of the most empty moments in my life because I didn't have my friends, I didn't have my family, and I just lost her."
Unlike Horstmann and Yrigoyen, Tartick didn't get invited to join Kufrin overnight in a fantasy suite. She thought it was best to the plug on their relationship ahead, saying: "I couldn't do it, I couldn't go through with an overnight with him if I know it's not him at the end."
Kufrin was devastated by her split with Tartick. After she walked him out, she spent the remainder of her evening crying over the relationship's demise. She then equated herself to ex-fiancé Arie Luyendyk Jr., who famously broke up with Kufrin for runner-up Lauren Burnham on television after proposing. Kufrin claimed to do "to him what Arie did to me...He did not see that coming and he was so confused."
To Kufrin's surprise, Tartick returned to see her. He aimed to win her back, but Kufrin decided to stick by her initial decision. Before leaving, he gifted her with a book he made of their time together.
"The world needs more Jasons. I really hope he finds somebody, and she's going to have to treat him like a king," Kufrin said after Tartick's final departure. "He deserves only the best."
Kufrin has narrowed it down to Horstmann and Yrigoyen. In Monday's episode, she revealed to viewers that she's in love with both men. Early predictions suggest Kufrin chooses Yrigoyen.
Yrigoyen, who is based in Nevada, is a medical sales representative. He earned Kufrin's first impression rose. In May, he drew criticism for liking multiple offensive Instagram posts. Despite this scandal, Kufrin defended Yrigoyen. She's engaged at this time.
The Bachelorette airs Mondays at 8 p.m. ET on ABC.