'Bachelorette' Spoilers: Luke P. Causes Hannah's 'Worst Day as Bachelorette'
Every Bachelorette season has a villain. It's a staple of the franchise's success. Someone is on the show for the wrong reasons, or has a girlfriend back home. This season of The Bachelorette, however, has a villain unlike any other. Luke P. has been bringing quality drama to Hannah Brown's season since his big "I'm falling in love with you" reveal in episode 2. Now, he's taking his self-sabotaging nature to a new level.
On Tuesday night's episode, Brown gave Luke P. a one-on-one date. This was surprising, as the rose ceremony before, accusations that Luke P. tackled and kicked another suitor while playing rugby dominated the evening. The episode picked up with the result of that rose ceremony: Luke P. stayed, and Luke S. sent himself home.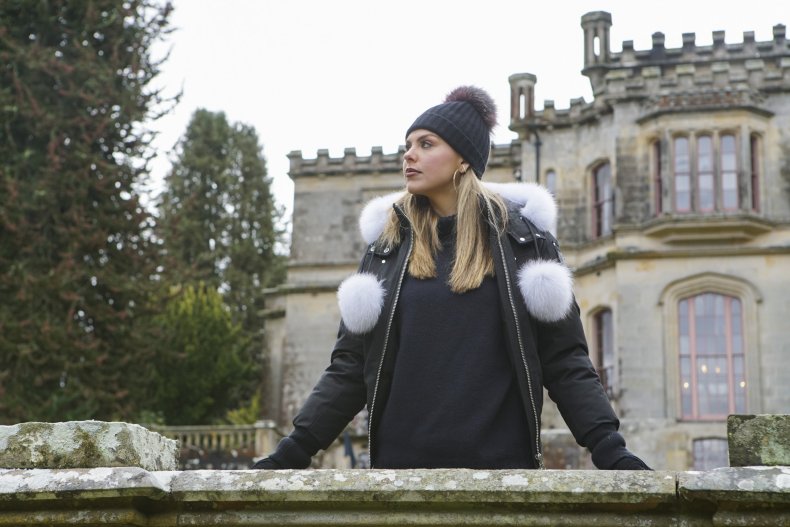 The one-on-one date was anything but romantic, as Brown and Luke P. spent the majority of the date addressing the drama. Initially, Luke P. said he wouldn't talk about it, but the conversation drifted to another moment in which the season's villain attempted to defend himself, and only made Brown upset.
Newsweek subscription offers >
Luke P. told Brown that in real life, he's loved by everyone he knows. He acknowledged he doesn't get along with the men in the house. The conversation angered Brown. Even before their one-on-one date, Brown told producers she didn't want to have feelings for Luke P., but that hasn't stopped her from keeping him around.
Brown has long warned Luke P. that he's on thin ice. Earlier in the season, the pair developed an instant, strong connection. This seemingly gave Luke P. the impression that his time with Brown was more valuable, and he routinely tried to steal the Bachelorette away. She explained that she does want to spend time with other people, and he shouldn't get ahead of himself.
The end of Tuesday's episode ended on a cliffhanger that suggested he did not get a rose from Brown, but don't be surprised if he manages to find a way to stick around. Their conversation is likely only beginning. In all, Brown said the date with Luke P. had prompted her "worst day as Bachelorette."
'Bachelorette' Spoilers: Luke P. Causes Hannah's 'Worst Day as Bachelorette' | Culture