Who Did Michelle Young Send Home in 'The Bachelorette' Episode 3?
The Bachelorette Season 18, Episode 3 saw Michelle Young kick two major antagonists to the kerb, as well as three other men she has not had a spark with yet.
Three men left the show in the rose ceremony, plus one got eliminated during the cocktail party after days of accusations about Michelle's character – and whether she was dating a "light-skinned baller" outside of the show.
None of these four men leaving the ABC show, however, could match the tragedy of Will losing his new bomber jacket to the hotel pool, the latest victim in the escalating war between him and "pizzapreneur" Peter.
Here's who was on their way home while Will's jacket was on the way to the dry cleaners (or wherever you sent a jacket to get pool chlorine out of it).
Who went home in The Bachelorette Season 18, Episode 3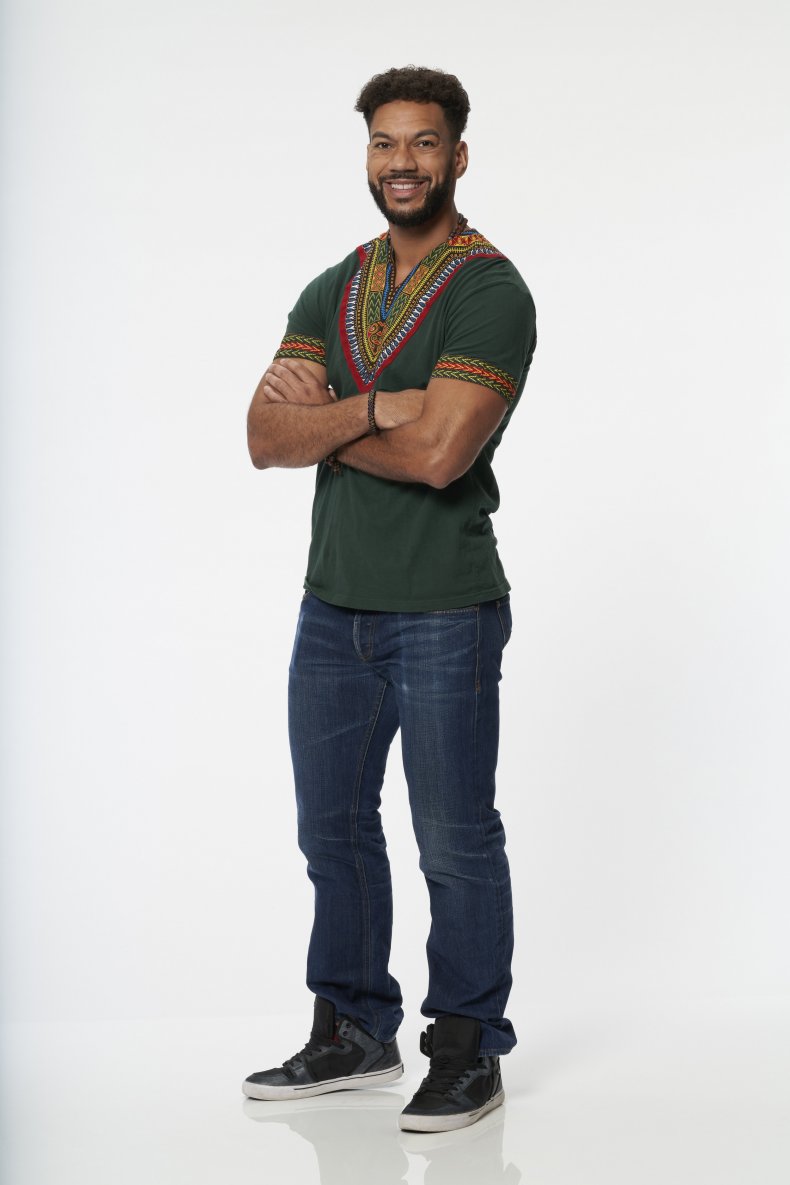 Jamie Skaar
Skaar, a 32-year-old biotech CEO from Tacoma, Washington, had one of the biggest turns in Bachelorette history.
In his one-on-one date, he and Michelle seemed to make a real bond after Jamie opened up about his troubled family history. However, he later came to her to tell her that the entire house was talking about whether she was seeing someone outside of the show.
Of course, by the "entire house," he really meant himself – from what we saw, no one else seemed to mind about any potential history Michelle might have.
In time-honored Bachelorette tradition, this all came out just before the rose ceremony. After Rick told Michelle that whoever had told her everyone was questioning her character was lying, she told him it was Jamie who had done so.
Michelle then took him aside and said she could no longer trrust him. She sent him home with The Bachelorette equivalent of a slap to the face – a wave and a cold "have a good night."
With Jamie and his pantomime villain eyebrows gone, it was time for the rose ceremony, where four less problematic figures who did not manage to get one on ones with Michelle were sent home:
Peter Izzo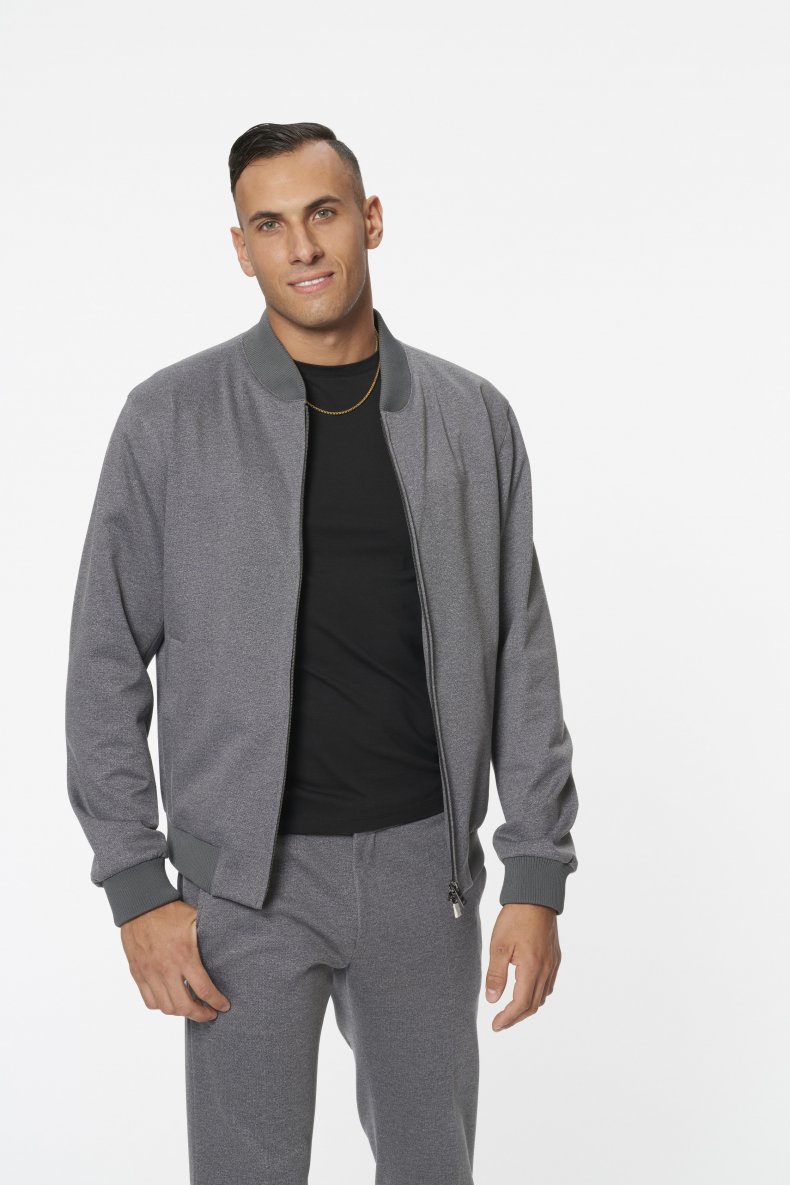 Izzo, 26, a "pizzapreneur" from Bellmore, New York, was likely living on borrowed time since last week's elementary school challenge, where his constant acting out lead Will to (pretty correctly) call him a narcissist.
This, however, led to a feud between them, that led to Will's jacket meeting a watery end after the pair faced off in the Top Gun: Maverick-inspired group date.
Seeing as Michelle spends her day teaching literal children, she probably does not want to deal with childish behaviour when she gets home. As such, Peter became one of the four contestants to go home during the rose ceremony.
Three other contestants had to leave, none of which had managed to get much in the way of screen time: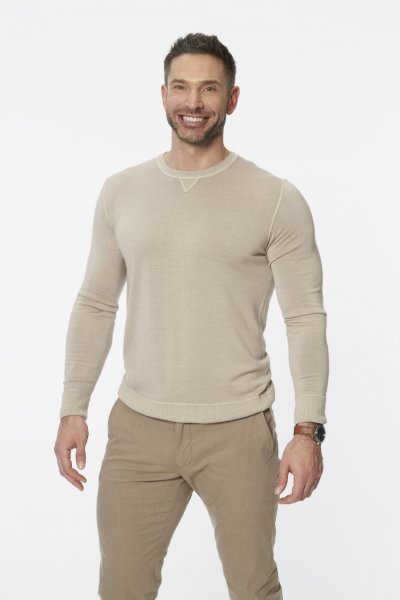 Lowell "LT" Murray IV, 38, a yoga teacher from Bellevue, Washington (and Clint Eastwood's grandson)
Mollique Johnson, 36, an academic administrator from San Diego, California
Spencer Williams, 25, a financial crimes analyst from Cleveland, Ohio
The Bachelorette Season 18 airs Tuesdays at 8 p.m. ET/ 7 p.m. CT on ABC.