'Bachelorette' Spoilers: Clare Crawley Has Reportedly Handed Out Her First Impression Rose
Clare Crawley's season of The Bachelorette is finally underway, and she's already developing a strong connection with one suitor, it seems. Crawley handed out her first impression rose, according to a new Instagram Story from Reality Steve. That was expected, but Crawley's particular choice may surprise some, because he wasn't believed to be on the season.
When the pandemic hit, many of the men originally chosen as Crawley's suitors were recast. There were a few reasons for this. Naturally, with a delay in filming, not every man would be able to return. But also, Crawley and viewers asked for men closer to her age. At 39, Crawley is the oldest Bachelorette yet, and the season's original cast members mostly fell between the ages of 20 and 30.
So, when rumors spread online about who did and didn't make the second cut, the man that Crawley reportedly gave her first impression rose to wasn't on the cast list, according to Reality Steve. The famed Bachelor blogger claims Crawley gave her rose to Dale Moss, and if that's true, then he certainly is moving forward on the show.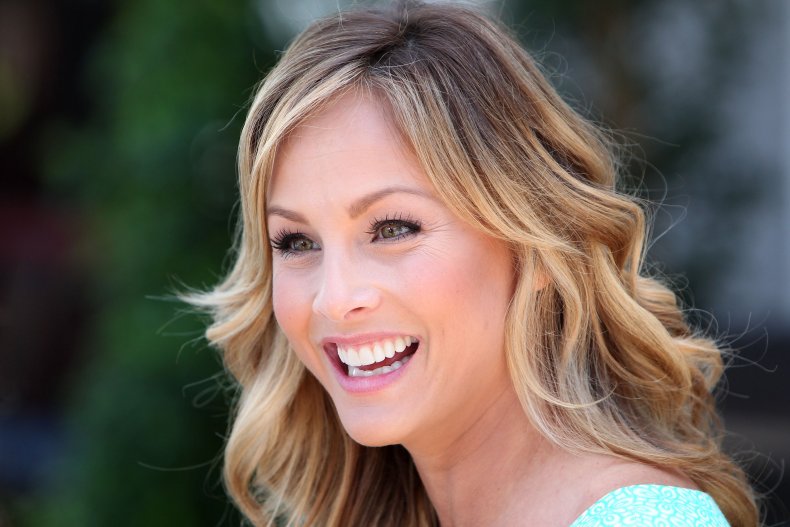 Fans know the first impression rose gives the receiver immediate safety for the week and often solidifies them as someone who will go on to the final days of the competition. There have also been plenty of seasons where the first impression rose recipient actually wins the season.
So it's time to get to know Moss, since we expect that he'll be sticking around for a while.
Moss is a 31-year-old football player who operates as a free agent. He's played for the Green Bay Packers, Chicago Bears and Carolina Panthers as a wide receiver. While he hasn't seemed to retire, Moss' podcast calls him a "former" wide receiver.
But beyond that, Moss has begun to make himself a brand away from football. He calls himself an "actor, model and host," according to his website. And he seems to be making waves in these areas. He's already modeled for Hugo Boss, Grey Goose, John Varvatos and Equinox.
He also lists a variety of philanthropy projects on the website. One of these is his role as a global ambassador for the Special Olympics.
Currently, Moss' Instagram is private; this is typical when Bachelor or Bachelorette contestants report to filming. It's likely he'll make the account public when the show airs.
Crawley's season will likely look a bit different from other Bachelorette's journeys. This is because COVID-19 has led the production in a new direction. Instead of spending time at the Bachelor mansion and traveling, Crawley and the men are stationed at a California resort for the whole season.
There's no official date for when the Bachelorette will air yet, but it's expected to debut by the end of the year. Because of other ABC series, like Dancing With The Stars, The Bachelorette may air on Tuesday nights, rather than Monday.
Newsweek has reached out to The Bachelorette's press team at ABC for comment, but did not hear back in time for publication.