Is 'The Bachelorette' 2018 on Tonight? [Spoiler] Reportedly Goes Home in Episode 8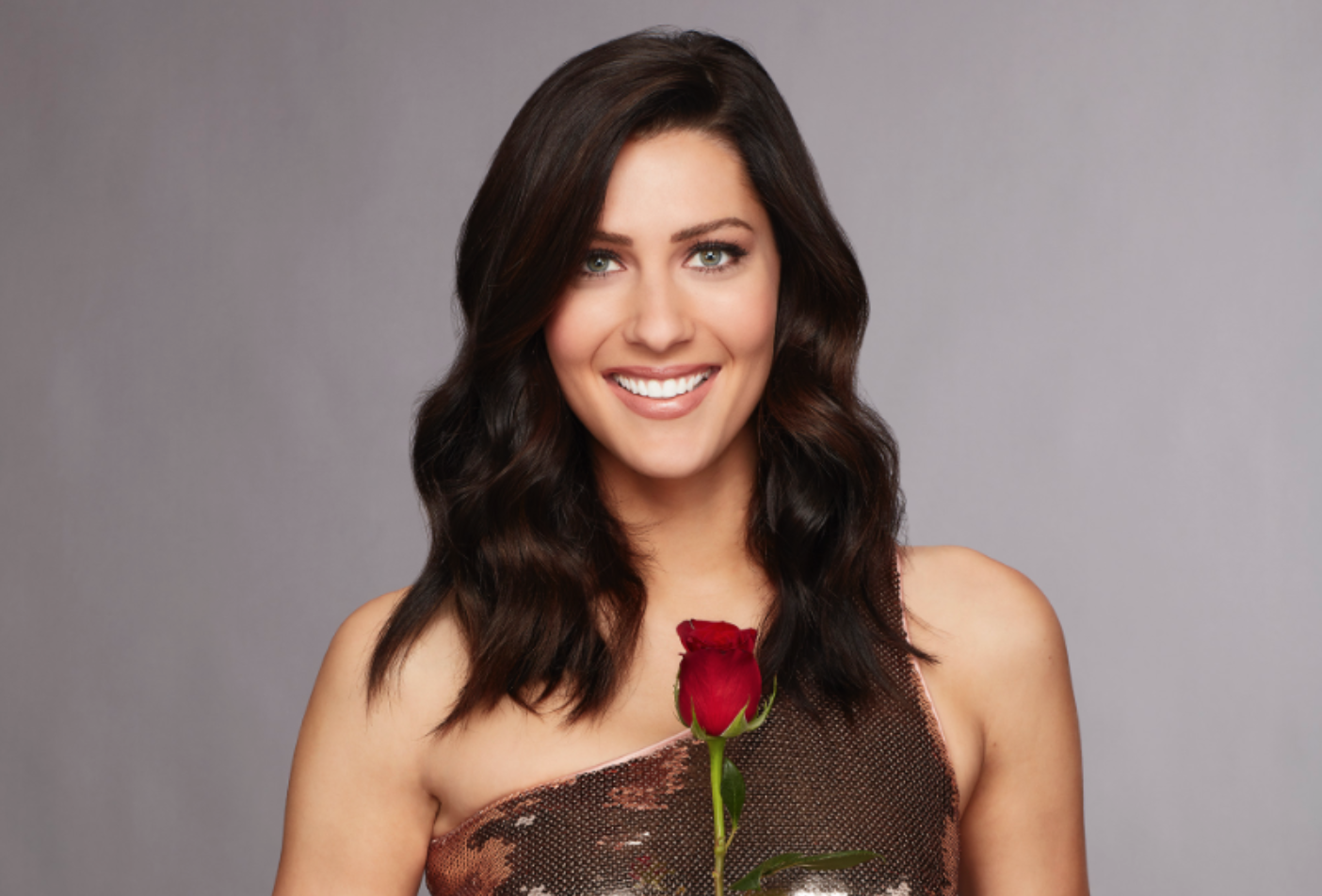 ABC's The Bachelorette normally airs Mondays at 8 p.m. ET, but there's going to be a disruption on the East Coast when episode 7 of Season 14 is slated to premiere. President Donald Trump is expected to announce his Supreme Court nominee at 9 p.m. ET, which means there will be a 20-minute break during the episode, Variety reported Sunday.
The show won't be cut short though. Instead of ending at 10 p.m. ET, The Bachelorette will finish at 10:20 p.m. ET. Trump's announcement won't affect the West Coast schedule. The Proposal and Jimmy Kimmel Live will start late on the East Coast.
On Monday's show, bachelorette Becca Kufrin picked Garrett, Colton, and Blake to go on one-on-one dates. That left Wills, Jason, and Leo to go on the group date. According to spoiler blogger Reality Steve, who is usually right about eliminations, it's Wills and Leo who are sent packing. That means Colton, Jason, Blake, and Garrett are the contestants who get to bring Becca to their hometown.
The real heartbreak, however, happens in episode 8, according to Reality Steve. As noted earlier in the season, Colton admitted to Becca he had feelings for her friend, Tia, who she met on the Arie Luyendyk Jr. season of The Bachelor. Tia reportedly joined the hometown date to tell Becca she still cared about Colton. In the end, Becca apparently sent Colton home.
"Before this rose ceremony, Tia appeared back on the show to tell Becca she still had feelings for Colton," Reality Steve wrote. "Not sure how Becca took it but considering Colton was eliminated at this rose ceremony, I gotta imagine it played some sort of role."
According to the blogger, Colton and Tia will return to television. This time, it will be on the spinoff series Bachelor in Paradise. "(SPOILER): You'll never guess in a million years who was on a date today in Paradise. Time's up. It was Colton & Tia. And Raven & Adam were there w/ them," he tweeted June 13. "It was a game musical chairs and then the girls split off from the guys to talk. Told you this was coming."
Colon and Tia met after he followed her on Instagram, she told People magazine last month. "I DM'd him first and within a few days, he told me he had applied to be on The Bachelorette. But he hadn't gotten the final call so we thought, we get along well, we might as well just keep talking and doing whatever this is," she said. "The whole time I kept thinking, 'What are the odds that he would get on the show?'"
They went on a date, but when he was picked for Season 14 of The Bachelorette, they stopped talking. "I just wanted to make sure they would give each other a chance," she said. "I didn't want Becca to see our friendship as the most important thing and not give him that chance."
Now, Tia and Colton will apparently have a chance to rekindle their romance on Bachelor in Paradise.