How to Stream The 'Bachelorette': Where to Watch, Time, When the Finale Will Air
Bachelorette fans are only three episodes away from learning which man stole Hannah Brown's heart and Monday's episode is expected to bring a good deal of drama to the screen at its regularly scheduled time.
Since Brown didn't eliminate anyone after their hometown dates, all four men–Luke P., Tyler C., Peter, and Jed–will once again grace fans' television screens. However, the Fantasy Suite date may be more of a nightmare for at least one contestant.
In a teaser for the upcoming episode, Brown was seen having a tense conversation with Luke P. about her sexual behavior. The edited clip showed Luke telling Brown that they should talk about sex. Luke explained "a marriage bed should be kept pure" and that if she had sex with one or more of the contestants, he would want to leave.
"You don't own me, you don't get to decide what I can and can't do. My husband would never say what you said to me," Brown said. "I have had sex and honestly Jesus still loves me.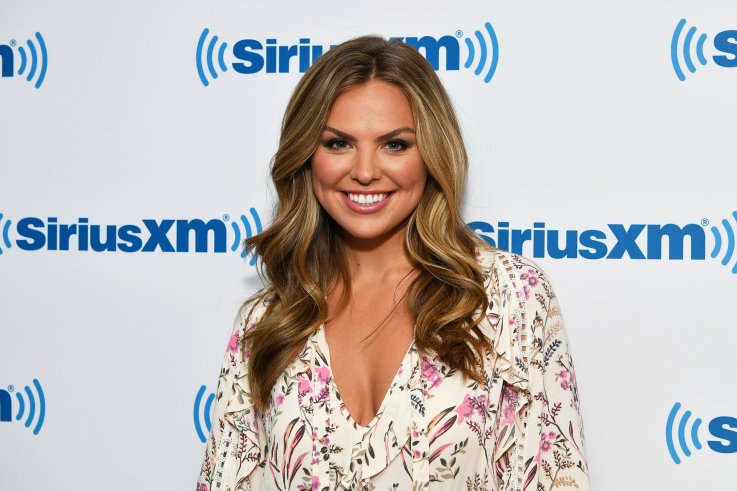 Brown added that she already slept with one of the contestants and based on that, she said Luke may want to leave. The clip concluded with Brown giving the middle finger to a car that was driving away, presumably with Luke inside.
There are times when a network will delay or postpone a show for a week to make room for a more timely program. Fortunately, for those who can't wait to tune in for the Fantasy Suite dates, this is not one of those cases.
What Time Is the Bachelorette On?
The Bachelorette's newest episode will air at 8:00 p.m. EDT on ABC as scheduled, according to the network and television guides.
How to Stream the Bachelorette
Anyone who has the required cable service provider can tune in right through their television by just changing the channel. Fans in certain locations can also watch the episode live on ABC.com or the ABC mobile application by logging in with their credentials from their cable service provider.
Hulu also gives users the option to live stream new episodes of the Bachelorette although it requires an active subscription to Hulu with live television. Hulu users who don't have the additional live television can catch the action on Hulu usually beginning on Tuesday morning.
When Is the Bachelorette Finale 2019?
After Monday's episode, fans will still have two more episodes of Brown's season to enjoy. The finale is scheduled to air July 29 at 8 p.m. EDT, according to TV Insider.
How to Stream The 'Bachelorette': Where to Watch, Time, When the Finale Will Air | U.S.