Great Scott: A Gift Guide for the 'Back to the Future' Fan in Your Life
If you've had a hard time finding past holiday gifts for the big-time Back to the Future fanatics in your life, then you're in luck this year. There's a plethora of new and unique gifts available due to the fact that 2020 marks the 35th anniversary of the popular time-traveling film.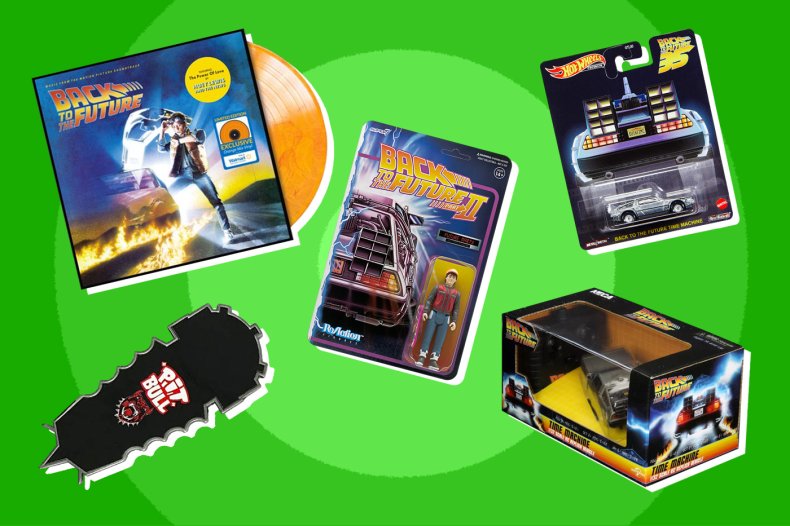 There's also the recent celebration of #BacktotheFutureDay on October 21 that's also added to this year's excitement. (As fans know, that is the date that Marty McFly travels to in the future in Back to the Future Part II.) There has never been a better time to be a fan, as the merchandise available now offers something for every style of collector. Here are some of the unique gifts we think any true fan would love to get this holiday season.
Back to the Future Part II ReAction Figures Wave 1
ReAction figures from Super7 always make a great gift or stocking stuffer. They're like little pieces or art that you may not want to open and destroy the package. Choose between Marty McFly, Doc Brown, Biff or Griff Tannen.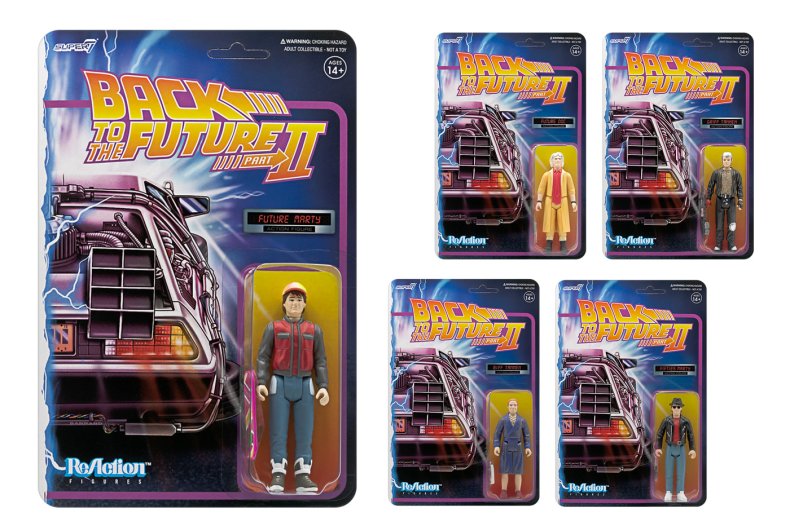 Back to the Future: The Official Hill Valley Cookbook
There is definitely no other cookbook that travels through different timelines like this one. Each period from all three films is represented, with over 65 recipes featuring wonderful images influenced by moments in the movies.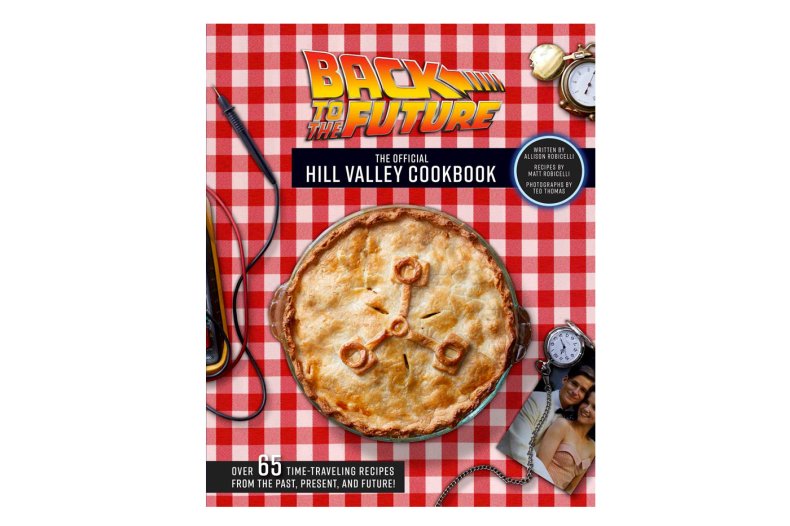 Hot Wheels 1:64-scale Back to the Future DeLorean Time Machine
Hot Wheels has released an exclusive diecast DeLorean for the 35th Anniversary. Even in 1:64-scale, the true-to-film details in deco are pretty amazing with a metal chassis and body.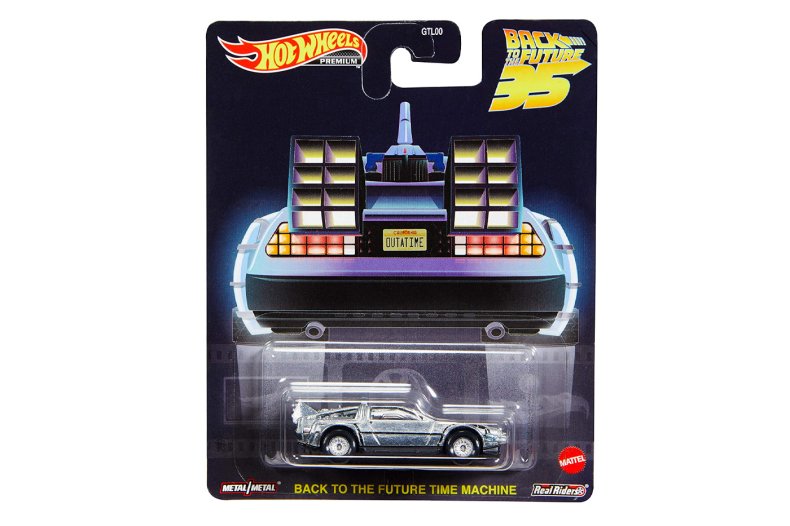 POP! Funkoverse: Back to the Future
This features two exclusive Funko Pop! Figures that you can combine with other Funkoverse strategy games to create massive battles. Each character plays differently, so be sure to combine with other characters to discover different scenarios.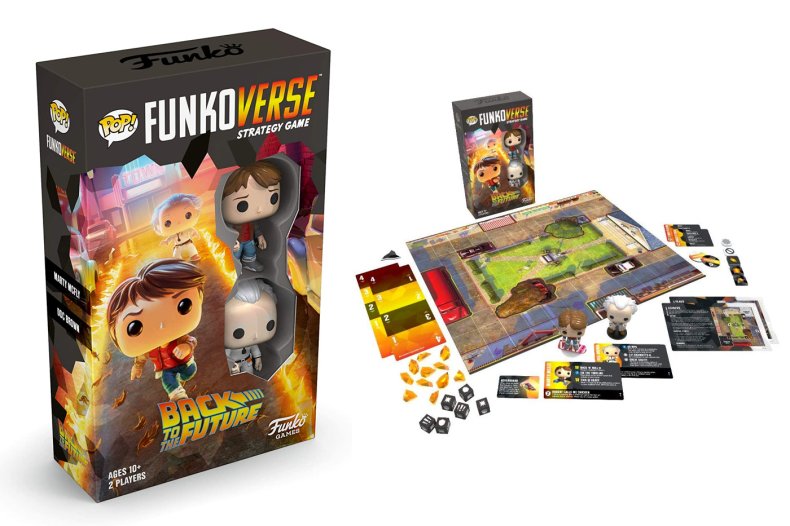 Pitbull Bottle Opener
Intimidate your friends with the most intense bottle opener ever, the Pit Bull. It's heavy duty with a magnet and after they see it in use, all the neighborhood kids are going to want one.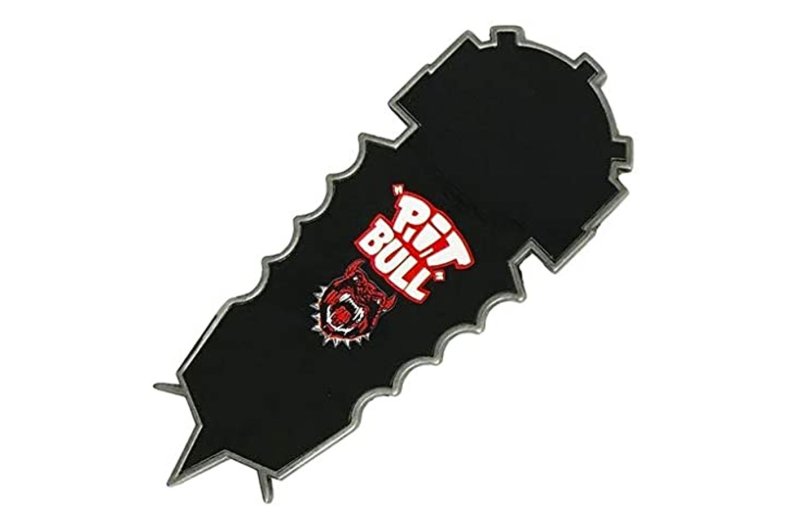 Back to the Future Advent Calendar
Start your season off with the Hill Valley courthouse and the clock tower as you reveal 24 accessories and figures from both timelines, including Marty, Doc, Biff and even Jennifer Parker.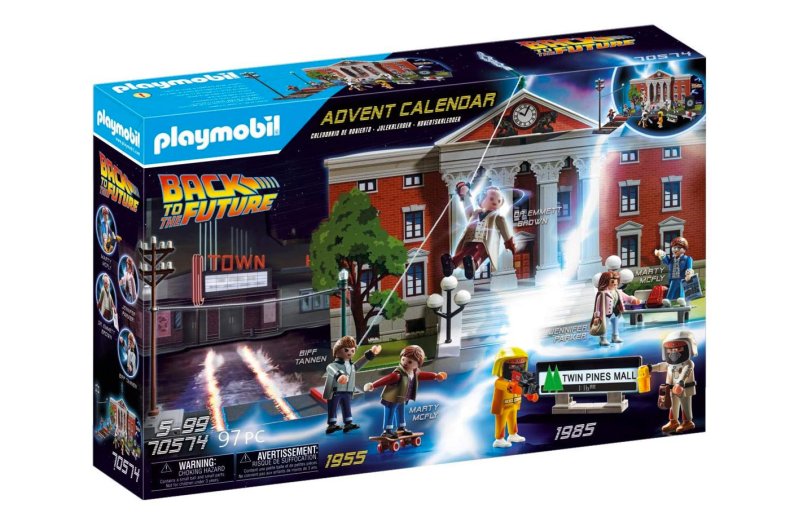 RC DeLorean Time Machine
Get ready to recreate your favorite moments from the film with NECA's first RC Vehicle, which comes in at a 1/32-scale. It includes a remote control and is capable of making left and right turns, as well as accelerating and reversing.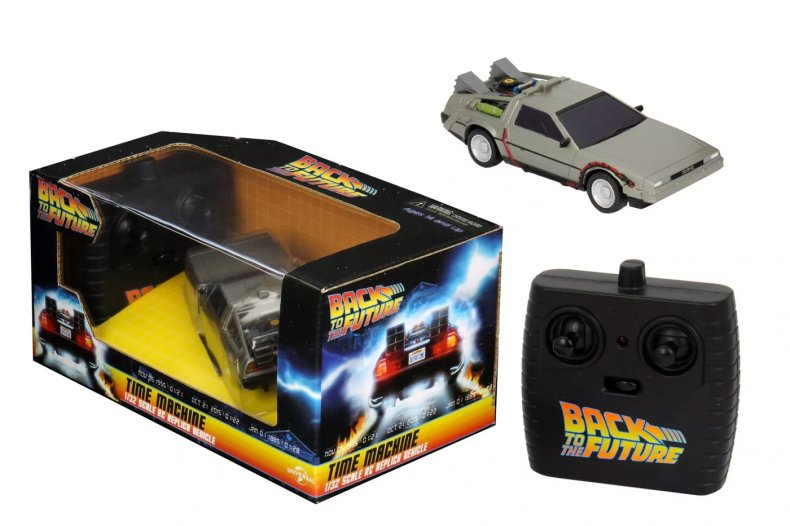 Back to the Future: Dice Through Time Game
Team up with friends to play out events from all three movies to return stolen items. You must take control of your DeLorean to repair a rift in the space-time continuum before you're out of time.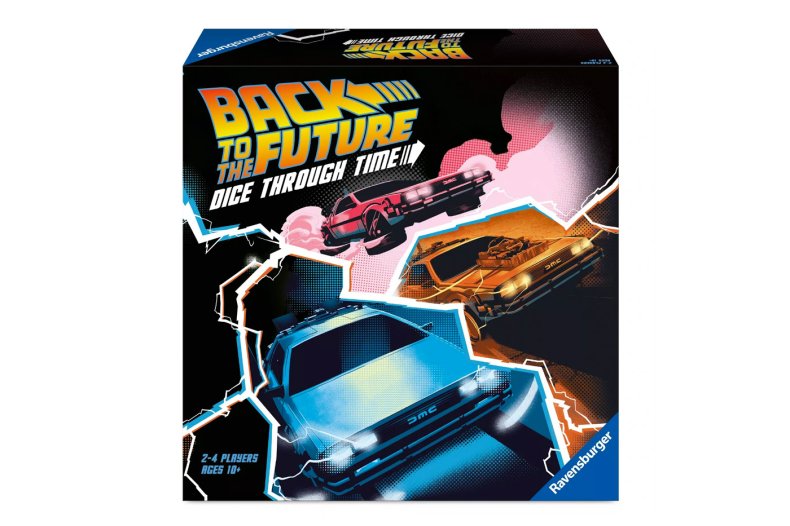 Back to the Future Soundtrack on Vinyl
Expect all your film favorites, including Chuck Berry, Huey Lewis and the News and, of course, Alan Silvestri's amazing score. Even the fictional band Marvin Berry and the Starlighters are a part of the 10-track album. This vinyl exclusive really pops with its neon-orange coloring.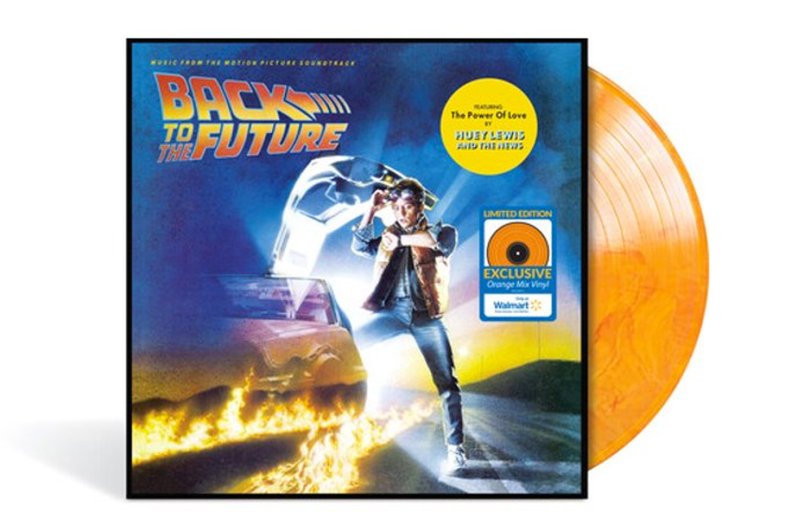 We hope our guide makes it easy for you to shop for your big Back to the Future fan this year. Which gift do you think will be best for the continued celebration of the 35th Anniversary? Which one do you want for yourself? Let us know in the comments below.