Backflipping FBI Agent Who Accidentally Shot Man Faces Assault Charge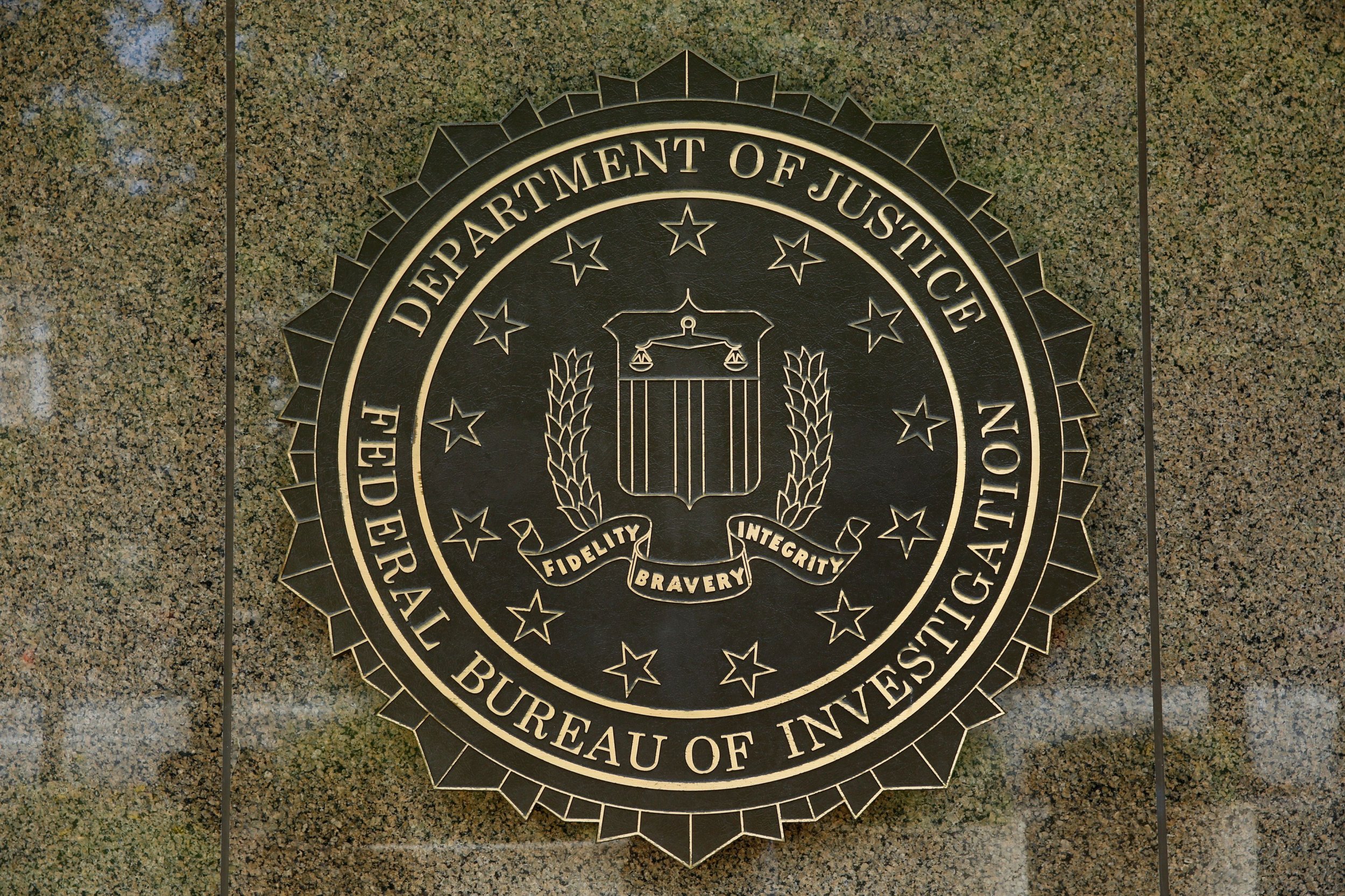 The FBI agent who allegedly accidentally shot a man while dancing in a Colorado bar has reportedly been charged.
KUSA reported that the man, 29-year-old Chase Bishop, was arrested and booked in a Denver jail and that he has been charged with second-degree assault. After an arrest warrant was issued, Bishop turned himself in Tuesday, reported the Denver Post.
The shooting accident went viral last week after a video surfaced online. It showed a man—now suspected to be Bishop—dancing and doing a backflip late at night in a Denver bar called Mile High Spirits. While backflipping, a gun fell from his waistband and, upon Bishop picking up the gun, it fired. That bullet struck a man in the leg, leaving him with serious but non-life-threatening injuries.
The man who was shot was identified as Thomas Reddington and he said in an interview that he was able to laugh at the situation.
"I originally thought, like, when I found out I got shot it was an altercation I got hit in the crossfire of, because civilian casualties like that, those happen. But when I saw him do a backflip, I couldn't help but laugh," Reddington told ABC News' Good Morning America.
Later in the interview, Reddington added that he didn't blame Bishop.
"There is no pointing, there is no aiming," he said. "I don't blame the guy. I don't want to ruin his life. I just want a private phone call from this guy...I just want to focus on my leg getting better than anything else. I don't want to blame anybody, throw anybody under the truck, I just want to heal."
Mile High Spirits, for its part, was dismayed at the incident.
"It is shocking that the only shooting to ever occur at our establishment came about as a result of an FBI agent entering our distillery tasting room carrying a loaded firearm without our knowledge, in violation of our rules," it wrote in a Facebook post. "The whole team at Mile High Spirits is praying for the victim's quick recovery, and he's welcome at Mile High Spirits to enjoy complimentary drinks forever."