After Backpage.com Case Dismissed, Anti-Trafficking Advocates Look to Next Battles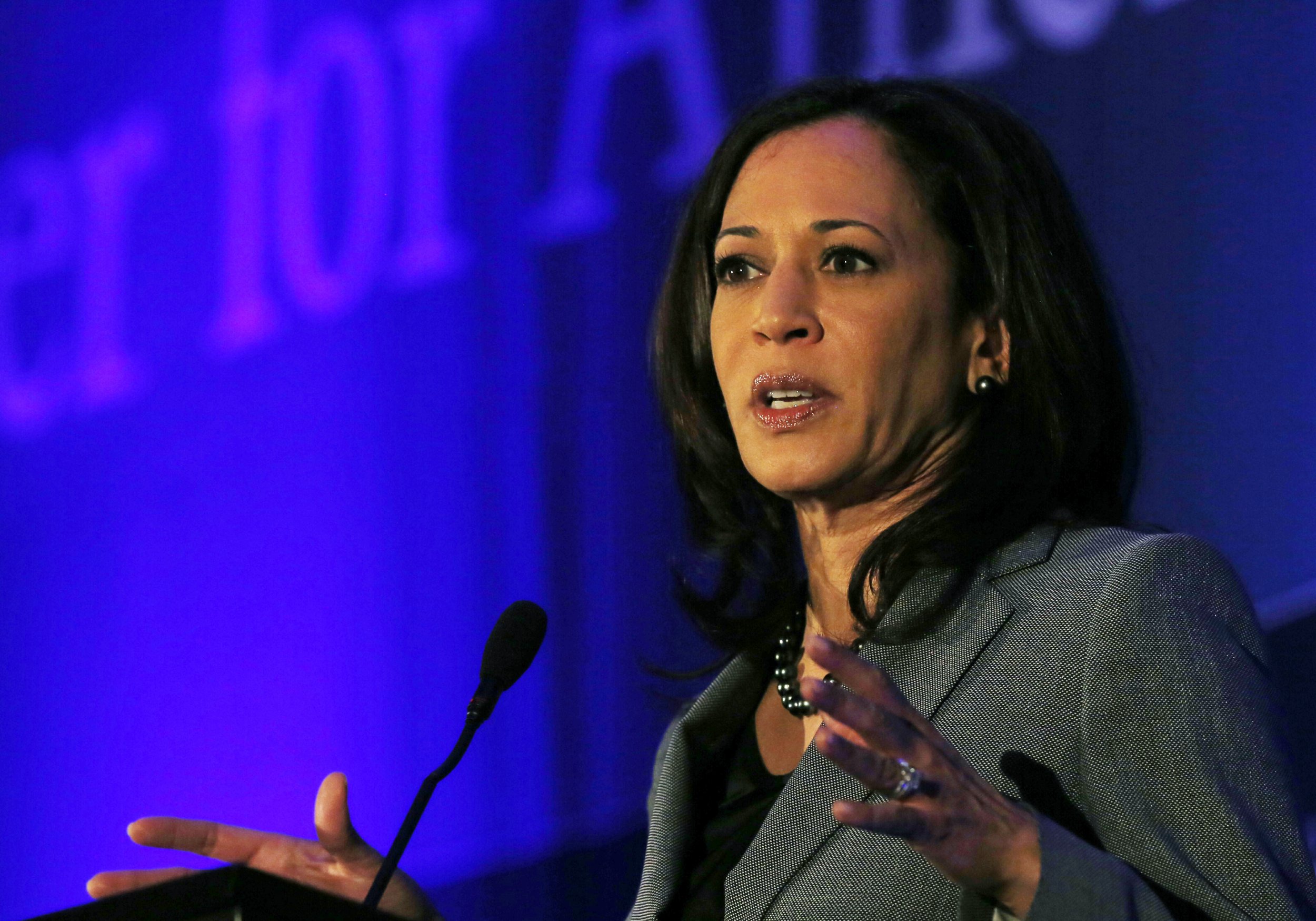 The operators of Backpage.com, a controversial classifieds website that researchers and victims' advocates have linked to sex trafficking, are no longer facing criminal charges after a California state judge dismissed a case against the website's CEO and co-founders on Friday, ending the latest attempt to shutter the site or its adult services section.
California Attorney General Kamala Harris announced the charges against Carl Ferrer, Michael Lacey and James Larkin in October and called the site "the world's top online brothel." Ferrer, the Backpage CEO, faced 11 counts related to pimping; Lacey and Larkin, newspaper publishers who founded the site in 2004 and sold it a decade later, each faced one count of pimping conspiracy.
Backpage is a classifieds website that is similar to Craigslist—but unlike the latter, it contains an adult services section. The site's regulations require that people be at least 18 to post adult ads, and ads cannot involve "any illegal service exchanging sexual favors for money" or exploit minors or involve human trafficking. California prosecutors, however, alleged that the site enables sex trafficking.
Related: The Fight to Shut Down Backpage.com, America's Top Online Brothel
On Friday, California Superior Court Judge Michael Bowman granted the defendants' request to dismiss the case. "The People of the State of California have a strong and legitimate interest in combating human trafficking by all available means," Bowman wrote in his decision. "The State's legitimate interest is not absolute, however, and must be constrained by the interests and protections of the First Amendment to the U.S. Constitution." He cited the Communications Decency Act, a federal law that shields web publishers from responsibility for what users post on their websites.
A lawyer for the defendants praised the decision. "Friday's ruling dismissing all charges is a victory for the rule of law," attorney Bob Corn-Revere says by email. "The AG was well aware the charges were baseless but filed them anyway. The court's action curtailed an obvious abuse of power."
Harris, however, said in a statement that she was "extremely disappointed" with the ruling and said her office is "exploring all legal options" moving forward. She added: "The Communications Decency Act was not meant to be a shield from criminal prosecution for perpetrators of online brothels."
The California case was the latest in a long series of actions against Backpage. The site has faced at least three lawsuits by young women who said they were forced to sell sex through Backpage ads. In November 2015, the U.S. Senate published an investigation into the site. State attorneys general and U.S. senators have published open letters calling on the site's operators to solve its trafficking issue. Three states have passed laws that intended to take down Backpage's adult services action, but the site successfully sued each state and blocked the laws.
The link between Backpage and sex trafficking (any minor involved in selling sex or an adult forced to do so) goes beyond allegations. The National Center for Missing and Exploited Children has identified more than 420 cases of missing children who appeared in ads on Backpage, and Arizona State University researchers have documented more than 150 Backpage ads featuring minors.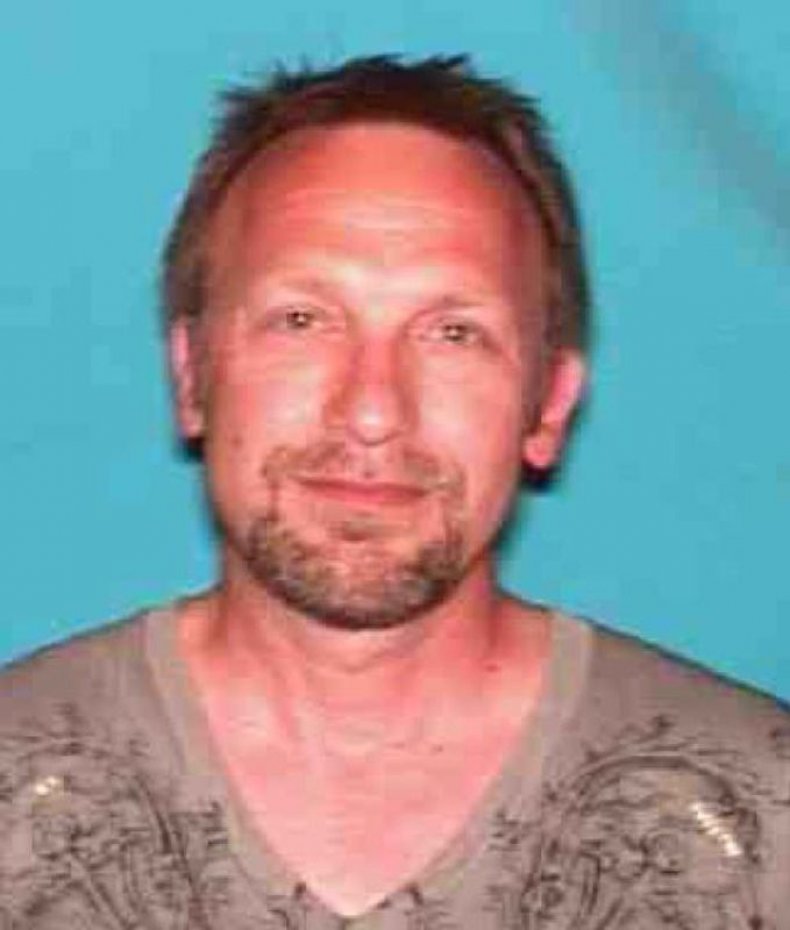 Supporters of Backpage cite more than the right to free speech; independent sex workers (those who operate without pimps) say making arrangements with clients is safer online. In 2010, Baylor University associate professor Scott Cunningham and a colleague found that sex workers who advertise online generally practice less risky sex than those who work on the street and are less likely to spread sexually transmitted infections. And some sex trafficking victims' advocates say that without Backpage, recovering victims would be more difficult.
In previous court cases against Backpage, judges have also cited the Communications Decency Act when ruling in the site's favor. "One of the global societal benefits we get from the internet is the ability of anybody to reach an audience anywhere," David Greene, civil liberties director at the Electronic Frontier Foundation, a nonprofit that defends online civil liberties, previously told Newsweek. "That requires intermediaries, and intermediaries are not going to be able to serve that function if they're going to face liability every time someone uses their service to publish."
Greene says the California ruling doesn't surprise him. "They keep on getting sued for the same thing, and the law keeps on applying," he says. "I don't see the law changing at all."
Sex trafficking watchdogs say they hope that law will in fact change. "The Communications Decency Act was not designed to profit these [three] gentlemen," says Dominique Roe-Sepowitz, an associate professor in the school of social work at Arizona State University who has studied Backpage. "I think we have to change this Communications Decency Act to encourage people to stop this behavior."
A separate case against Backpage, in Washington state, is set to go to trial in the spring. Three young women who say they were trafficked through Backpage ads filed the lawsuit in 2012. One of those girls was 15 when she ran away from home and encountered a pimp who she says forced her to sell sex.
"These girls are damaged and changed for life," Nacole, the girl's mother, previously told Newsweek. (She asked that Newsweek not print her last name.) "My daughter that left at 15 will never come home," she said, "and we've been picking up the pieces ever since."
Read more from Newsweek.com:
-Sex Slaves on the Farm
-Some Sex Workers Defy Stigma and the Law By Showing Their Faces. Others Can't Afford to Take the Risk
-The Leftovers: Life as the Parents of Missing Children