Backpage.com Made $500 Million From Prostitution, Say Prosecutors
Online classifieds site Backpage.com made $500 million from displaying prostitution advertisements, prosecutors said Monday.
In a federal indictment unsealed Monday and cited by the Associated Press, the website's founders, Michael Lacey and James Larkin, are accused of facilitating prostitution by running ads for sexual services and laundering the revenues.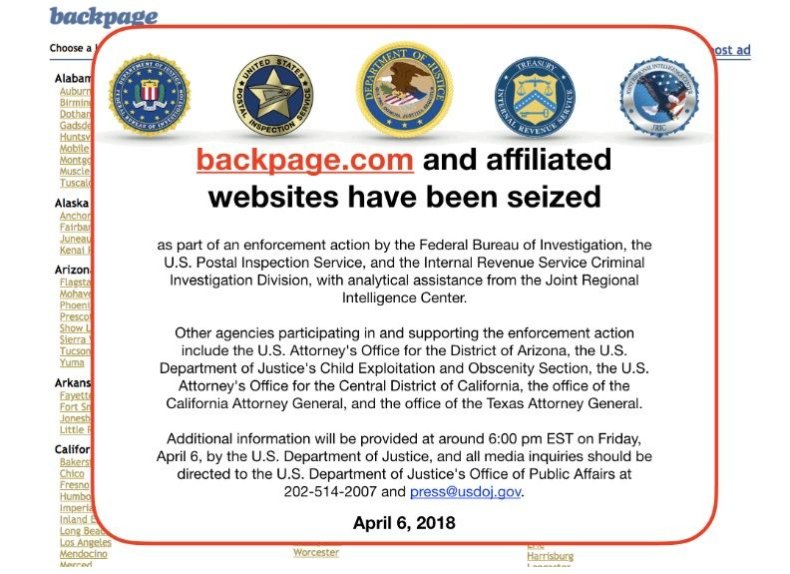 Five other company officials are named in the indictment.
Executive Vice President Scott Spear was charged with facilitating prostitution and money laundering. Sales and marketing director Dan Hyer, Operations Manager Andrew Padilla and Assistant Operations Manager Joye Vaught also were charged with facilitating prostitution. Chief Financial Officer John Brunst was charged with money laundering.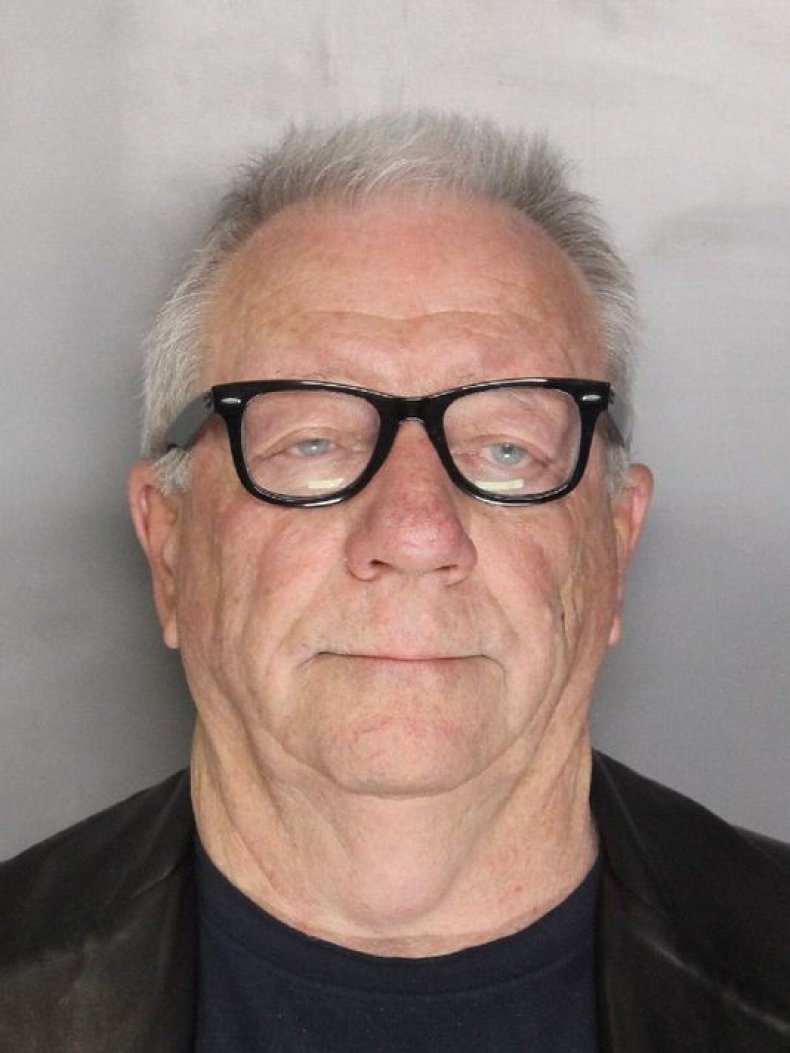 Backpage is accused of taking $500 million revenue from sexual services ads.
"For far too long, Backpage.com existed as the dominant marketplace for illicit commercial sex, a place where sex traffickers frequently advertised children and adults alike," Attorney General Jeff Sessions said in a statement. "But this illegality stops right now.... It can no longer be used by criminals to promote and facilitate human trafficking."
Backpage was seized by the FBI and other law enforcement agencies on April 6, according to a notice on the site.
Last year, Lacey, Larkin, and website's chief executive, Carl Ferrer, were acquitted of pimping conspiracy charges by a judge in California, who ruled that the site was protected under laws for sites publishing content by third parties. It is unclear how the judge's ruling will affect the new criminal case.
The state of California is pursuing separate money laundering charges against Lacey, Larkin and Ferrer. The three deny the state charges.
In January 2017, the U.S. Senate concluded a two-year investigation into the use of classified sites by sex traffickers. It found that Backpage.com had aided the sex trafficking of women and girls by removing terms such as "lolita," "teenage," "rape," "young," "amber alert," "little girl," "teen," "fresh," "innocent," and "school girl" from ads before posting them on its site.