Photos: Backstage at Fashion Week, Controlled Chaos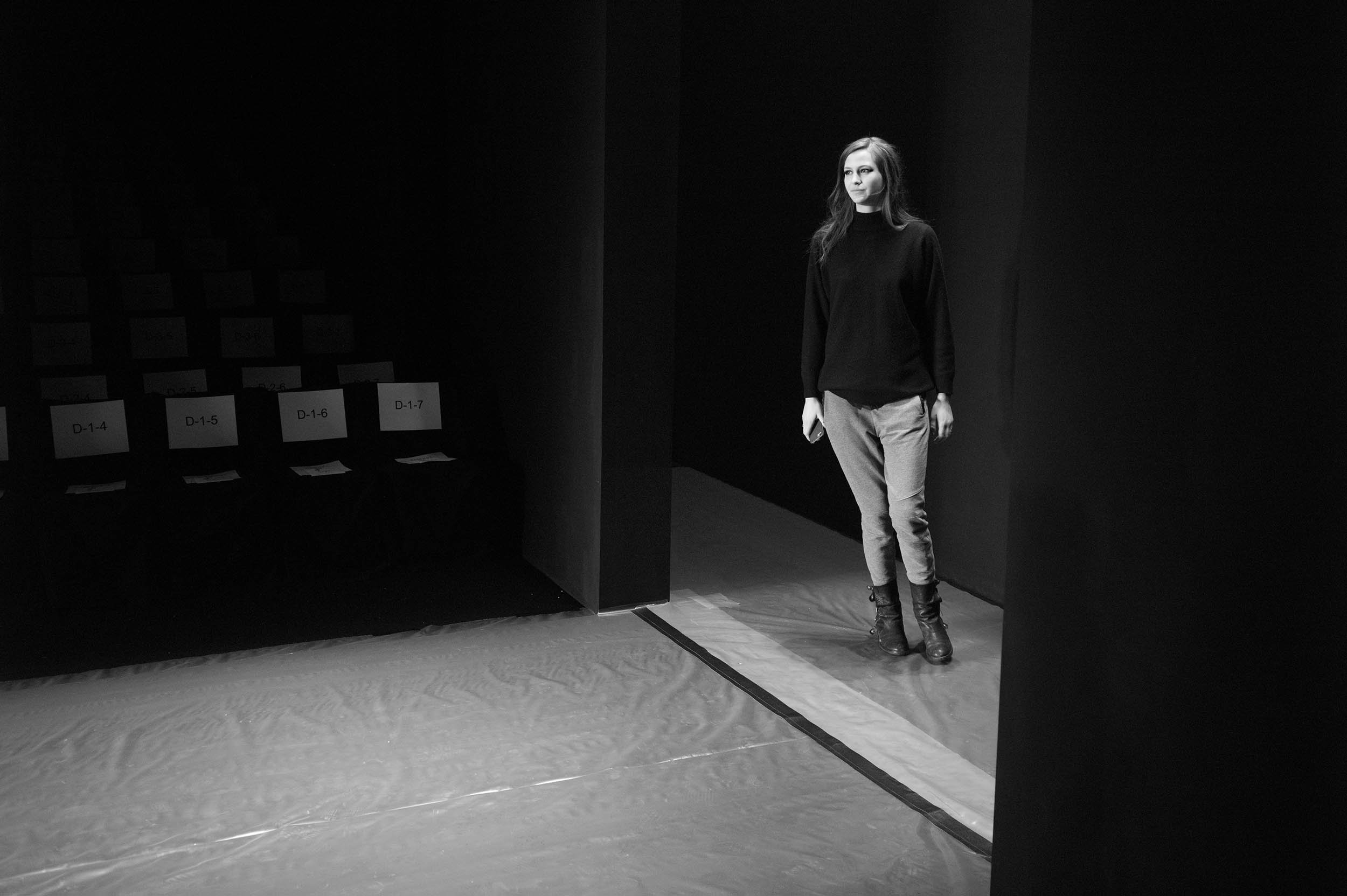 At New York Fashion Week, celebrities, politicians and big-name magazine editors line the runways in VIP seating strategically placed to bring bravado to the event. Ask the regulars who attend the biannual gathering and they will undoubtedly mention how elegant and captivating it all is. But behind the glitz and glamor lies the chaos of the backstage--assistants making last-minute adjustments, hair and makeup stylists dolling up the models and producers trying to maintain order--all the moving pieces working together to put on a grand show.
The audience at a fashion show--those coming to critique, ogle or be inspired--only see the finished presentation of a collection designers have slaved over for months. It is in the hours just before the models do their best to gracefully strut down the runway, attempting to sell the clothing to potential customers, that the spectacle behind the show takes place.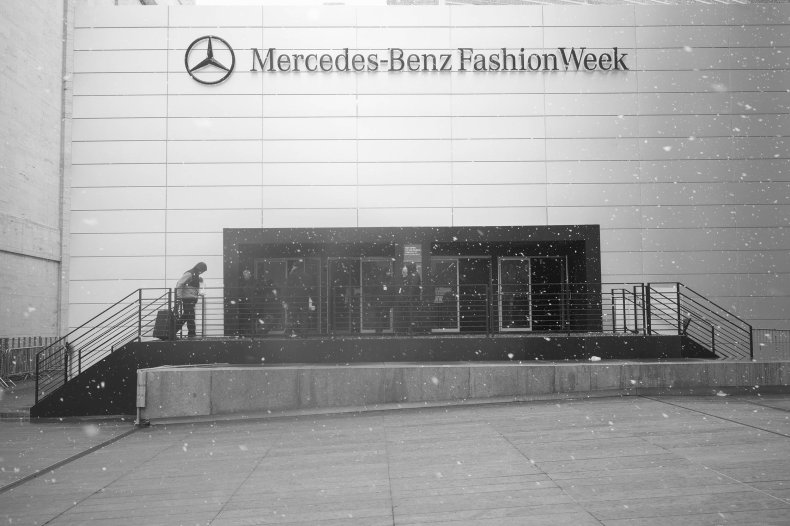 The models arrive and are corralled toward hair and makeup teams armed with hairspray and combs, ready to transform them into presentation form. Some arrive as clean slates; others need the teams to undo a previous show's look.
Prior to the Mara Hoffman runway show, hair stylist Brandon Pope stands before his team and lists the agenda for the day. He says fashion week is "the most challenging thing" he does in his career, but he doesn't show an inkling of struggle. It's as if he's done this hundreds of times before.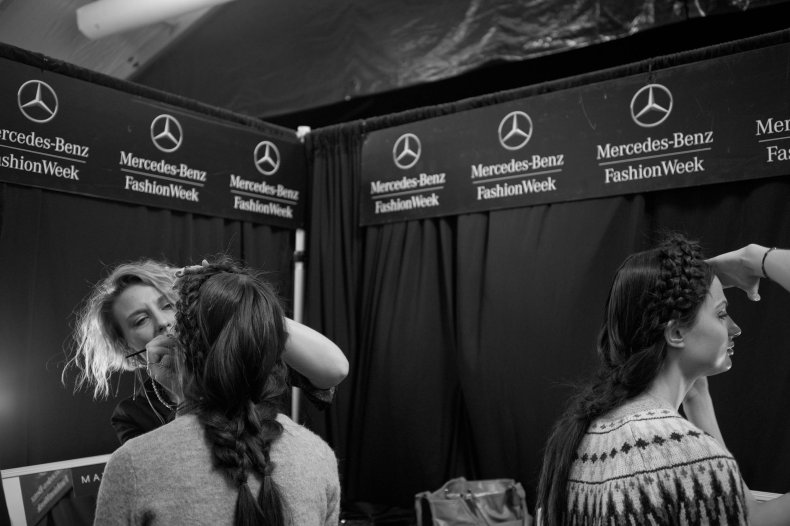 Model Courtney Pizzimenti seems relatively stress-free as a team works on her hair and makeup. "You get to meet new people and it's a lot of fun," Pizzimenti says. Her jubilance does not go unnoticed, as multiple photographers and videographers casually pull her aside for short interviews and photo shoots.
With the efficiency of a Formula 1 team changing tires and fueling up a car in seconds, a fine-tuned hair and makeup team can funnel models in and out like clockwork. As makeup artist Fiona Lee describes it: "Teamwork, harmony, chaos all rolled into one."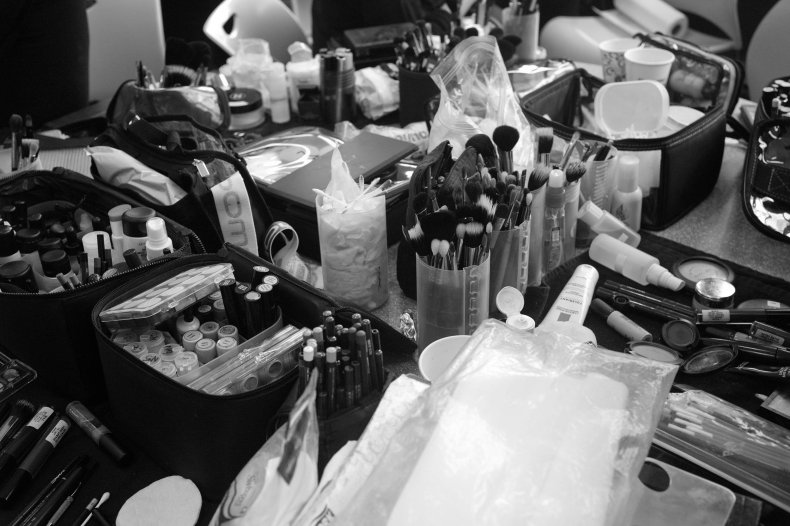 After hair, makeup and fitting responsibilities, models are sent out for rehearsals down the runway. These can sometimes include elaborately choreographed movement that would challenge even Broadway actors.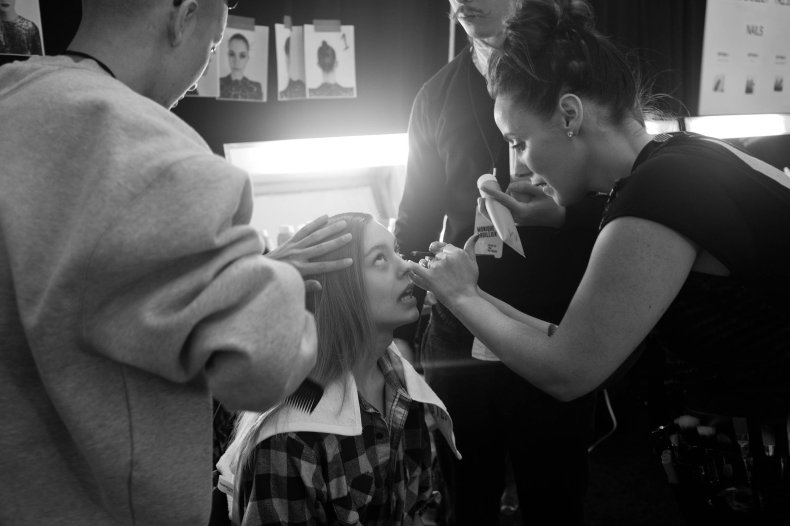 Then it's back for final adjustments, as a flurry of assistants scramble with steamers to deal with new wrinkles and generally work to avoid eliciting smirks from the tastemakers waiting to pass judgment.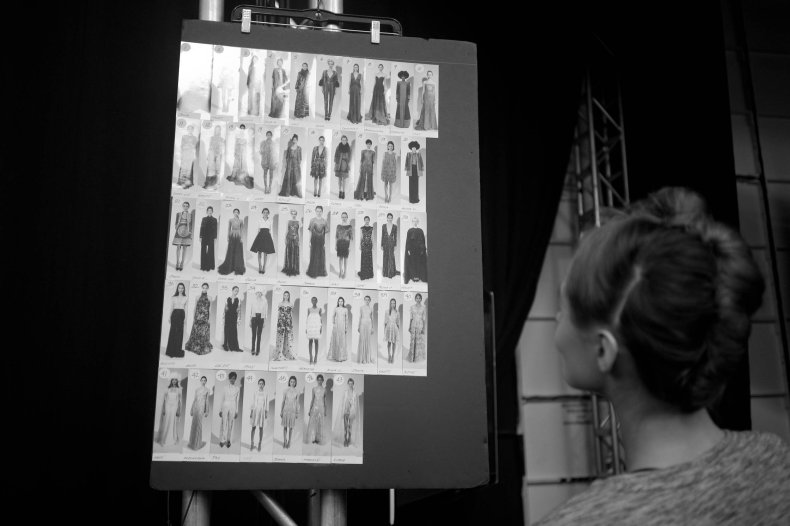 To the insider's eye, the chaotic backstage is daunting but controlled. Kate Schlabaugh, with the Mara Hoffman team, describes it as "everyone running around, but they know their place. It's a well-oiled machine at this point."
Production man Michael Slade tends to agree. "A good backstage is actually really calm because the people in charge from the top down" are giving that vibe, Slade says. "If you can create a calmness everybody does their job really well."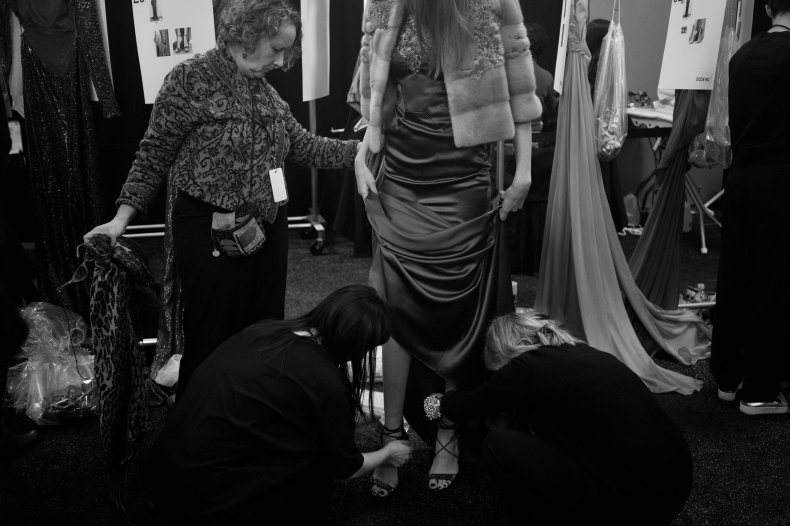 In the end, whether it's a job done well or poorly, the illusion of elegance and glamor is projected to the hundreds of guests who come out to watch a 10- to 15-minute runway show. A good presentation could lead to a Barneys or Bergdorf Goodman buyer picking up a designer's collection, which could in turn launch a career into fashion stardom.
Beyond the few in attendance at the runway show, the ripples of what happens there may be felt deep into world culture for years to come. A father of three in Kansas might not care to pay attention, but he too one day will be passing judgement on the fashions on the catwalk, regardless of whether he knows it.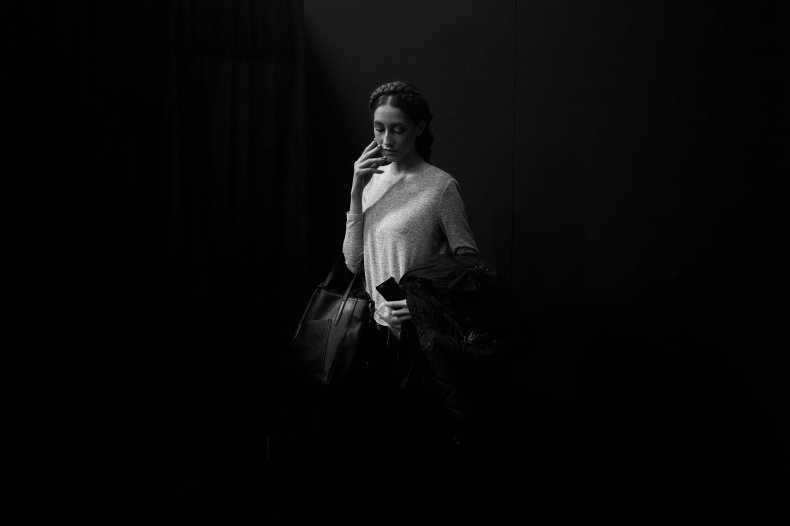 This is illustrated by a scene from The Devil Wear's Prada, when Meryl Streep (as Miranda Priestly) scolds Anne Hathaway (Andy Sachs) about the provenance of everyday clothing, explaining how a big runway collection influenced what department stores stocked, which in turn affected what was on the discount racks where Andy's sweater was purchased. Unlike Reaganomics, fashion truly does trickle down into every facet of society.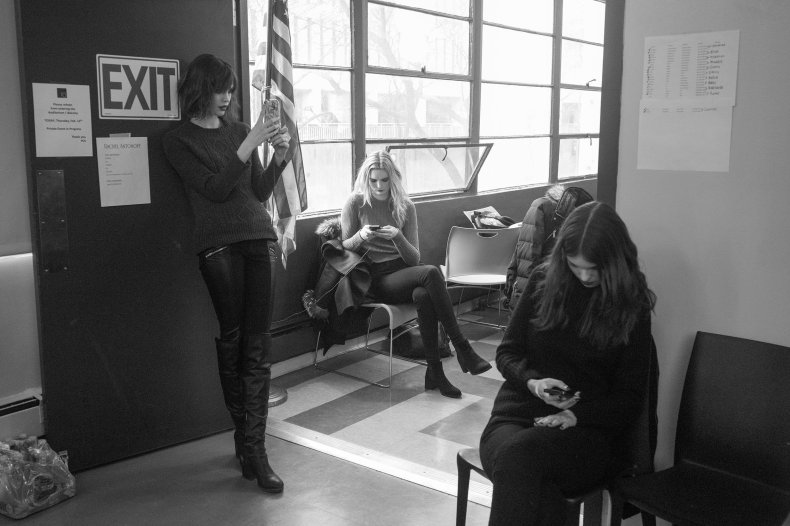 In the end, millions of dollars' worth of commerce is influenced by all the chaos that goes into putting on a fashion show. What a celebrity on the Academy Awards red carpet or a small-town mother of two decides to wear is ultimately determined by the painstaking effort of the designers, models, hair and makeup stylists and assistants behind the scenes of the major shows.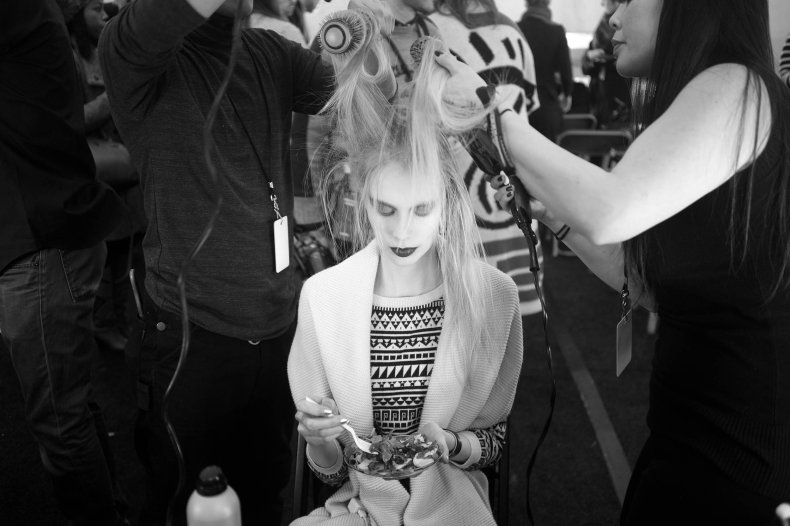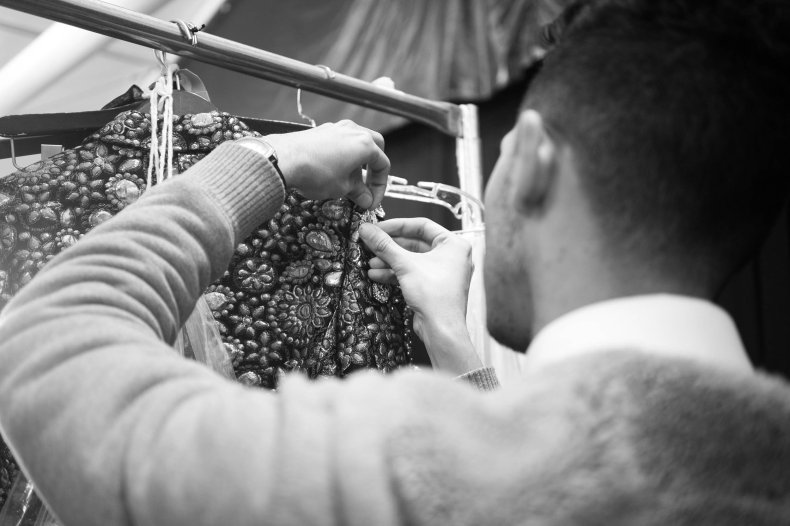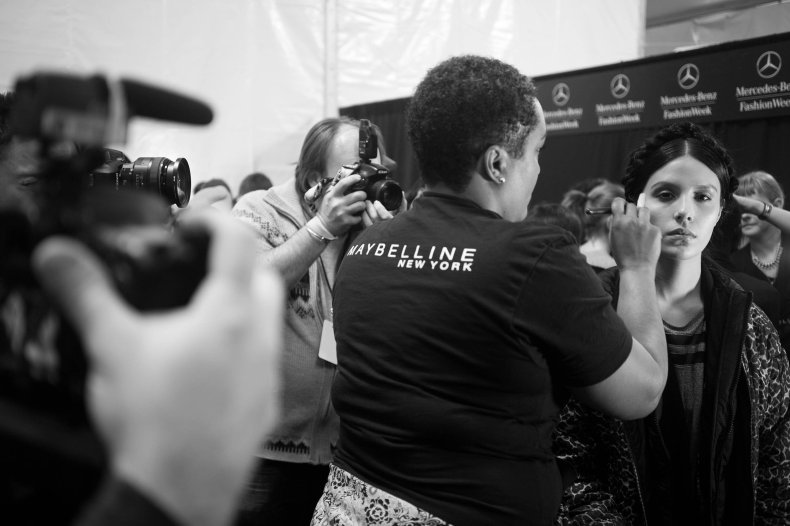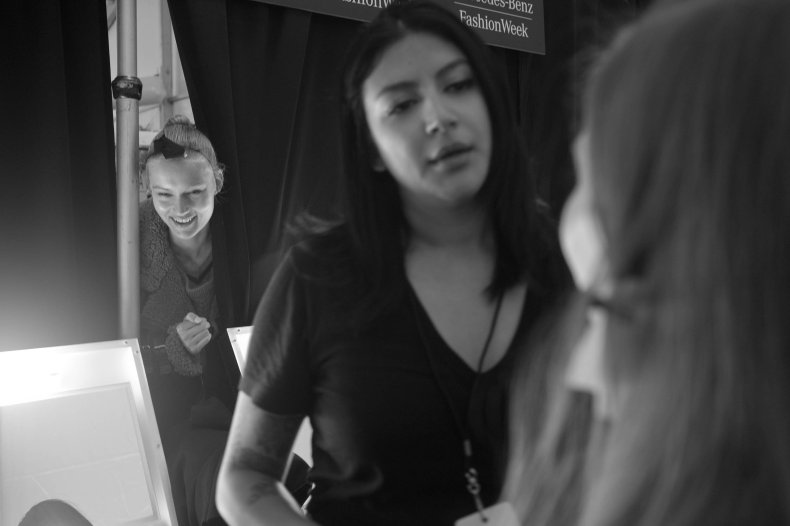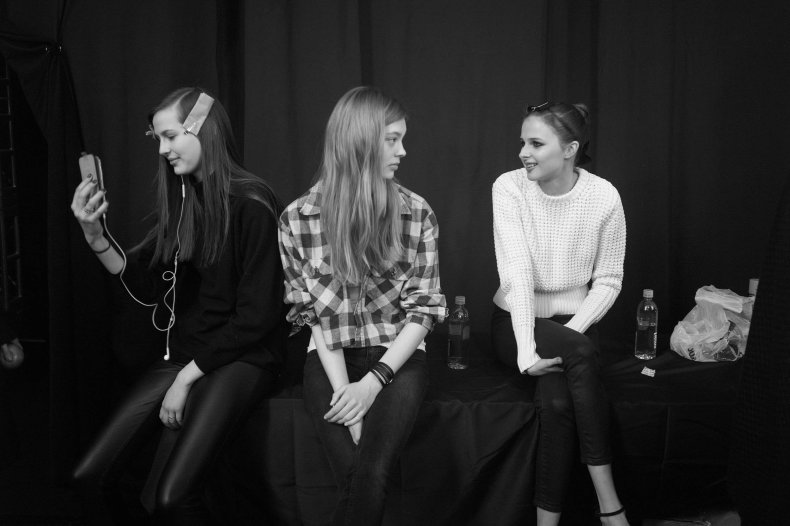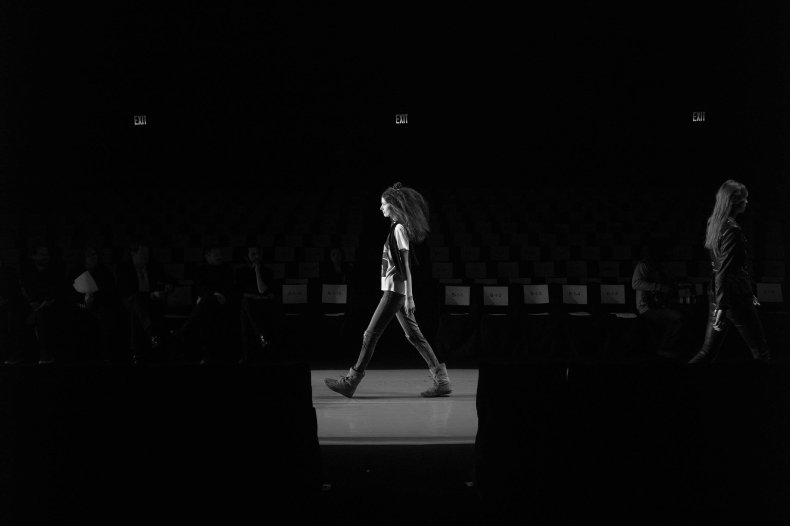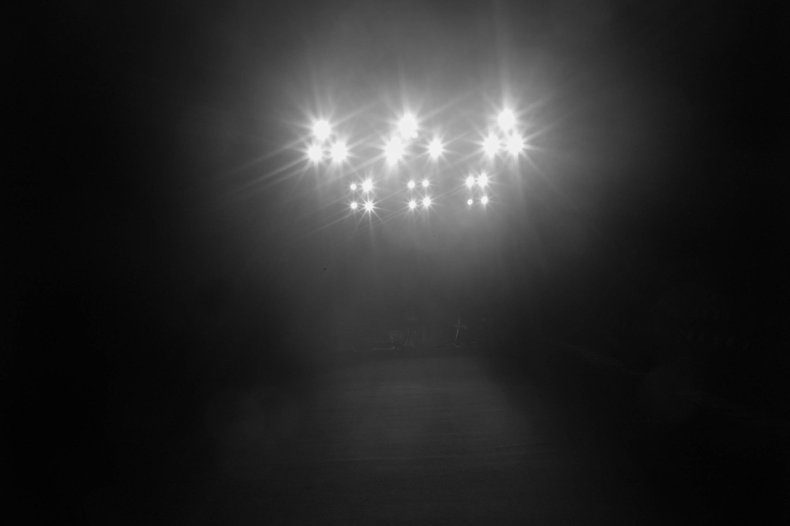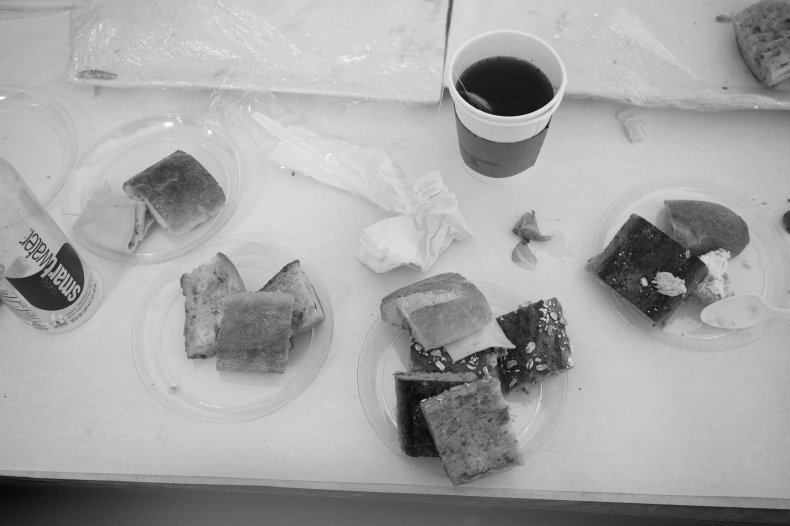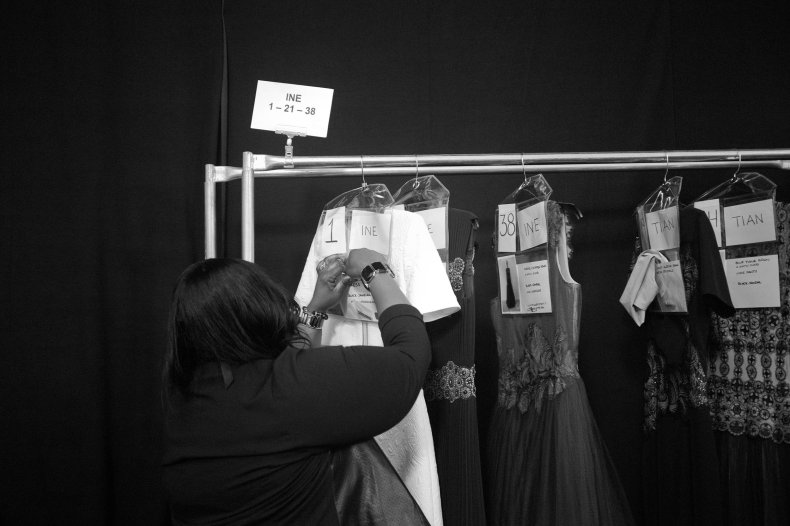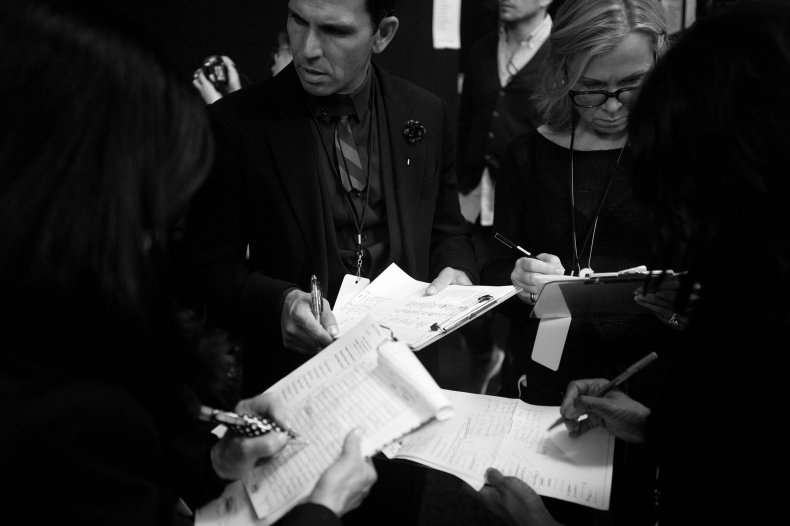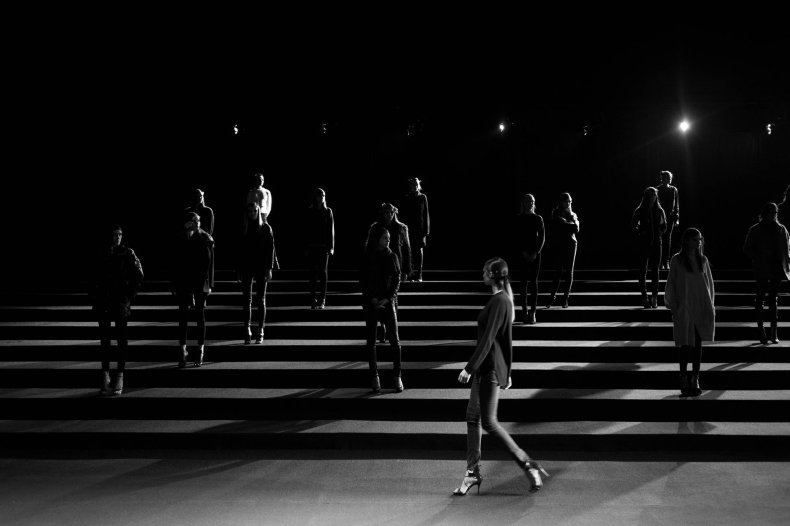 Photos: Backstage at Fashion Week, Controlled Chaos | Culture