Bad Dad: Children Rejected by Their Fathers Have More Social Anxiety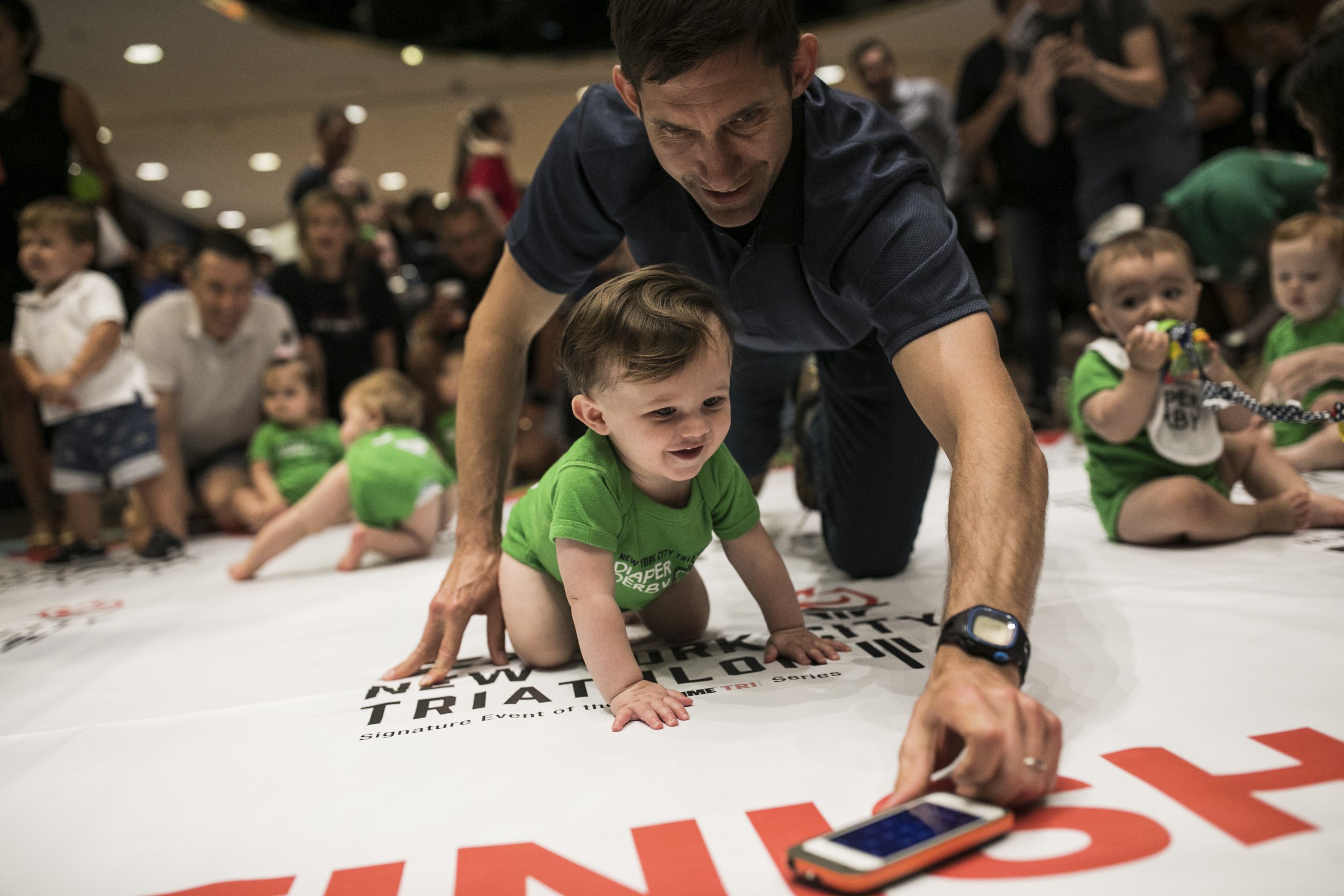 There's nothing quite like a parent-child bond. When it's healthy, the special relationship can improve the lives of both people; however, when it's not, things can get ugly very fast. This is especially true for fathers and their children, according to a new study.
Researchers from Pennsylvania State University examined whether parental rejection—which means the withdrawal of warmth and care, or simply bad parenting—and family dynamics can predict whether a child will develop social anxiety. Their findings—published in the Journal of Youth and Adolescence—reveal that kids who experienced rejection by their father often had greater social anxiety than those weren't rejected.
"We found that father rejection, but not mother rejection, predicted changes in social anxiety," study author Hio Wa "Grace" Mak, a doctoral student of human development and family studies at Penn State, said in a statement. "Fathers aren't usually included in family research, so it's important to know more about fathers and how they influence adolescent friendship and loneliness."
Mak and her colleagues examined data from 687 two-parent families with children in middle school. The mothers, fathers, and adolescents were assessed each year when the child was in sixth, seventh, and eighth grade. To analyze parental rejection, the researchers asked parents about various feelings of love, distrust, and dissatisfaction with their kid. While the results revealed that rejection by either parent was associated with increased loneliness, only a father's rejection was associated with social anxiety—a common disorder that affects about 7 percent of Americans, according to the National Institute of Mental Health.
Social anxiety can cause people to become self-conscious and plagued by the thought of what others are thinking about them. The researchers believe their findings can shed insight into how to better work with adolescents struggling with the disorder. Typically, interventions are focused on a child's interactions at school, study author Gregory Fosco, an associate professor of human development and family studies at Penn State, explained in a statement.
"I think these findings suggest that we should also reach out to families to help them support this sense of belonging and connection. We might be overlooking the family as an important piece of cultivating these healthy peer relationships," Fosco said.
Healthy relationships with friends, teachers, coaches, and other figures are all important, but a healthy parent-adolescent relationship is especially vital. In many cases, the parent-child relationship is the one that determines how a child will interact with others, according to the Office of Adolescent Health.