'Bad Girls Club' Star Shannade Clermont Arrested For Allegedly Using a Dead Man's Identity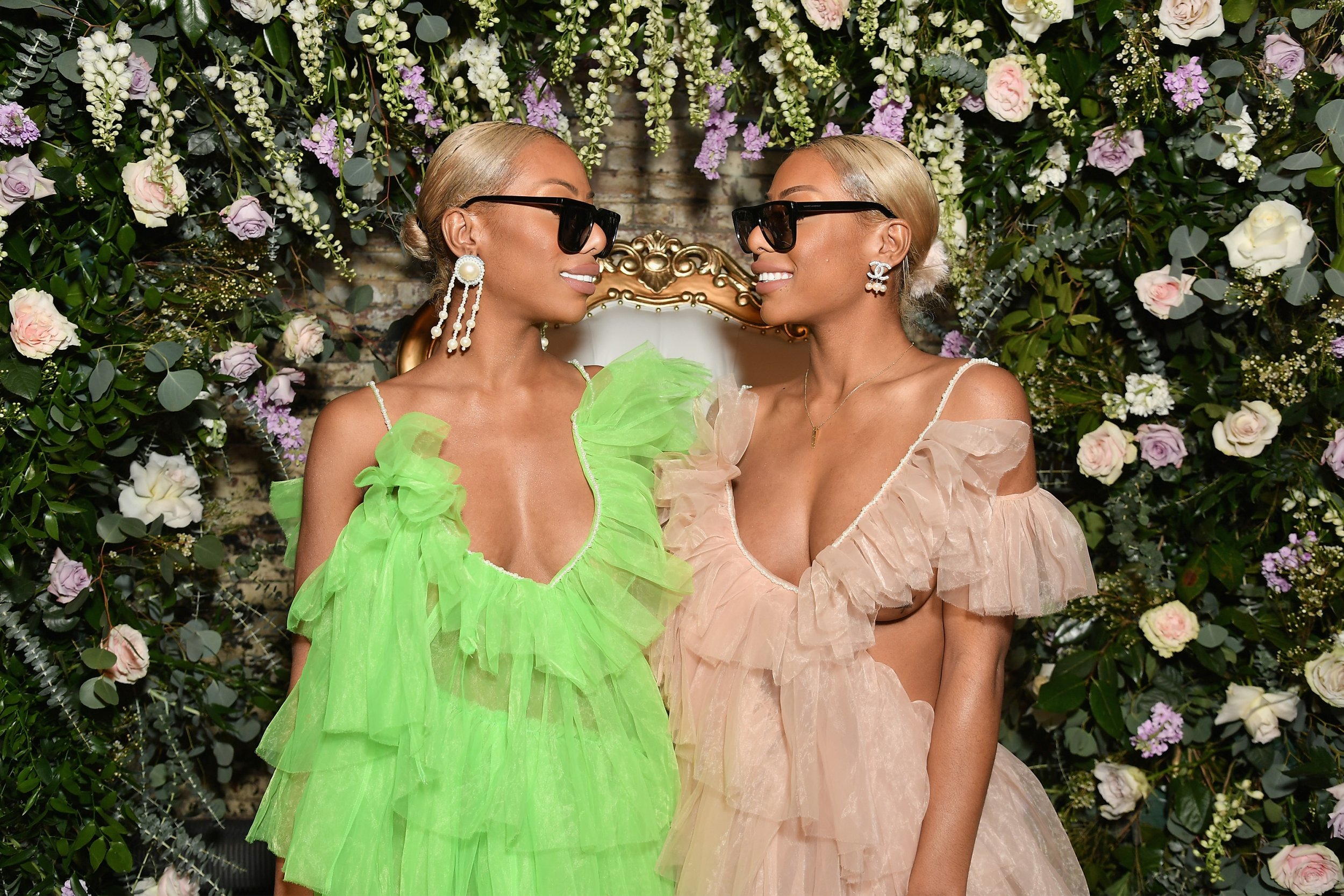 Former Bad Girls Club star Shannade Clermont was arrested on charges of wire fraud, access device fraud and aggravated identity theft. The 24-year-old allegedly used a dead man's debit card after meeting him for a $400 "prosecution date," the U.S. Attorney's Office stated Wednesday.
Clermont, who is best known for her modeling work with sister Shannon, allegedly stole two of the man's debit cards and spent over $20,000 on the cards. The man was found dead from a drug overdose in his Manhattan apartment the day after the pair's date. The attorney's office reported the funds were allegedly used to pay Clermont's rent and phone bill, buy airline tickets and order online merchandise, which amounted to thousands of dollars.
In addition to the alleged card fraud, Clermont reportedly opened an email account in the cardholder's name. The account was used around April 3, 2017, to open a Western Union account, which allegedly sent money from the victim's account to Clermont directly.
Clermont was released on a $100,000 bail. She now faces a charge of up to 20 years in prison and another of up to 15 years.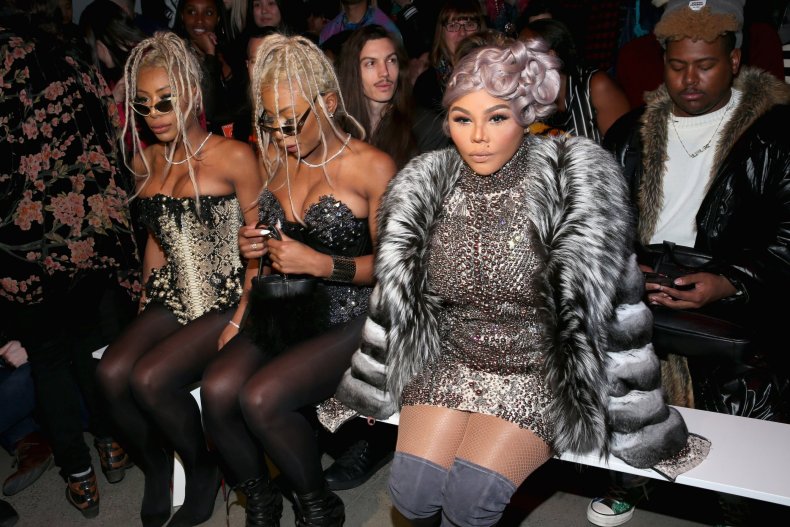 In investigating the man's death, detectives identified bags of cocaine and a "loose condom" that seemed to be broken.
They also obtained texts, allegedly between Clermont and the man, in which she explained she'd like to see the man for the agreed on the price of $400. The pair agreed to drink wine and Clermont sent a photo of her face to the man's phone.
"As alleged, Shannade Clermont, a former cast member of the 'Bad Girls Club,' lived up to her reality series reputation," U.S. Attorney Geoffrey S. Berman said. "She allegedly stole debit card information from a man found dead–the victim of a drug overdose–in his Manhattan apartment and used his identity to make tens of thousands of dollars in fraudulent purchases. Thanks to the skilled investigative work of the NYPD, Clermont's new reality is federal prosecution for her alleged nefarious conduct."
Most recently, Clermont and her sister appeared in a Yeezy clothing campaign, posing as Kim Kardashian West, in a marketing campaign that dresses celebrities as the reality TV star. The Clermont Twins became notorious in their time on Bad Girls Club for loud arguments and a sense of arrogance to their housemates.
'Bad Girls Club' Star Shannade Clermont Arrested For Allegedly Using a Dead Man's Identity | Culture