'Bad Lip Reading' Has Taken on 'Star Wars,' and It's Absolutely Hilarious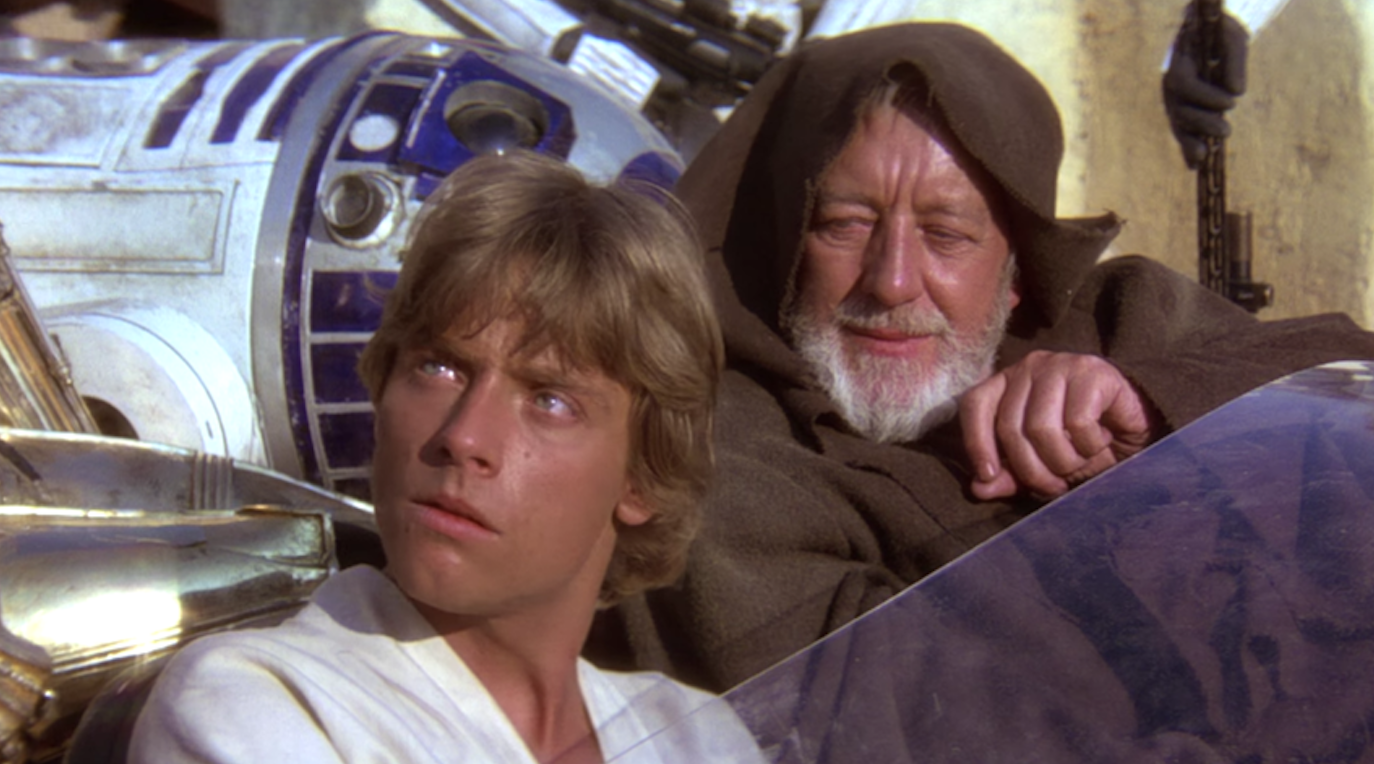 The funniest recurring series on YouTube doesn't have anything to do with dogs, cats or babies covered in peanut butter. It's called "Bad Lip Reading," and if you're not familiar with it, visit the YouTube page and acquaint yourself. The series has taken on film, TV, music videos, and, most notably, presidential debates and the NFL. The 2013 video of Tom Brady, Pete Carroll, Adrian Peterson and other football players uttering nonsense has well over 60 million views.
For December 2015, it has taken on—what else?—Star Wars. Videos for A New Hope, The Empire Strikes Back and Return of the Jedi were all released Wednesday night. Enjoy them below, but note that if you're watching in a public space, be prepared to contain your laughter.
A New Hope:
The Empire Strikes Back:
Return of the Jedi: