What Makes a Movie Truly Terrible?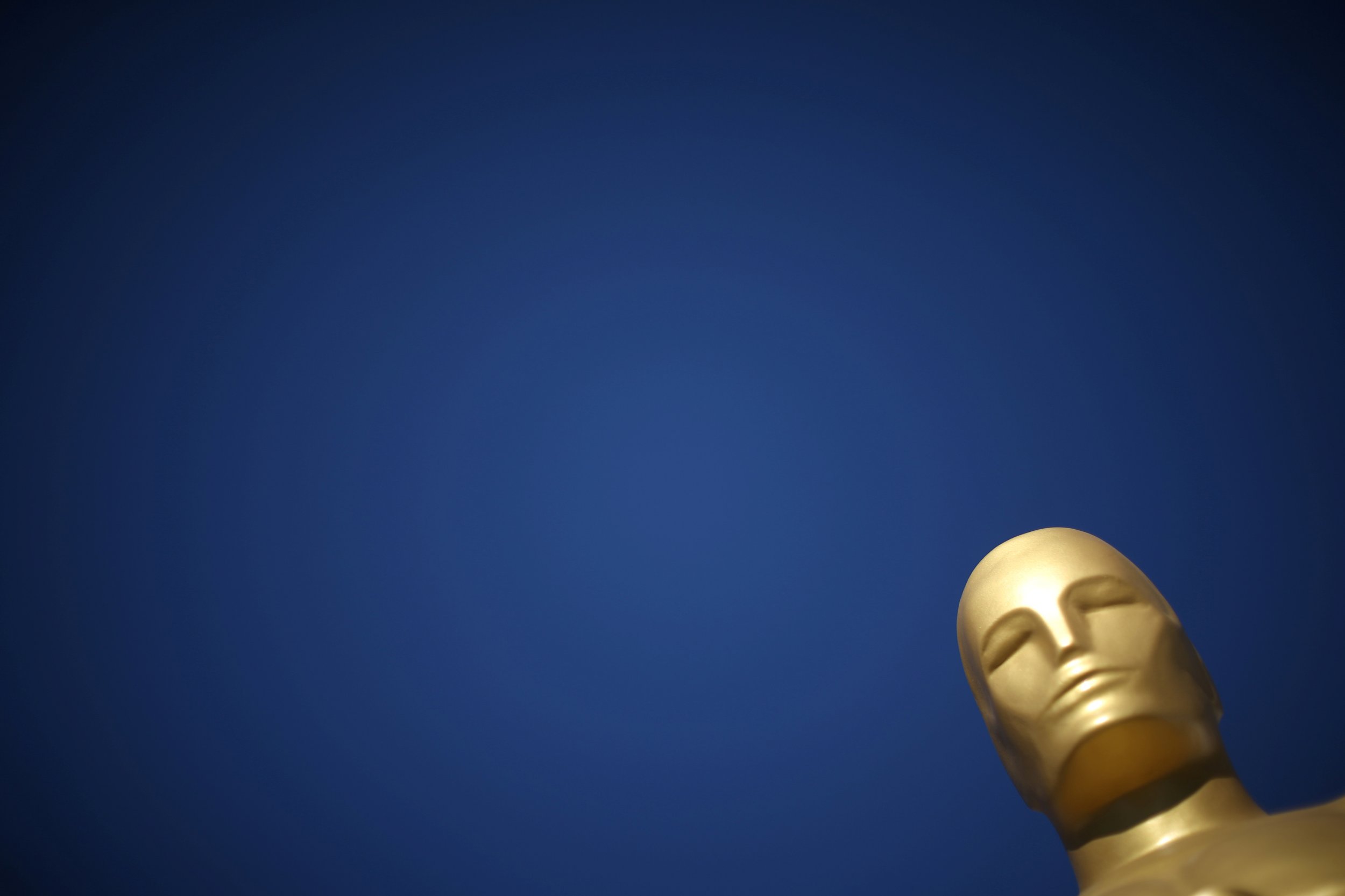 This article was originally published on The Conversation. Read the original article.
While Hollywood's elites eagerly anticipate the most important award ceremony of the year—and possibly their careers—another, very different group, are getting ready for a far less glamorous night at the Golden Raspberry Awards.
The Razzies, as they are known, celebrate the very worst that the film industry has offered up in the preceding year. Since 1981—when the ceremony was first held in co-founder J.B. Wilson's living room—the awards have been naming and shaming the worst performances, directors, pictures and screenplays to hit the silver screen.
This year, the bulk of the nominations (nine) go to "15-years-too-late sequel" Zoolander 2, with comic book epic Batman v Superman: Dawn of Justice following closely with eight nominations, and Dirty Grandpa, starring Robert de Niro, coming in with six.
Since that first makeshift award ceremony, The Razzies have gained considerably in notoriety and popularity, and now even the industry is looking to it for confirmation that the movies they paid to see really were that awful. Everyone's in on the joke, it seems, though some certainly react with more grace and hilarity than others when they hear the news that they've won.
Terrible films
So what is it that makes a bad movie? Just because the critics pan a film doesn't mean it won't be a box office success, and likewise, just because the critics love a movie doesn't mean it will be a commercial triumph. Just look at 2016's Batman v Superman movie. Nominated for numerous Razzies, it has a risible 27 per cent Rotten Tomatoes rating, and yet just five weeks after release it had made more than $850m worldwide.
There are also those films that were box office flops but have in later years became true classics. The 1982 sci-fi classic Blade Runner barely made back its $28m budget, but later director's cuts and video releases led to the film eventually being picked for preservation in the U.S. Library of Congress.
Although filmmakers can be pretty sure what will make an audience cry, or jump from their seats, it's hard to pinpoint exactly how bad movies are created. Certainly, it's not intentional: nobody goes into the long and arduous task of producing a film with the hope that it will only make £602 ($747.55) on its opening weekend.
But it would seem that movies that are universally panned do have some things in common. Glitter starring Mariah Carey, Adam Sandler's Jack & Jill and Disney's critic dividing John Carter all feature a common mixture of overly ambitious narrative, a pitiful effects budget and length. They also all boast some absolutely terrible acting.
It must be noted that one doesn't have to be a terrible actor to display some truly awful acting, however. Some Oscar winning movie stars have turned in some truly woeful performances in their time. Just look at Michael Caine in Jaws: The Revenge, Al Pacino in Gigli, and Nicolas Cage in any movie that isn't Wild at Heart.
'Good bad' versus 'bad bad'
There are some movies that can be good and bad at the same time, however. But there is a difference between a good bad movie and a bad bad movie. A good bad movie is magical because it is genre changing. A bad horror movie, for example, denies the audience any real terror, but a good bad horror movie turns into a parody of itself and so becomes a comedy. Far more enjoyable.
A bad bad movie, on the other hand, is a chore to watch. It's dull, which is the biggest sin any filmmaker can commit. Long periods of nothing interesting peppered with plots so labored that you can virtually see the exposition being pulled out of the screen.
A recent study caused a flurry of interest by suggesting that people who watch bad movies are of higher intellect. Of course, I would agree wholeheartedly, but still how is it that films like Sharknado or The Room attract viewers who know they are sitting down to watch a bad film? One researcher behind the project, Keyvan Sarkhosh, has admitted that it seems "paradoxical" that someone should take pleasure in watching badly made, embarrassing or disturbing films. And yet we continue to do it out of some sort of ironic enjoyment or strange curiosity.
Truly trash movies with low budgets are seen as an alternative to mainstream blockbusters, and audience expectations are a lot lower, so they are much easier to enjoy. Unlike these good bad movies, the type of films that tend to attract the most Razzie nominations are those that took the money and ran—the Halle Berry-starring Catwoman, for example. Not even a bad film lover relishes watching these films.
At the end of the day, movie enjoyment is truly subjective and what is bad to one person may be good to another. Personally, I would rather squeeze a lime in my eye than sit down to watch a Fast and the Furious movie, but their continued success suggests I might be in a minority.
Nicola Vaughan, is lecturer in creative writing at Swansea University.