Bad Yelp Reviews Aren't Going Anywhere, California Supreme Court Rules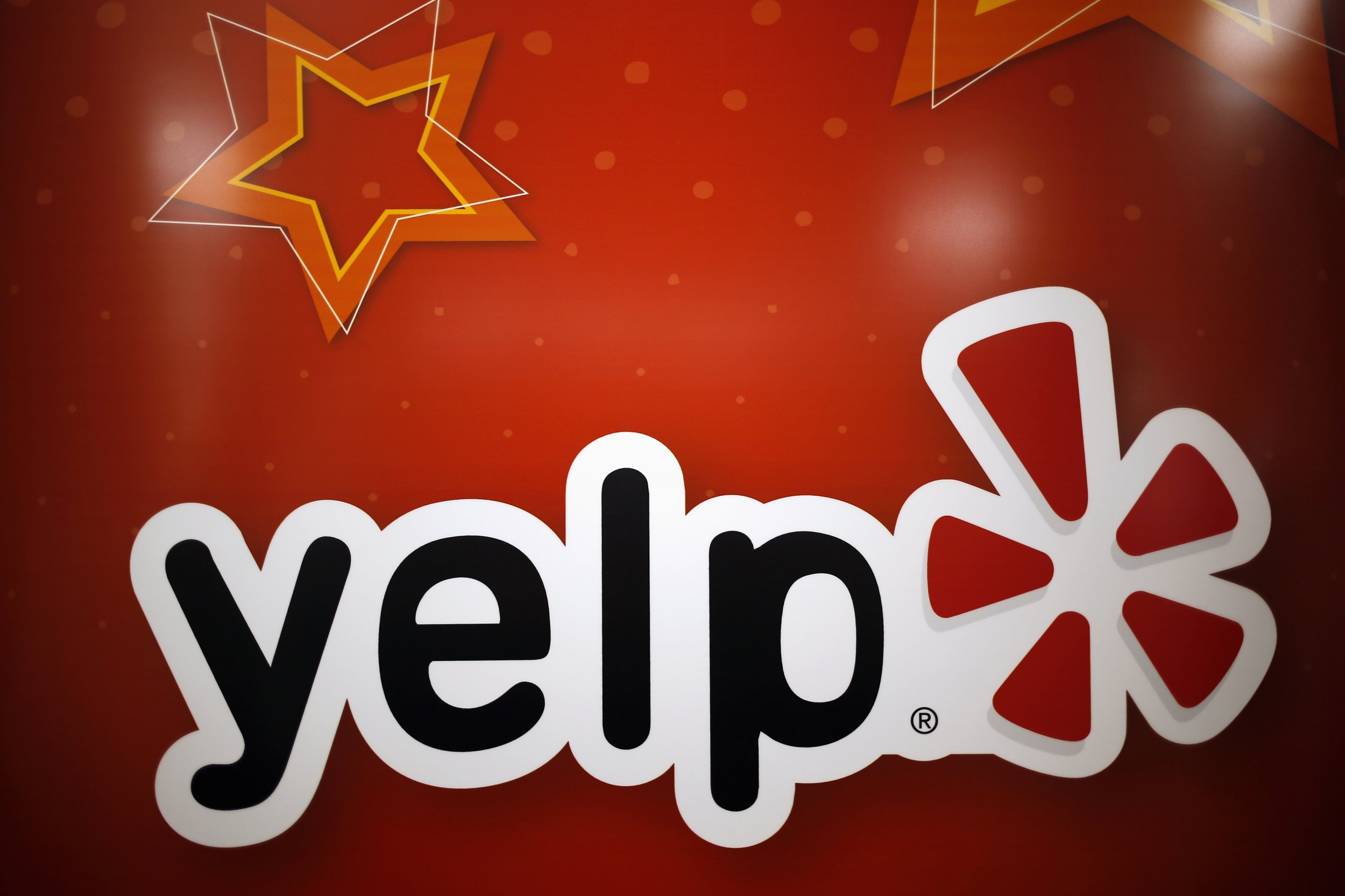 San Francisco-based review site Yelp will not be forced to remove negative submissions, the California Supreme Court ruled on Monday, overturning a lower court decision.
A San Francisco law firm had brought a defamation lawsuit before the San Francisco Superior Court in 2013 after its client, Ava Bird, criticized attorney Dawn Hassell's efforts in her personal injury case.
Judge Donald Sullivan ruled the reviews were defamatory. Bird refused to remove the submission, so Hassell approached a state Court of Appeal, which upheld the verdict.
Now, the California Supreme Court has voted to overrule the lower court's decision, according to court documents.
"In directing Yelp to remove the challenged reviews from its website, the removal order improperly treats Yelp as the 'publisher or speaker of… information provided by another information content provider," the court ruled.
Justices voted 4-3 in favor of overruling the lower court verdict. According to Associated Press, Hassell's attorney, Monique Olivier, said the ruling "stands as an invitation to spread falsehoods on the internet without consequence." She also said Hassell was considering an appeal to the United States Supreme Court.
"Ms Hassell did exactly what she should have done," Olivier said. "After both the defamer and Yelp refused to remove untrue and damaging statements, she obtained a judgment against the defamer, and sought to enforce that judgment by requiring Yelp to remove the defamation."
The Hassell vs. Bird case was closely watched by the tech industry because of its implication for free speech. Yelp deputy general counsel Aaron Schur said in a blog post that the case "threatened the rights of online platforms that allow people to freely share their thoughts.
"Luckily for those of us who value sharing one another's opinions and experiences, the Supreme Court of California has now reversed the Court of Appeals, specifically holding that the Communications Decency Act (CDA) prevents the order against Yelp here and that plaintiff's machinations cannot overcome CDA immunity," Schur said.
Read more: Man Arrested for Using Emoji to Groom Young Teenagers
"With this decision, online publishers in California can be assured that they cannot be lawfully forced to remove third-party speech through enterprising abuses of the legal system. And those of us that use such platforms to express ourselves cannot be easily silenced through such tactics either.
"Litigation is never a good substitute for customer service and responsiveness, and had the law firm avoided the courtrooms and moved on, it would have saved time and money, and been able to focus more on the cases that truly matter the most — those of its clients."