BAFTA TV Awards: Will 'Making a Murderer' Finally Score Netflix a Win?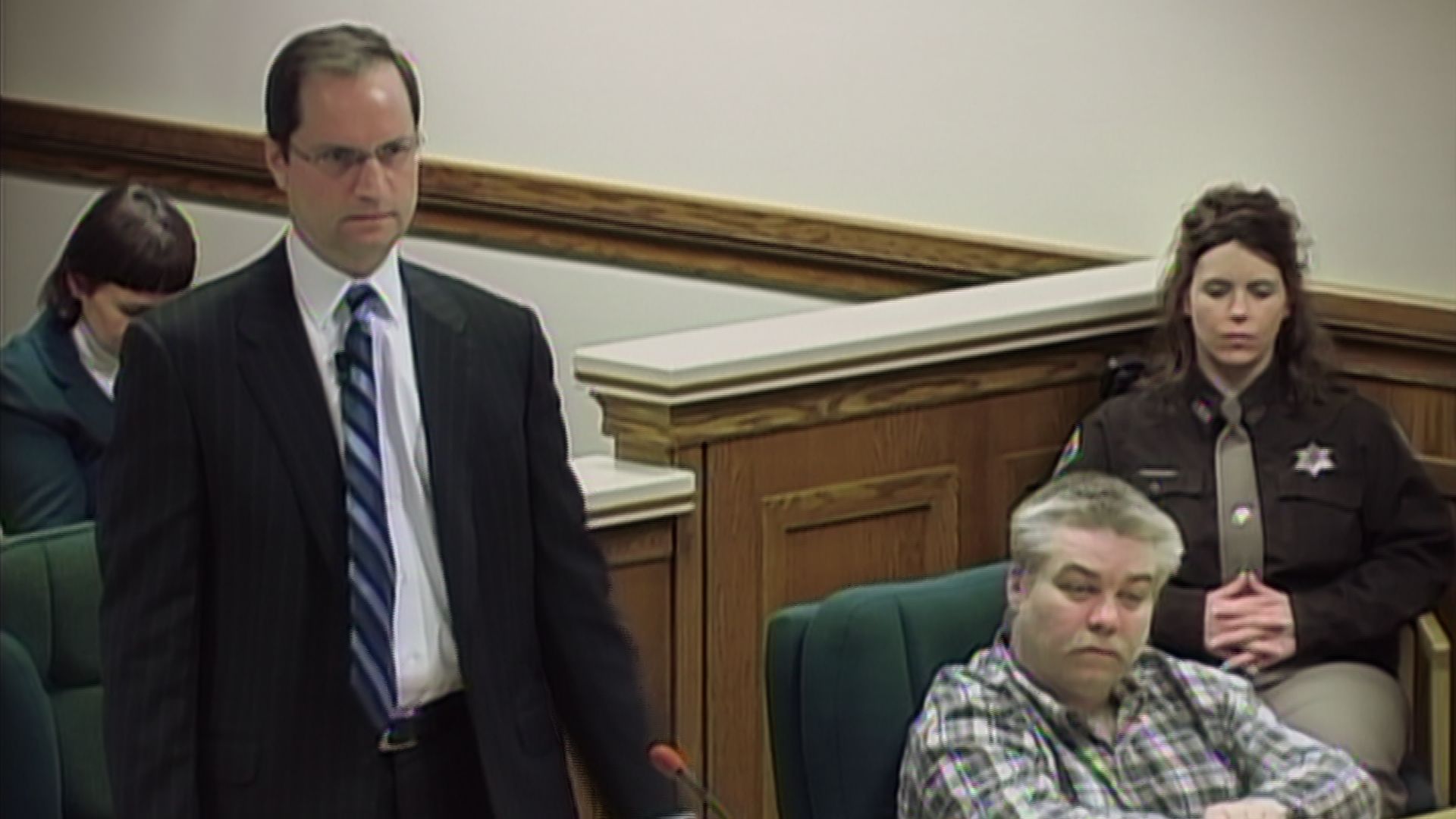 Netflix has steadily built up its awards presence since moving into original content in 2013 and now, with its hit docuseries Making a Murderer, the streaming service could be on its way to collecting its first BAFTA TV Award.
The 10-part series was announced as one of six nominees on Tuesday for the Audience Award—the only trophy voted for by the public—at the 2016 British Academy of Film and Television Arts TV Awards. The Netflix hit is the only American show up for the award, facing a crop of British favorites including The Great British Bake Off, Doctor Foster, Humans, Poldark and Peter Kay's Car Share.
The Netflix documentary's nomination is a testament to its penetration into the public consciousness since all of the episodes were released in December 2015. Netflix relied heavily on word-of-mouth, rather than a buzzy promotional campaign, to bring viewers to the real-life case of Steven Avery, an American man convicted of murder after previously being wrongfully imprisoned for sexual assault for 18 years. The public outrage to the case, which the series argued was tainted, led to a groundswell of support for Avery and a worldwide spotlight on the complex legal situation.
For Netflix, which is considering a second season of Murderer, the nomination marks its best chance yet at a BAFTA. It has previously earned, and lost out on, nominations for its two flagship dramas House of Cards and Orange is the New Black. But Murderer, the latest in a trend of popular true-crime documentaries and podcasts, is a different beast; the series continues to make headline news with every development in Avery's case, not to mention the large following of amateur sleuths trying to poke holes in his conviction.
Recent reports suggest Netflix has 5 million subscribers in the U.K. alone, a market-share that would certify Murderer a hit if it aired on traditional television, though perhaps not as popular with viewers as some of the other nominees. Bake Off is easily the highest-rated nominee with more than 13 million viewers for its finale in 2015. But the fan-voted Audience Award tends to skew more towards cult favorites—the last three winners have been Sherlock , Doctor Who and Game of Thrones —a category Murderer appears to fill despite being a nonfiction series.
Voting is open for the Audience Award at radiotimes.com/bafta. The 2016 BAFTA TV Awards take place in London on May 8.