Bagged Human Body Parts Discovered in Bronx Park—Again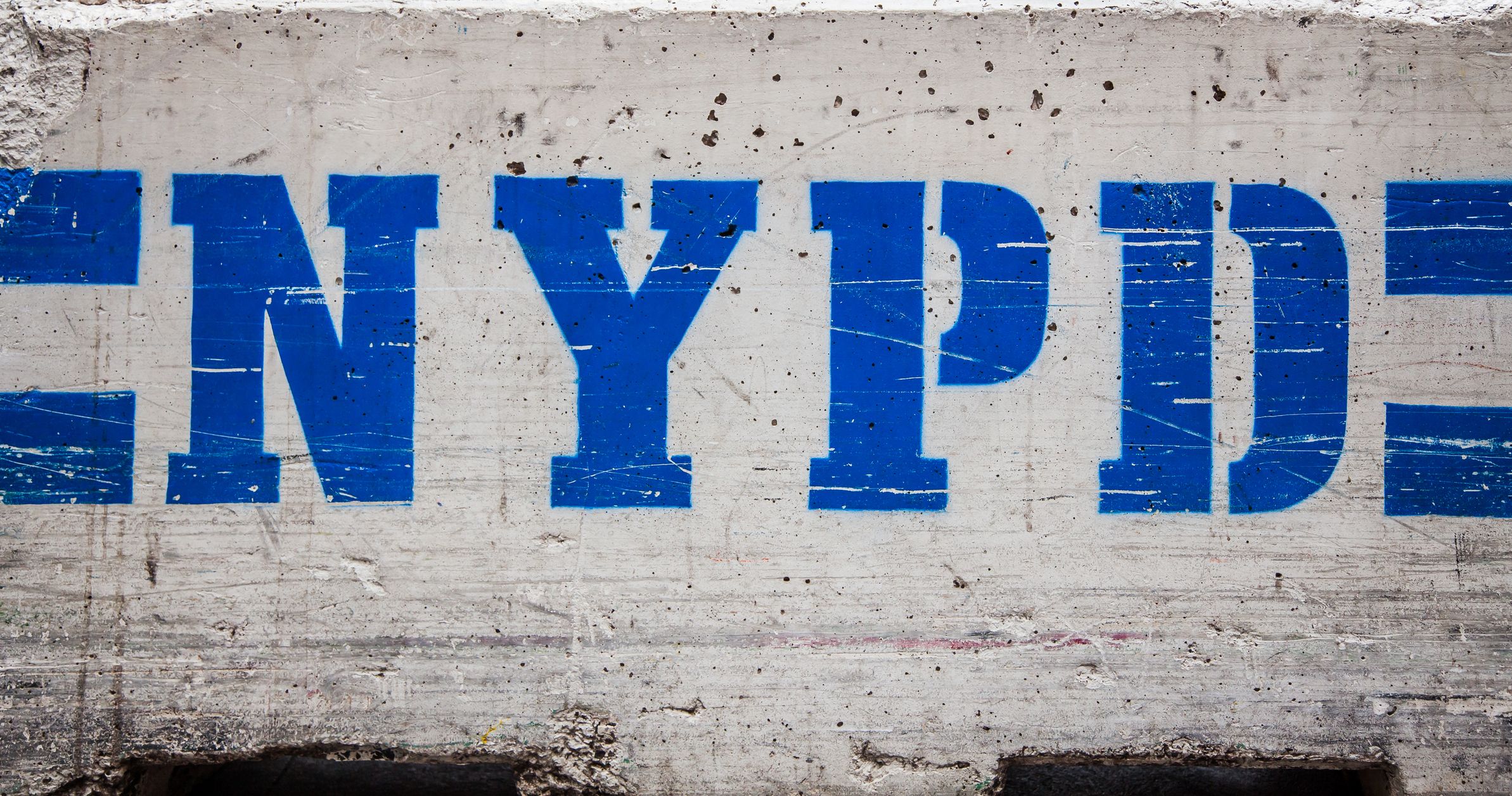 For the second time in just a week, a bag of human body parts has been found in the Bronx.
On Tuesday night, police were called to Barretto Point Park at 7:30 p.m. when a child stumbled across two garbage bags that had washed ashore. A foot was sticking out of one of the bags while the other was tied shut. Tests are underway to determine the cause of death of the victim, according to ABC 7.
The boy was walking with his family near the Tiffany Street Pier in Hunts Point when he noticed the bags. He told his mother who immediately called 911.
The discovery is made all the more disturbing by the fact it is the second time in a week body parts have been found in bags in the Bronx. On Friday, the remains of an adult woman were found in Crotona Park—also in plastic bags. Police were able to release a sketch of the woman in a bid to help identify her.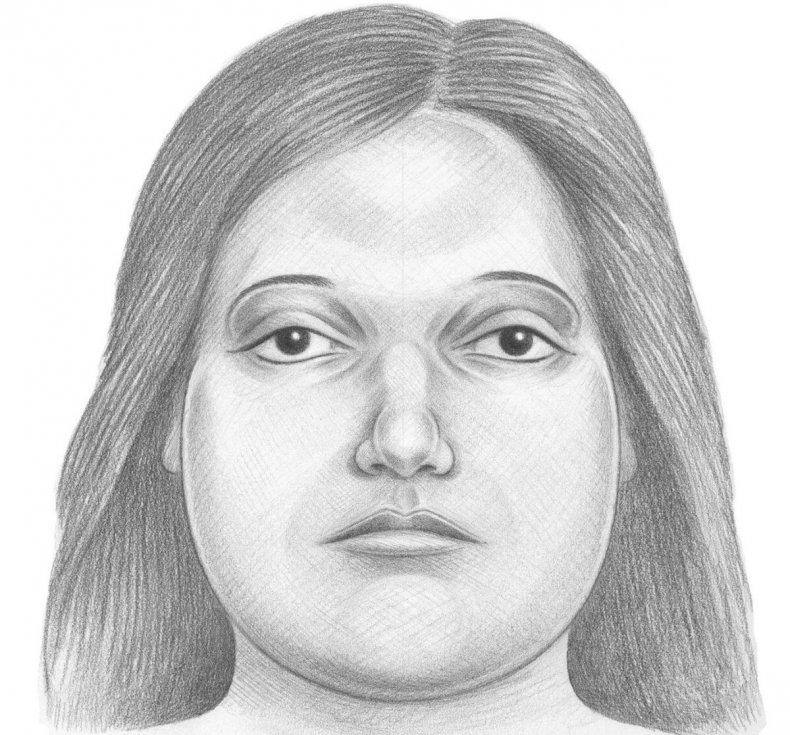 The medical examiner on the case said she likely died from blunt force trauma. The woman's body was found by park workers.
Police do not know if the two cases are linked, but it is being investigated. So far, no one has been charged or arrested in relation to the deaths. New York City Police Department told Newsweek it believes the body was a female. It also confirmed that the case from last week has been ruled a homicide.
On Sunday, police arrested a 13th person in connection to the murder of a teenager in the Bronx. Ronald Urena, 29, was charged with murder, manslaughter, gang assault, conspiracy and criminal possession of a weapon in connection to the deadly machete stabbing of 15-year-old Lesandro "Junior" Guzman-Feliz on June 20, according to a statement from the NYPD sent to Newsweek.
Urena told reporters in Spanish that he was innocent and that he wanted his sister to take care of his daughter.
Guzman-Feliz, who was 15 years old, was stabbed in June in what police thought was a case of mistaken identity. Investigators believe the suspects were tied to the Trinitarios gang. The gang had also been accused of an attack on a 14-year-old on the Bronx River Parkway in New York in June.
A 12th suspect was arrested in July. Luis A. Cabrarasantos, 25, was pulled over by Connecticut state troopers on July 9, when authorities realized he was wanted in connection to the teen's murder.
Jose Muniz, 21; Jose Tavarez, 21; Kevin J Alvarez, 19; Elvin Garcia, 23; Danel Fernandez 21; Joniki Martinez, 24; Manuel Rivera, 18; Diego Suero, 29; Gabriel Ramirez Concepcion, 26; Santiago Rodriguez, 24; and Danilo Payamps Pacheco, 21, were all charged with multiple offenses related to Guzman-Feliz's death.
Bagged Human Body Parts Discovered in Bronx Park—Again | U.S.