Criminal Justice Reform: Manhattan Prosecutor To End Cash Bail For Most Low-Level Cases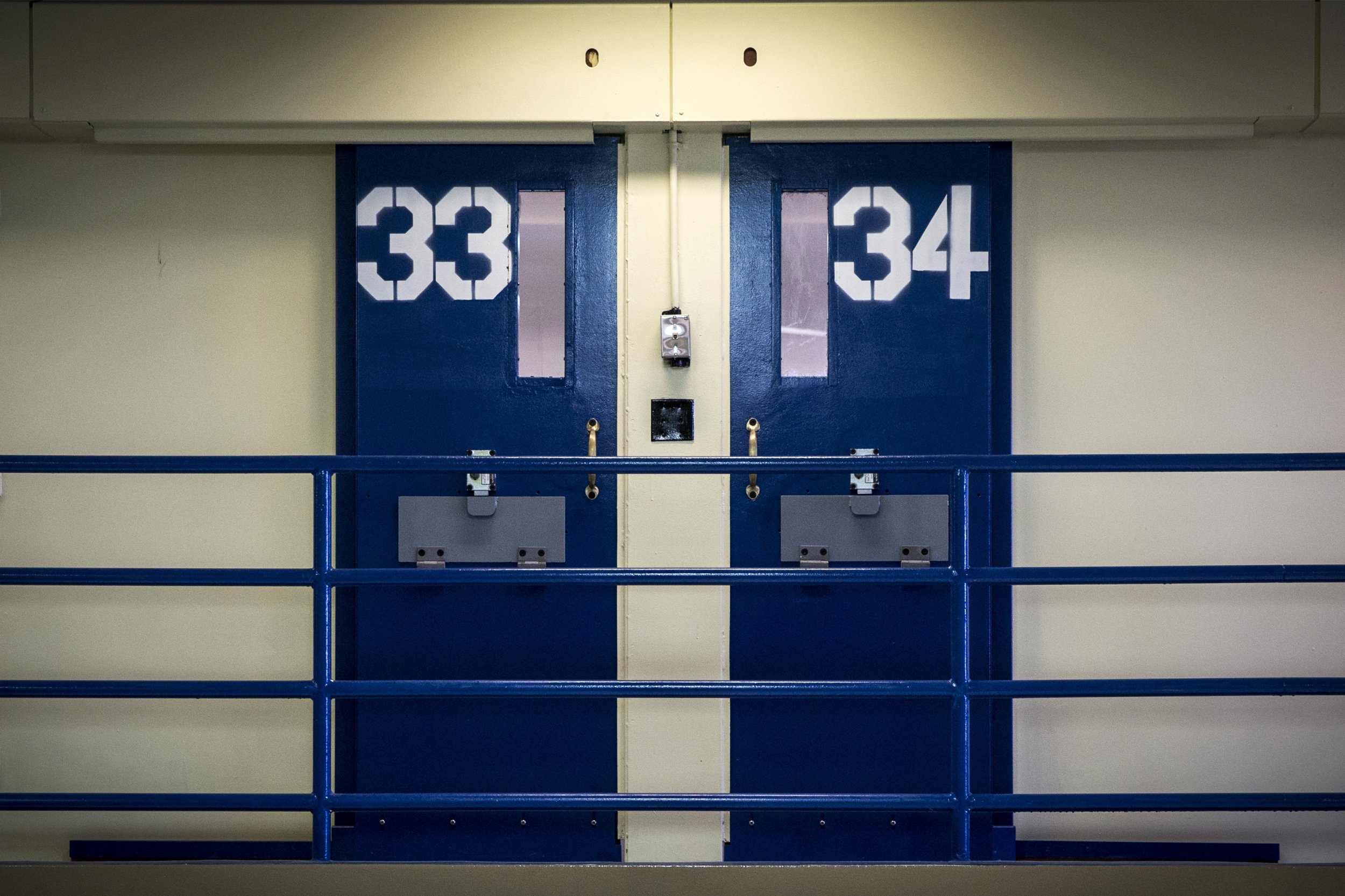 Defendants in most low-level cases in Manhattan will be released without bail—a historic change that could reform a system that regularly imprisons poor people for long stretches simply they can't afford to pay.
The move by Manhattan District Attorney Cyrus Vance to stop asking judges to hold prisoners on bail is part of a national push towards ending imprisonment of misdemeanor suspects simply because they can't afford bail.
"When non-violent New Yorkers are jailed as a function of their inability to pay, we perpetuate inequality and mass incarceration," Vance said in a statement on Tuesday. "Beginning today, we will be guided by the presumption that bail is not appropriate for misdemeanor cases."
Opponents of cash bail say it perpetuates racial bias in incarceration, citing studies that have found judges are more likely to set bail for black and Hispanic suspects than for whites.
Vance's counterpart in Brooklyn implemented a similar policy last year.
"Bail shouldn't be requested when we don't intend to seek jail time and must never be used as leverage to obtain a guilty plea," Brooklyn District Attorney Eric Gonzalez said in a statement Tuesday.
Two U.S. senators are leading a bipartisan effort to encourage states to reform or replace their bail systems. Kamala Harris, a Democrat from California, and Rand Paul, a Kentucky Republican, wrote in a New York Times op-ed last year that the U.S. justice system fails to treat all people equally if 450,000 Americans are in jail awaiting trial because they can't afford bail.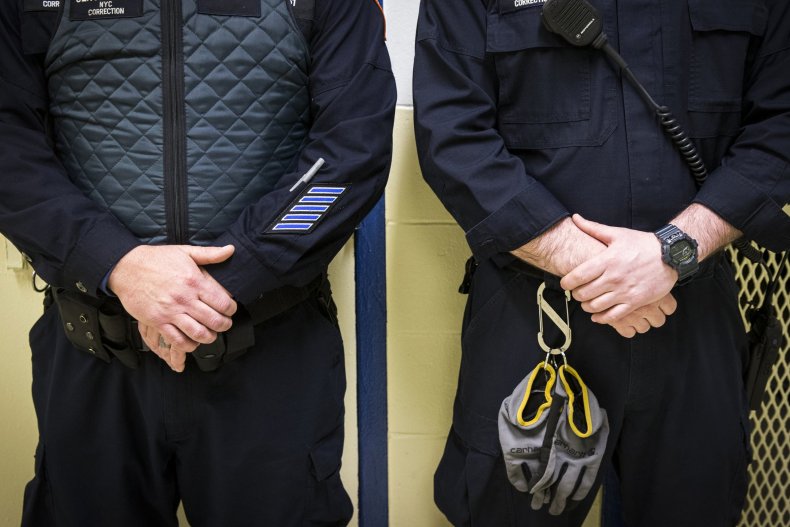 Reforms to cash bail systems have also been made in New Mexico, Chicago and New Jersey, where the number of defendants awaiting trial in jail dropped by 20 percent.
But such reforms don't guarantee complete success.
Maryland prosecutors began reducing their requests for cash bail last year, but students at the University of Maryland law school said last month that the 16 defendants they were representing were denied bail or faced bail amounts they couldn't afford.
"This included Kevin, 18, who was held on $200 bail for a $15 theft; Tina, 52, who was held on a $300 bond on drug charges; and George, 67, who was held on a $750 bond also on drug possession charges," the students wrote in the Baltimore Sun last month.
At least one New York defense attorney was similarly pessimistic about how the Manhattan announcement would play out in court.
"I think after my case is done I'll pop on in to the arraignment part and see if this is true," Ken Womble, a criminal defense attorney in New York City, tweeted in response to the news. "I'm less than optimistic."
The Manhattan DA's office will still ask for bail in some cases, including those involving violence or sex crimes and those in which the defendant has been convicted of felonies or is on parole or probation.
Kalief Browder, a Bronx teenager who was held on New York City's Rikers Island without trial for three years on $3,000 bail without trial after he was arrested for stealing a backpack, was the most high-profile prisoner held on low bail in recent years. The charges against Browder were eventually dismissed in 2013, but he later committed suicide.
Before his death, Browder said that his long imprisonment was responsible for his mental illness. "Prior to going to jail, I never had any mental illnesses," Browder told HLN in 2013. "I never tried to hurt myself, I never tried to kill myself, I never had any thoughts like that."