Baker Who Apologized for 'Build The Wall' Cookies Takes Back Apology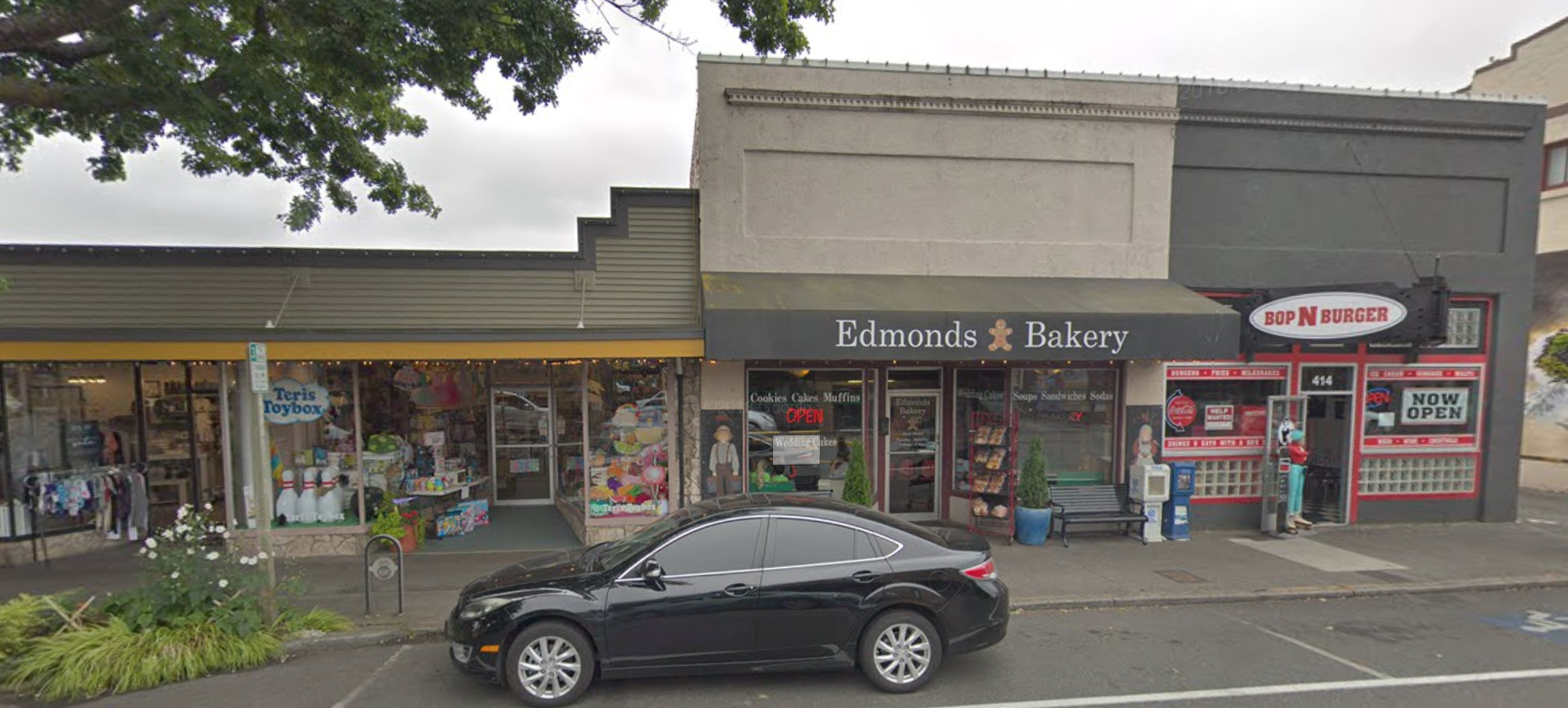 The baker in Washington who created the "Build the wall" cookie is taking back his apology after the Valentine's Day treat caused controversy online.
Ken Bellingham, the head baker at Edmonds Bakery in Edmonds, Washington, told KOMO that he will be reselling the cookies due to its popularity.
"The phone messages saved has like 40-or-50 messages that I can't even respond to from people all over the country wanting me to ship them cookies," Bellingham told the news station on Thursday.
The baker told the news station that although he apologized for the cookies last week on the bakery's Facebook page, he also said was protected by the First Amendment and can write whatever he wants on his cookies.
"Am I supposed to be quiet because I can't write what I want, or I can only write what they want or makes them happy?" Bellingham said in a statement to KOMO. "No. That's not how it is. They can write whatever they want on their own cookie and I can do that on mine."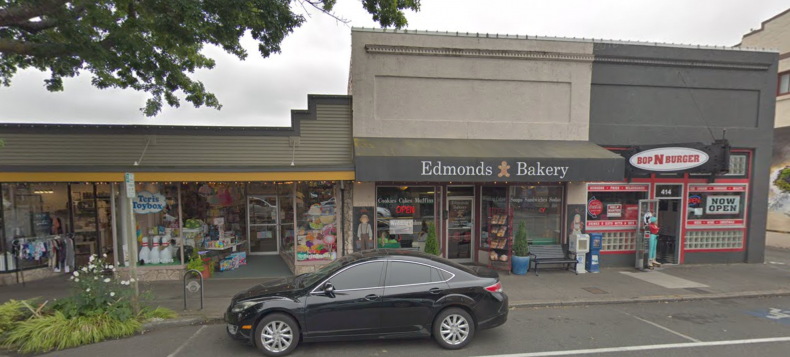 Bellingham, who has been the owner of the bakery for 26 years, ignited controversy after a photo surfaced on social media of a batch of his cookies, with one of his heart-shaped cookies in the center reading "Build the wall," KING-TV previously reported. Customer Ana Carrera spotted the cookie, along with other cookies that read "Addicted to love" and "Cool beans" while she was visiting the store, according to the news station. She snapped a photo of the cookies and posted it to Facebook.
"Some are a little risqué, some are nice. I'm back there trying to think of what to write on a cookie. I try to be funny," Bellingham told the KING-TV.
Bellingham told the news station he came across a song that recommended customers to boycott the bakery. He apologized and said he does not endorse Trump's proposed border wall.
"It's not anything I endorse," he previously told the news station "I don't think building a wall will solve our problems."
On Saturday, the bakery posted a picture of heart-shaped cookies on their Facebook page with the words "Build the love" on them. "Build the love!" the caption from the post read.
Recently, Bellingham told KOMO that he decided to start making the "Build the wall" cookies again because of the high demand for them. He said although he does not support President Donald Trump's border wall, his "Build the wall" cookies are more of a decision based on his business and not on politics.