Bakersfield ICE Detainee Escapes, Still at Large as ICE Agents Continue Manhunt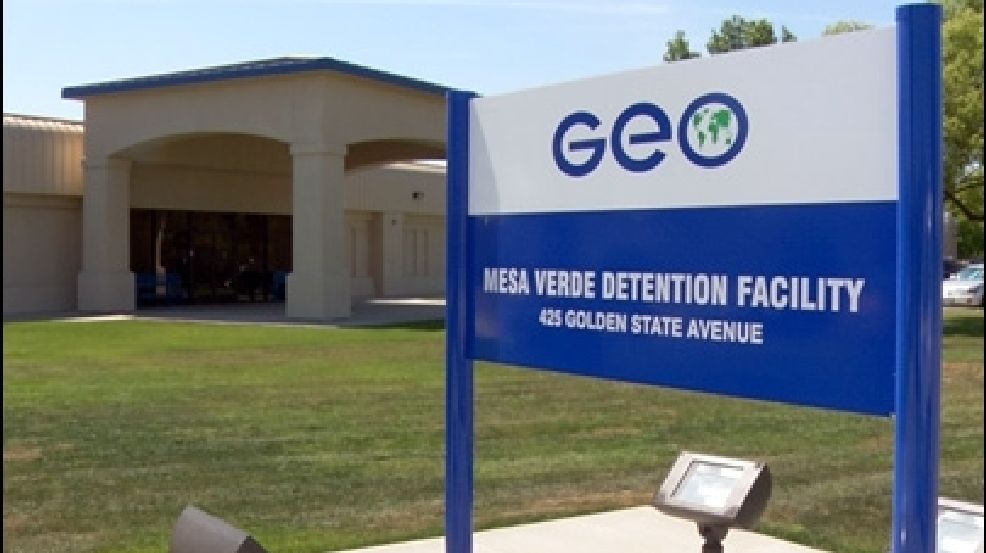 A detainee who jumped over two barbed-wire fences and escaped the Mesa Verde Immigration Detention Center in Bakersfield, California, last Friday was reportedly still on the run as of late Monday.
Emrah Gocekli, 27, arrived in the United States in 2011 from Turkey on a student visa.
U.S. Immigration and Customs Enforcement (ICE) officials have been searching for the detainee. His criminal history includes charges of battery and burglary. He has ties in Irvine, California, reported KGET late Monday afternoon.
Officials told KGET that Gocekli could have suffered injuries while escaping, as the two fences he jumped over had razor wire at the top.
Joe Ramirez, a former detainee at the Mesa Verde Immigration Detention Center, told KGET that a friend inside the facility told him Monday that the center was placed on lockdown over the weekend and that detainees were not allowed to communicate with the outside world at that time.
Ramirez said he feared that other Mesa Verde Detention Center detainees may have to suffer for Gocekli's daring escape. "It's immigration; they look at you as almost less than people," said Ramirez.
Anyone who sees Gocekli is asked to call the ICE tip line at 866-347-2423. He is 5 feet 7 inches tall, weights about 180 pounds, and has brown hair and brown eyes.