What is Bakuchiol? The Natural Retinol Alternative Skincare Experts Are Embracing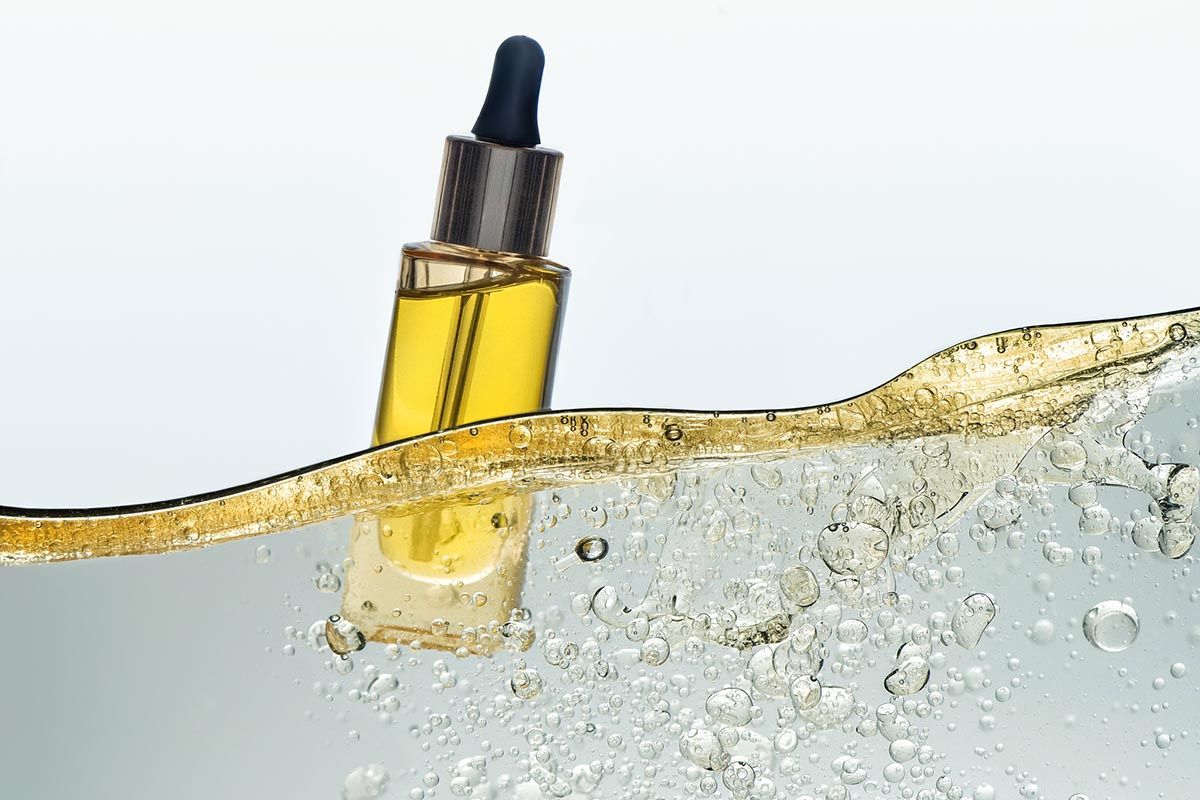 Chances are you've heard of retinol. A derivative of Vitamin A, retinol has been praised for reducing fine lines and increasing collagen production. But you may not know that there's a gentler, natural alternative to retinol: Bakuchiol, a plant extract with antioxidant, anti-inflammatory and antibacterial properties.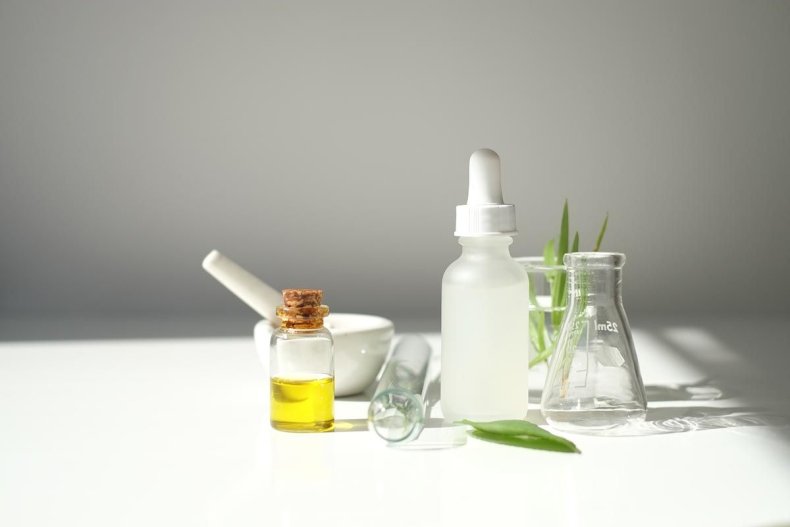 What Is Bakuchiol?
Bakuchiol (the Internet is split over whether to pronounce it "buh-koo-chee-all" or "back-uh-heel") is a chemical compound extracted from Psoralea corylifolia, also known as the babchi plant. Babchi grows in India and has long been a part of Ayurvedic medicine and often used to treat skin ailments ranging from itching and redness to vitiligo. (Babchi leaves also contains large amounts of the compound genistein, which has been shown to have cancer-fighting properties.) Bakuchiol, an antioxidant, is found in the seeds and leaves of the babchi plant.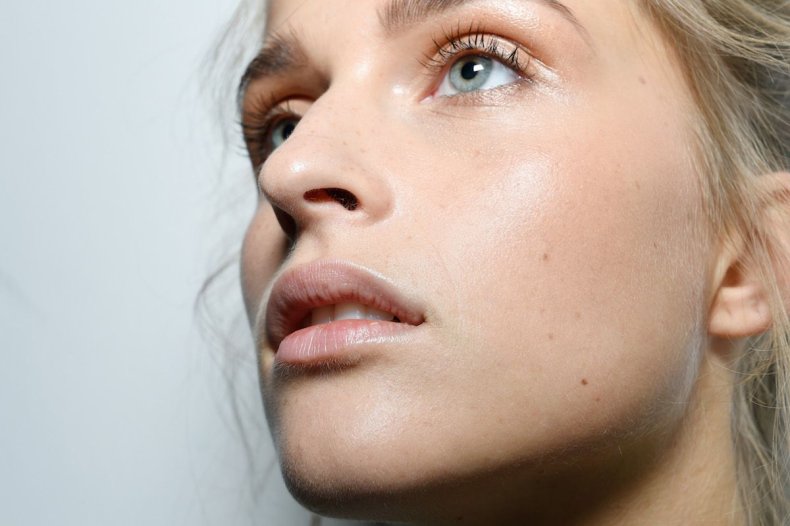 Does Bakuchiol Work?
"Studies have shown that bakuchiol helps prevent fine lines and wrinkles, helps with pigmentation, elasticity and firmness," New York-based dermatologist Debra Jaliman, an American Academy of Dermatology (AAD) Spokesperson, told Newsweek. "It stimulates collagen and elastin synthesis. Prolonged use has shown to decrease roughness and dryness." It's also versatile—Jaliman recommends bakuchiol to clients with all skin types.
A double-blind study reported in the British Journal of Dermatology assigned one trial group bakuchiol and another group retinol. After 12 weeks of application, both the bakuchiol and the retinol group's skin showed a "significant" but equal decrease in wrinkles and hyperpigmentation. But the retinol users "reported more facial skin scaling and stinging." In general skin irritation, or even burning, is one of the major possible drawbacks of retinol, especially if you have dermatological conditions like rosacea and eczema.
Bakuchiol, which was found to be gentler than retinol, could definitely be an alternative for people with sensitive skin. And retinol can also contain animal byproducts, from sources like liver, fish and egg yolks, while plant-based bakuchiol is totally vegan.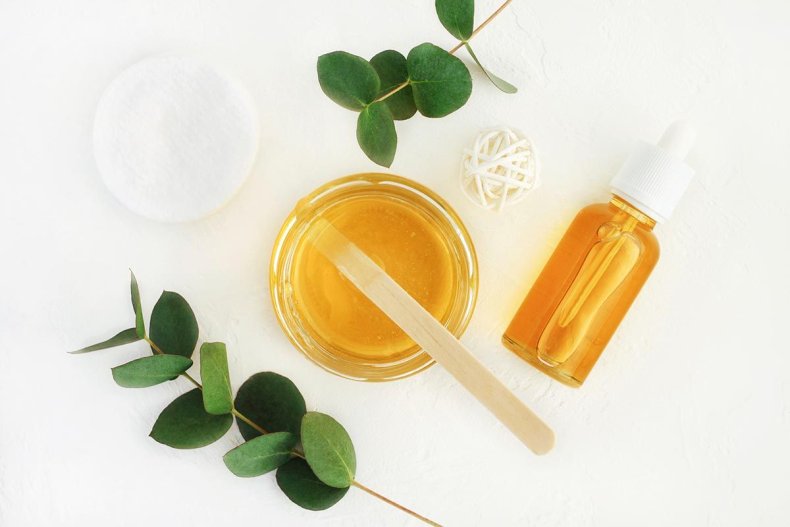 What Bakuchiol Products Are Available?
Bakuchiol-based products can be applied topically, just like a retinol, and are especially effective when applied before bed, as they can work overnight to repair skin.
Bakuchiol hasn't broken into the mainstream yet, but it is increasingly included in beauty products promoting natural ingredients—including ClarityMD's Clarifying Serum ($22 for 1 fluid ounce), which combats acne. In the mid-price range, Danish skincare guru Ole Henriksen has embraced bakuchiol in his new Transform Plus Retin-ALT product line, which includes a sleeping cream ($55) and a power serum ($58) with a "skin-brightening lavender tint inspired by the babchi plant's delicate flowers."
Jaliman is a fan of Whish Restoring Face Oil ($58 for 1 ounce), which contains bakuchiol along with a blend of oils from macadamia, primrose, rose hip, and argan—"All very good ingredients." She also likes Biossance's Squalane + Phyto-retinol Serum ($78 for 1 ounce). Squalane, a moisturizing plant-derived hydrocarbon, has a molecular makeup similar to the skin's cell membrane and allows the ingredients to absorb rapidly.
On the pricier end, Hungarian beauty brand Omorovicza makes Miracle Facial Oil ($120 for 1.02 fluid ounces), which blends bakuchiol with oils of sea buckthorn berry, rosehip and sweet almond hydrate. It was named "Best Facial Oil" at the 2016 Beauty Shortlist Awards.
What Are the Drawbacks of Bakuchiol?
Bakuchiol has no harsh side effects, says Jaliman. "[It's] even safe to use while out in the sun because, unlike retinol, bakuchiol will not make you sun sensitive."
However, Jaliman feels it's this gentleness that may also make it less effective. "The truth is no 'natural' retinol will give you the results of a commercial retinol," she says.
Although early testing has brought positive results, more clinical trials are needed to confirm exactly what the substance does to skin, and how well it can stand up to its much-tested rival.