Five Irish Citizens Among Those Killed In Berkeley, California Balcony Collapse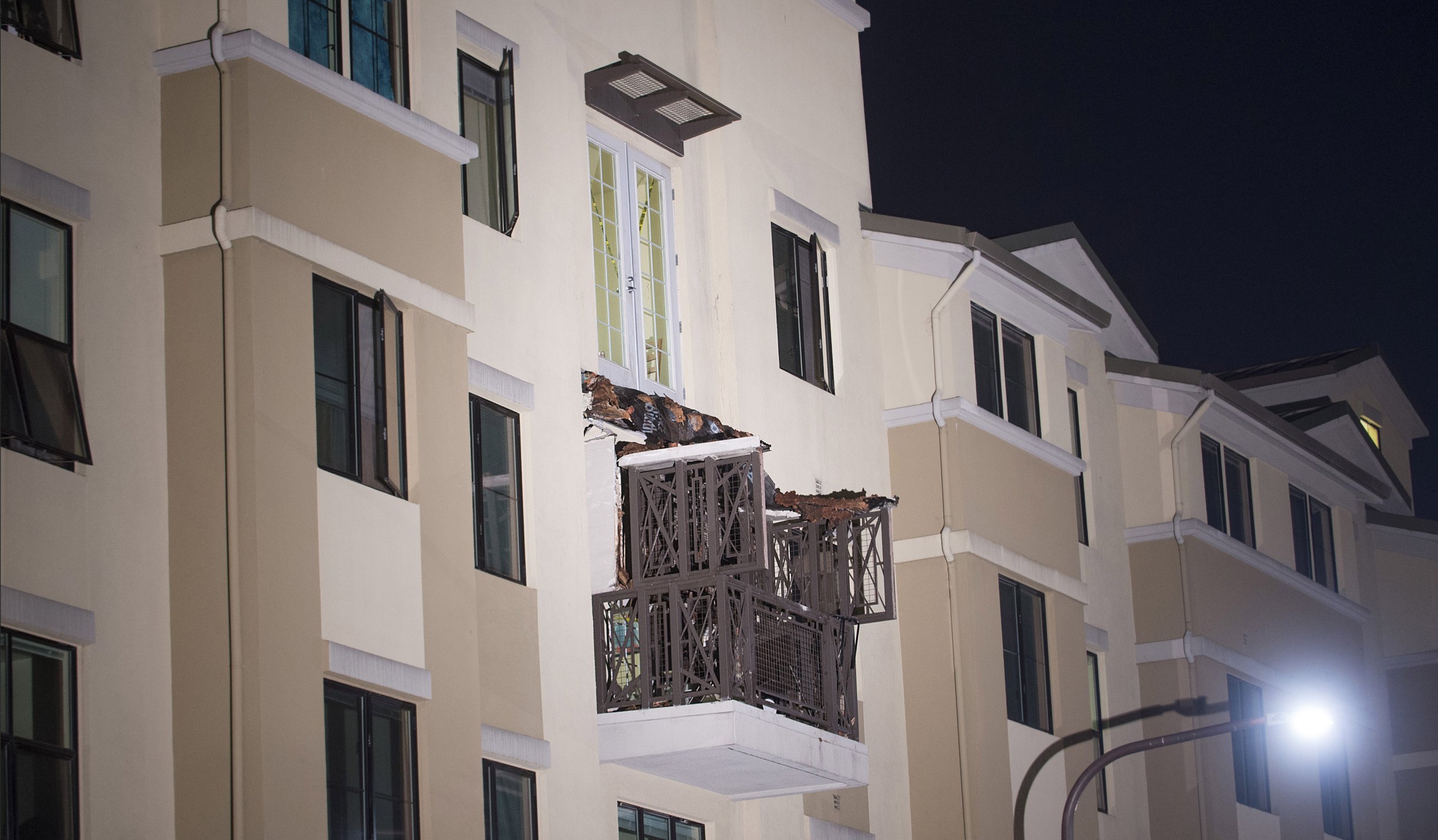 Updated | Authorities are trying to determine the cause of a fourth-floor balcony collapse in Berkeley, California, that killed at least six people and injured eight others early Tuesday morning.
The top floor of an apartment building, located just a few blocks from the University of California, Berkeley campus, collapsed around 12:40 a.m. local time on Tuesday. Thirteen people fell as the structure crashed onto the third floor.
Four people are believed to have died at the scene while a fifth died at the hospital. The sixth death was confirmed by officials Tuesday morning, the LA Times reported. Many of the injured individuals have critical, life-threatening wounds, police said.
Charlie Flanagan, Ireland's minister for foreign affairs and trade, confirmed in a statement that Irish citizens were among the deceased, telling reporters that five Irish citizens were killed. It is not clear if the sixth person who died was also Irish. The Irish Immigration Pastoral Center indicated the individuals were students on J-1 visas, which allow people to study and work in exchange visitor programs.
The identities of the victims have not yet been released by authorities.
Witnesses told the local NBC affiliate that it appeared there was a party underway at the time of the incident.