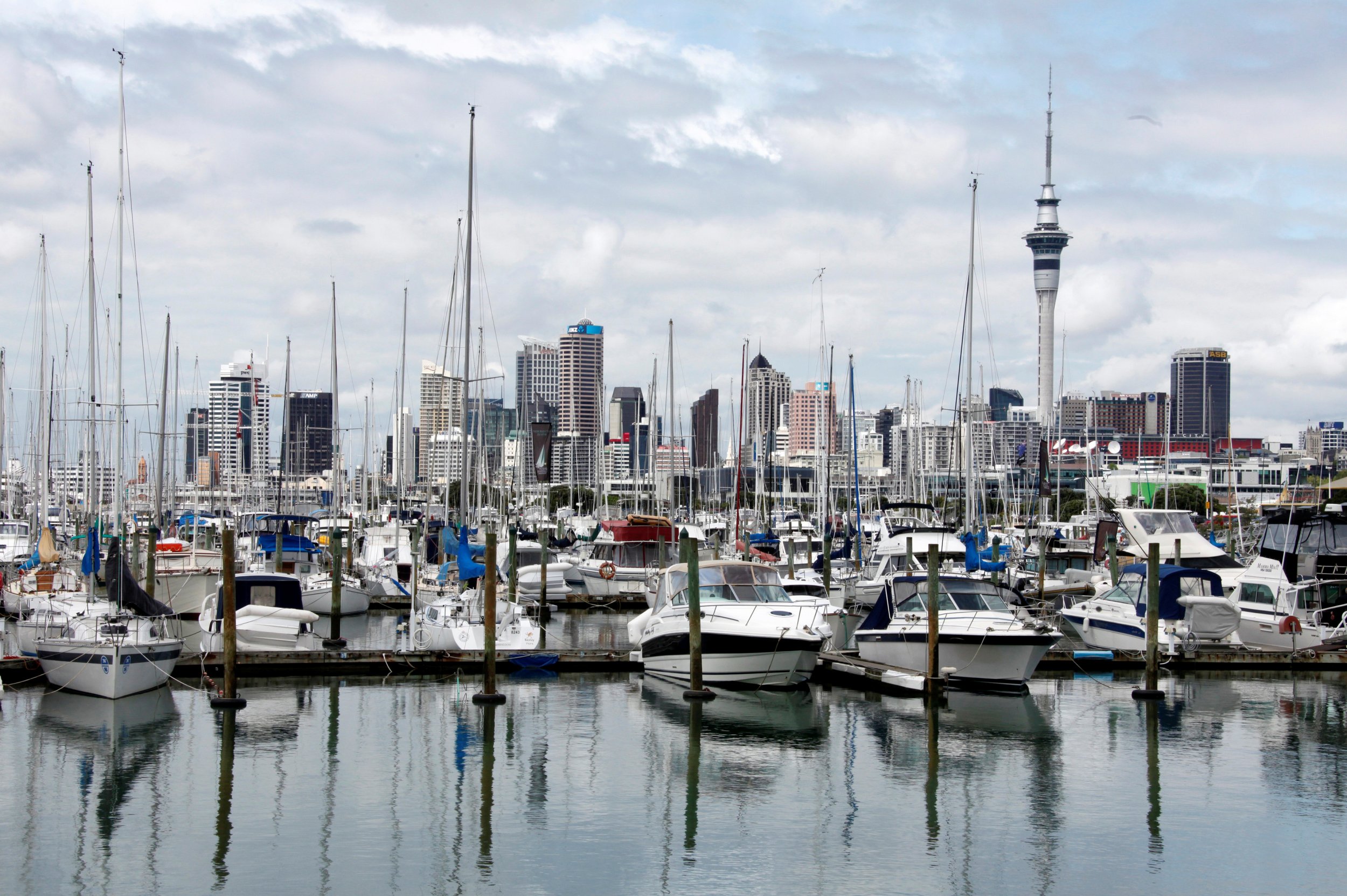 A convicted murderer in New Zealand has won a court battle to wear his toupee in jail on human rights grounds, BBC reports.
Philip John Smith was caught fleeing the country while on temporary release from prison and authorities took away his hairpiece, which he had been using as a disguise.
He is serving a life sentence in prison, after being convicted in 1996 of murdering the father of a boy he had previously sexually abused.
Smith briefly escaped to South America in 2014 and was recaptured by Brazilian authorities in Rio de Janeiro.
But it appears Smith became attached to his disguise as he argued the toupee was "artwork" which was vital for his self-esteem.
Auckland High Court judge Edwin Wylie ruled that Smith's "fundamental right to freedom of expression was ignored," but refused his request for damages.