Alec Baldwin and Weekly 'Match Game' Roll into a 'Bawdy' Season 4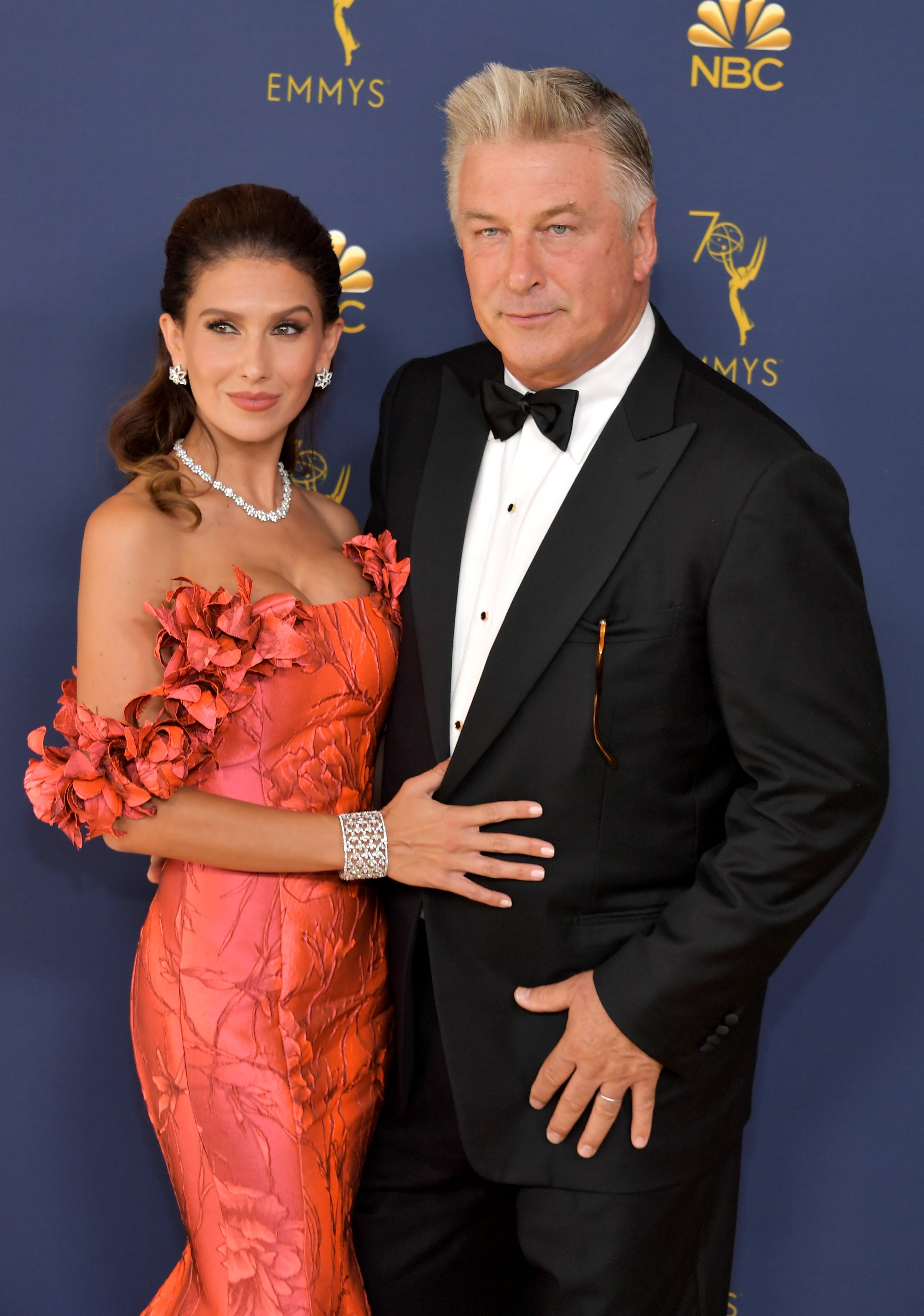 Billed as "bawdy, irreverent and a whole lot of fun," weekly Match Game enters its fourth season this month with executive producer-host and all-around wise guy, actor Alec Baldwin, at the ABC emcee helm.
A revival of the old-time Match Game, which aired alongside television soap operas and daytime talk shows in the 1970s, the new incarnation boasts a decidedly wicked edge, led by none other than Baldwin, the New York resident who seems to get into real-life scuffles with the paparazzi or someone who dares take his coveted parking spot.
The iconic panel game show features four contestants each episode – in groups of two who compete against one another – who attempt to match the answers six wise-cracking celebrities provide in a fill-in-the-blank challenge. The Baldwin-recited scenarios are often nonsequiturs or nonsense-induced riddles where almost anything goes. Baldwin frequently mercilessly teases contestants who fail to give a fairly reasonable answer.
The player who has won the most matches at the end of two rounds advances to the big-money Super Match, when he or she selects one of the six celebrities to match wits with them and where they can potentially win up to $25,000.
The original Match Game, which had a good, long run from 1973 to 1982, proved to be extremely popular and aired five days a week – until Baldwin's revival, which airs weekly.
Hosted by Gene Rayburn, the original game show attracted the comedic likes of Betty White, author/writer and actress Fannie Flagg Richard Dawson of original Family Feud game host fame and Hogan's Heroes, wacky Charles Nelson Reilly, Brett Somers, comedian Nipsy Russell, Dick Martin of Rowan and Martin's Laugh-In as some of the regulars in a expansive cast of revolving celebrities.
Baldwin has won three Golden Globe Awards in 2007, 2009 and 2010 and two Primetime Emmy Awards for his turn as network executive Jack Donaghy in Tina Fey-driven sitcom, 30 Rock. He also won a Best Supporting Actor Emmy for playing Donald Trump on Saturday Night Live – the same year Emmy voters nominated him for Match Game.
He has one Academy Award nomination under his belt – for Best Actor in The Cooler (2004).
The most famous of the four acting Baldwin brothers, Alec clearly is unable to suppress any sarcasm or jolting sideswipe at less-than-prepared contestants, yet he obviously relishes the company of several masters of comedy, such as Kenan Thompson of Saturday Night Live, Jane Krakowski, another 30 Rock alum and now The Unbreakable Kimmy Schmidt on Netflix.
Other current-day celebrities who grace the panel include Caroline Rhea of Sabrina, The Teenage Witch; Jack McBrayer, another 30 Rock alum; Ellie Kemper and Tituss Burgess of 'Kimmy Schmidt;' Cheryl Hines of Curb Your Enthusiasm, Horatio Sanz and Ana Gasteyer of SNL days gone by and even cross-over theatrical wiz and TV star Jason Alexander, who played George on Seinfeld.
Match Game, season 4, episode 2 airs Wednesday, January 15 on ABC, where previews, recaps and clips are also available. TVGuide.com listings detail times of the new Match Game and dates, plus times of the old Match Game.