Mother Helplessly Hears Daughter's Brutal Murder on Cellphone, Boyfriend Suspect Arrested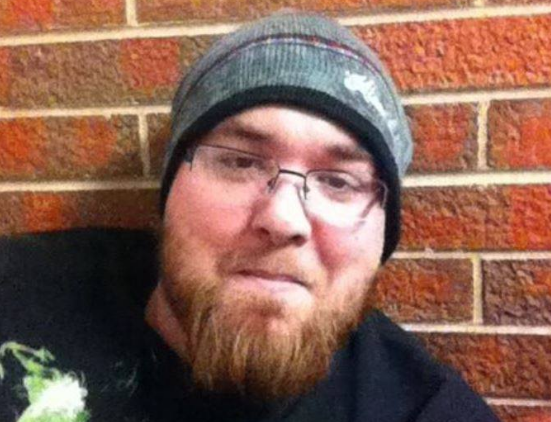 Salt Lake City police investigators said a 24-year-old suspect was arrested Wednesday after being accused of killing a 15-year-old Utah girl. The girl's mother reportedly overheard her murder on a cell phone call and was forced to listen helplessly while her daughter was killed.
Sergeant Brandon Shearer of SLCPD told reporters that a search for the girl's boyfriend, homicide suspect Shaun French, ended in Colorado, where authorities arrested him around 11:30 a.m. Wednesday. Officers found the body of 15-year-old Baleigh Bagshaw during a welfare check at the girl's residence around 3 p.m. Monday. Police said the teen called her mother to check in when her killer attacked, leaving her mom on the phone to listen in on the assault before the phone went dead. Her mom then called police and asked them to check in on the home.
"While she was on the phone with her mother, she was brutally attacked while inside of her home," Shearer said Tuesday. "Her mother heard the attack going on, and then the phone went dead. I can't even guess what the mother would be going through right now. Our hearts and thoughts are with her and the whole family through this horrible ordeal."
Police declined to say where French was arrested in Colorado but thanked the public for tips that helped lead to his capture Wednesday. French reportedly had a "previous sexual relationship" with the victim and previously lived in the home in which the homicide took place. Police told reporters he was not currently living with her at the time of the murder. He had been considered armed and dangerous but was taken safely into custody by Colorado law enforcement.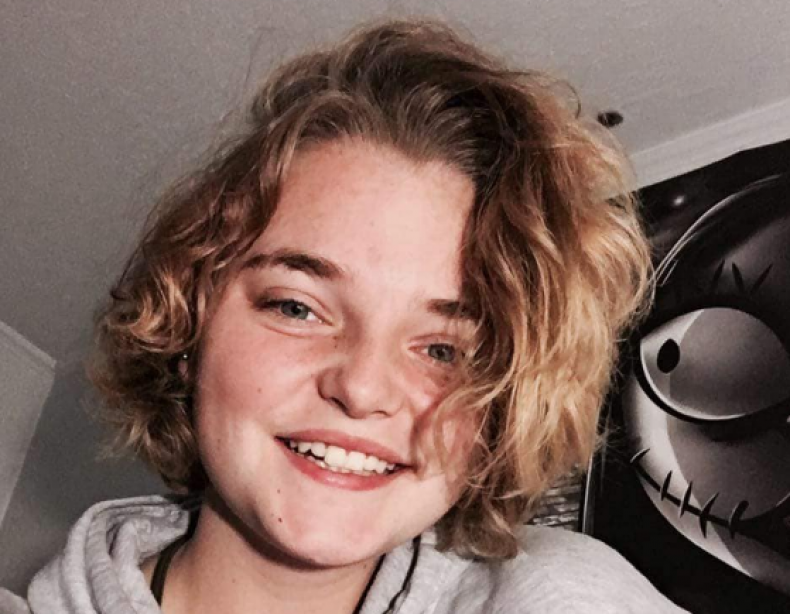 "My sweet cousin Baleigh has been taken to heaven after arriving home from school in Salt Lake City, UT. It's not my place to share the details, but it's an awful situation. Please keep her family in your prayers," wrote Jeffery P. Lewis in a Facebook post linking people to a GoFundMe page for her funeral costs.
Shearer said the home is still cordoned off and was being investigated, but that the phone call overheard by her mother lead them to believe her final moments involved a horrifying scene.
"It was a very violent attack, so there's quite a bit of evidence, and it's widely spread throughout the home and throughout the area," Shearer said. "We're just making sure we're taking our time and collecting all the necessary evidence to continue to investigate the case."