Bali Ferry Explosion Kills Two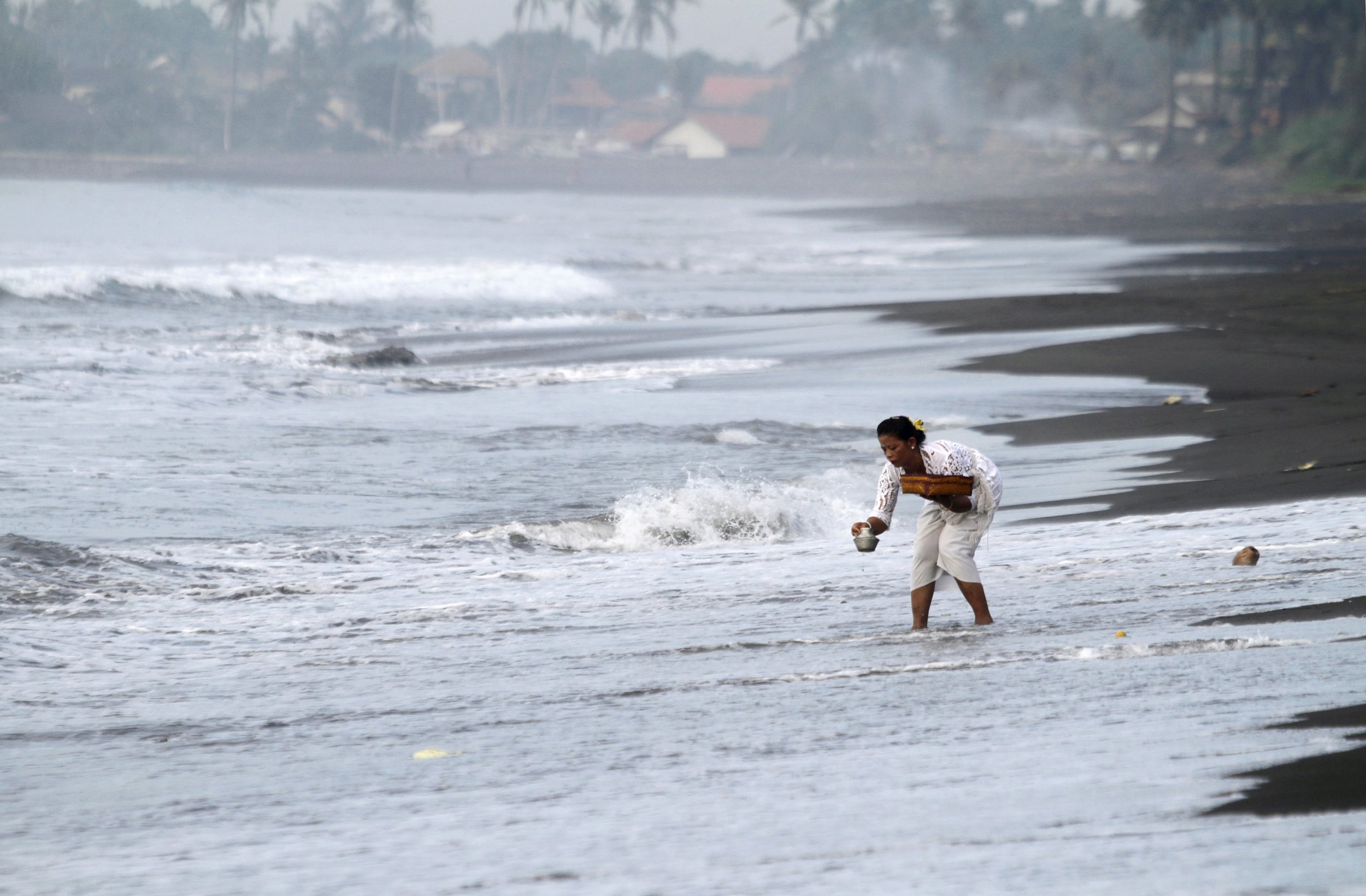 An explosion on a ferry carrying 35 tourists between the Indonesian resort islands of Bali and Lombok on Thursday (September 15) killed two people, an Indonesian and a Dutch national, and injured 13, police said.
A still picture from Reuters showed police investigating at the port in Padangbai, where the boat took off shortly before it exploded.
The cause of the incident was being investigated while the injured people were rushed to a local hospital.
A manifest seen by Reuters showed passengers on board include German, British, French Portuguese and Italian.
Bali and neighboring Lombok are two of Indonesia's most popular holiday destinations.