Baltimore Awaits Date in Freddie Gray Manslaughter Retrial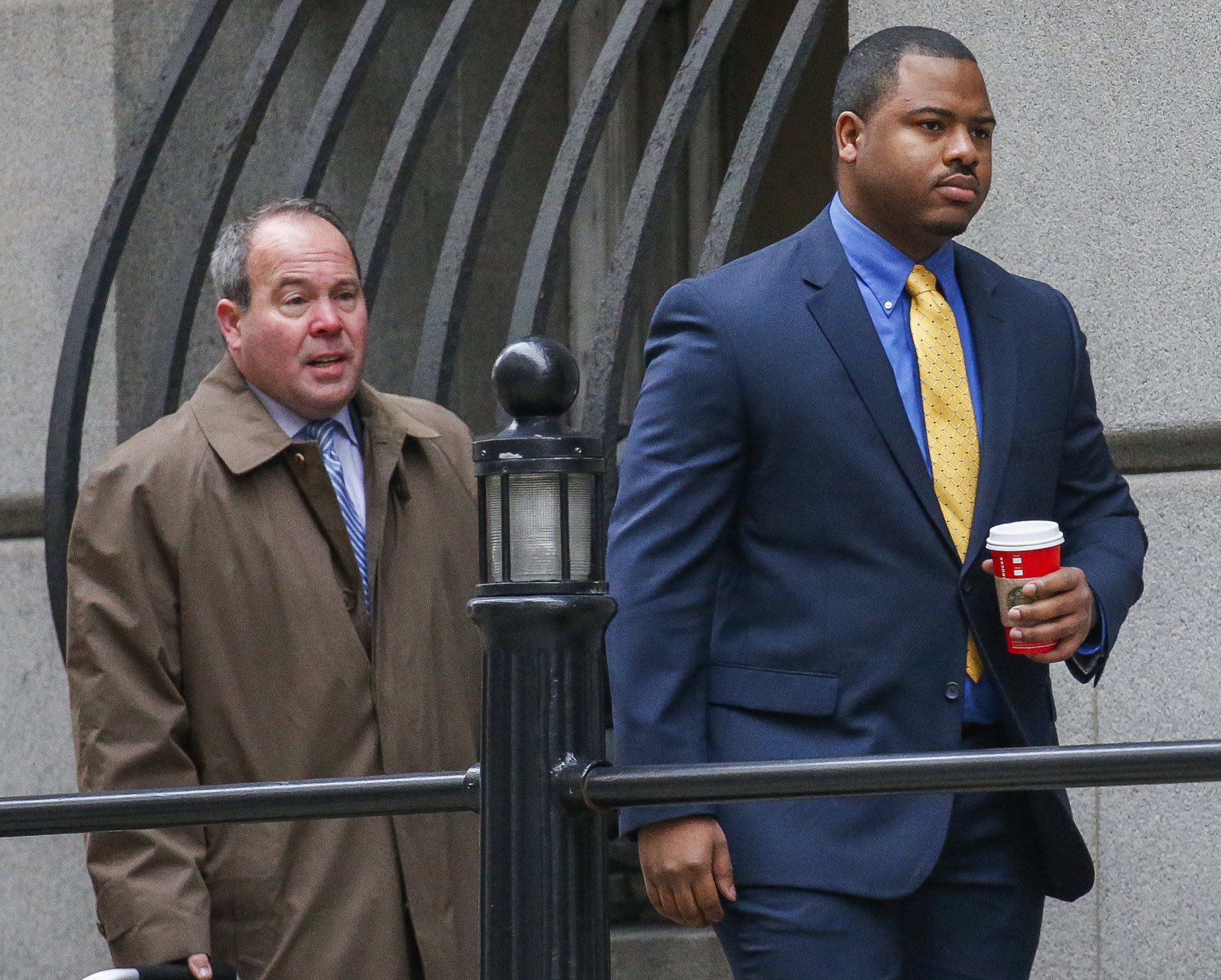 Baltimore will be awaiting a fresh court date on Thursday after a judge declared a mistrial in the case of a police officer charged in the death of black detainee Freddie Gray, which sparked riots in April.
A judge dismissed the jury on Wednesday in the involuntary manslaughter trial of Officer William Porter, the first of six officers to be tried in Gray's death. The decision came after jurors were unable to reach a verdict on any of the charges.
Baltimore City Circuit Court Judge Barry Williams was set to meet behind closed doors with defense lawyers and prosecutors to schedule a new trial. It was not clear when meetings would take place or the new date would be announced.
Gray's death triggered protests and rioting in the mainly black city of 620,000 people, and intensified a U.S. debate on police treatment of minorities.
Legal experts have said the outcome of the Baltimore trials could influence U.S. prosecutors in bringing similar charges in cases of alleged police brutality.
Williams' ruling prompted protests, with scores of demonstrators marching in downtown Baltimore and gathering in Gray's West Baltimore neighborhood. At least two demonstrators were arrested.
Gray's family and officials, including Baltimore Mayor Stephanie Rawlings-Blake, called for calm.
Porter, 26, was charged in Gray's death from a broken neck suffered while the 25-year-old man was transported in the back of a police van.
Van driver Officer Caesar Goodson is the next officer due in court, with his trial set for Jan. 6. Prosecutors had scheduled Porter's as the first trial to allow him to be a witness against Goodson and a supervisor.
Porter, who like Gray is black, was charged for having put Gray in the back of the van without seat-belting him and with being too slow to pass on his request for medical assistance.
The charges against the other officers range from second-degree murder for Goodson to misconduct.