Dunkin' Donuts Asked Customers to Report Employees Speaking a Foreign Language in Exchange for Free Coffee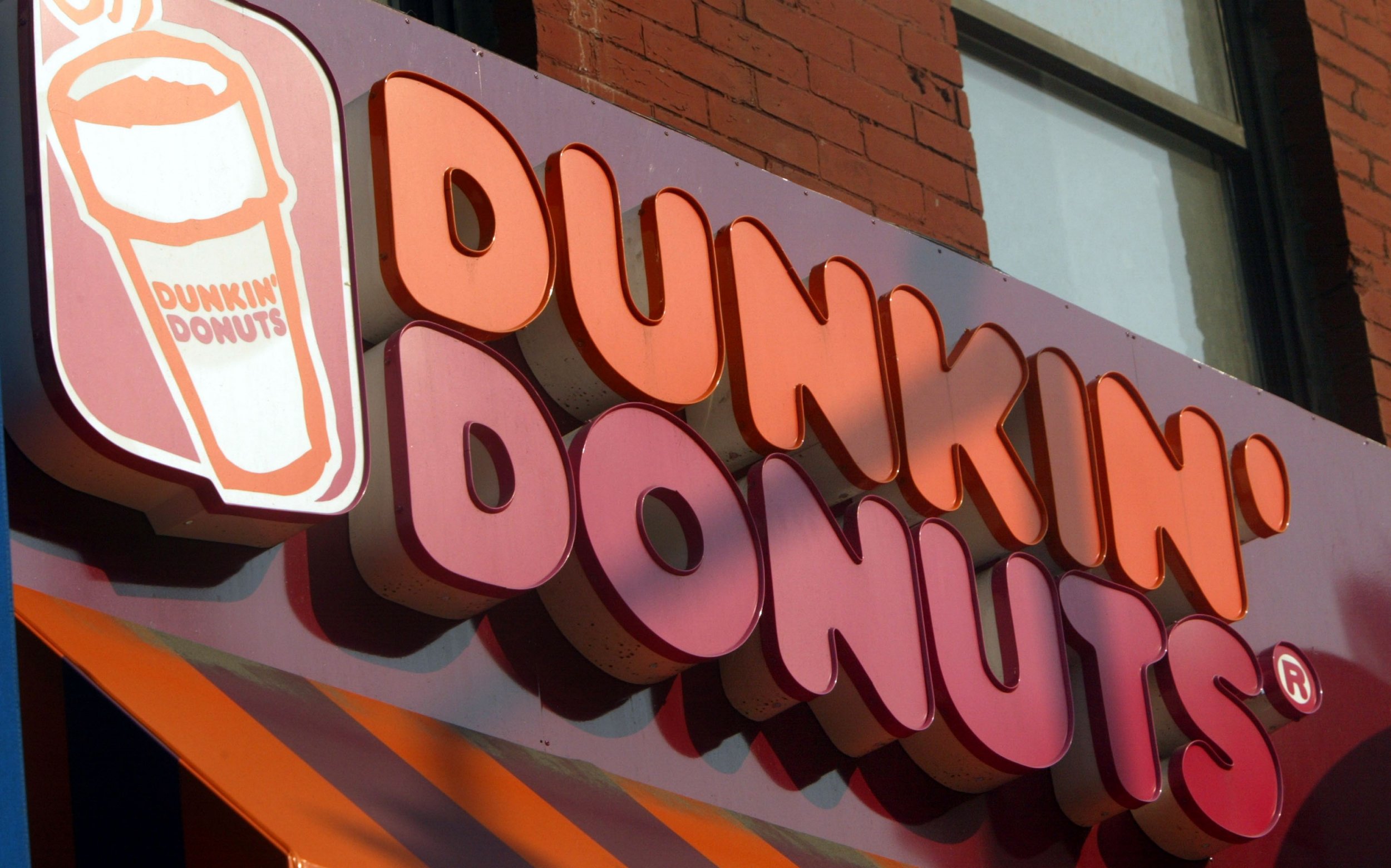 A sign posted at a Dunkin' Donuts in Baltimore asking customers to report employees speaking in a foreign language in exchange for a coupon for free food or a drink has already been removed, the company said Monday.
The store's general manager had placed the sign "based on her own personal judgment" to address a "customer service and satisfaction issue," Dunkin' Donuts said in a statement to The Baltimore Sun. The statement said that the franchise owner found the sign to be "inappropriate" and had it removed.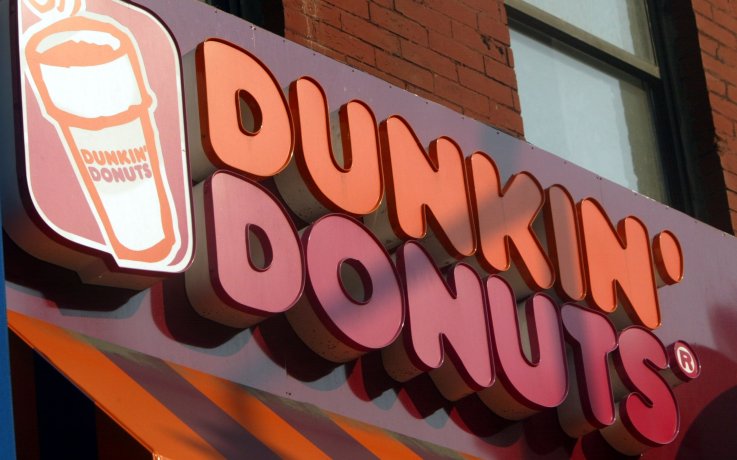 "Dunkin' Donuts and our franchisees share the goal of creating a welcoming and hospitable environment for all guests," a statement said. Dunkin' Donuts did not immediately respond to Newsweek's request for comment.
The sign, which was posted at a Dunkin' Donuts location on 41st Street, was seen by several customers, including a WBAL-TV 11 News producer, who shared it on Twitter. A photo of the sign began to make the rounds on Twitter early Monday morning.
"If you hear any of our staff shouting in a language other than English, please call 443-415-7775 immediately with the name of the employee to receive a coupon for free coffee and a pastry," the sign read.
The sign was removed as of 11:45 a.m. Monday, The Baltimore Sun reported. A call Monday afternoon by Newsweek to the number listed on the sign went directly to voicemail.
WBAL-TV reported that it called the number and spoke to a man who claimed the sign was old and that he was no longer the general manager at the particular store. He told WBAL-TV that he put up a similar sign in the past and that customers had complained about it.
Social media users were quick to call out the company on Twitter.
"Hey @dunkindonuts, I think you need to have a new general manager, like NOW," tweeted Darin Yawn. Other users threatened to boycott the company if the issue was not addressed.
The Equal Employment Opportunity Commission (EEOC) states that rules permitting employees to only speak English in the workplace violate the law "unless the employer can show that they are justified by business necessity." The EEOC says that an English-only rule should be limited to situations where it's necessary for safety or efficiency.
Dunkin' Donuts Asked Customers to Report Employees Speaking a Foreign Language in Exchange for Free Coffee | U.S.