Baltimore Explosion: Firefighters Injured After Reported Gas Explosion, Apartment Fire in Northeast Baltimore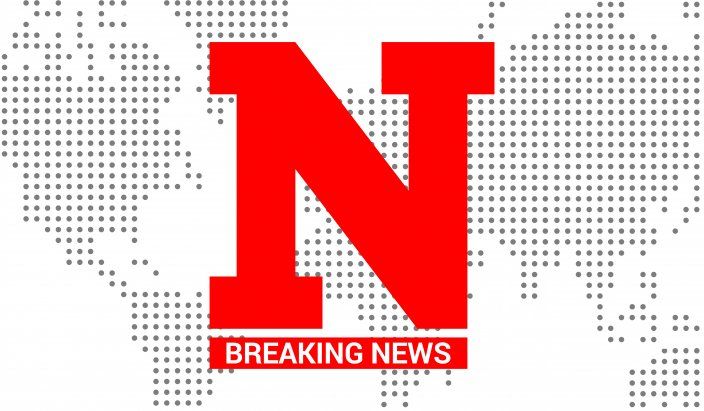 UPDATE: 4:26 p.m. EDT—Seven firefighters and two civilians were injured in Baltimore on Wednesday, said Baltimore Fire Chief Roman Clark, according to Baltimore Sun reporter Christina Tkacik.
"We did have a mayday call," Clark said.
Original story:
Several firefighters were reportedly injured on Wednesday while battling an apartment fire in Northeast Baltimore, according to WBFF-TV. There were reports of an explosion at the scene as well as a partial building collapse.
The extent of the firefighters' injuries was unclear, and it was not immediately known how many firefighters were injured.
Crews were still working to put the fire out, which was on Bowleys Lane, WJZ-TV reported.
This is a developing story and will be updated as more information becomes available.