Judge Approves Baltimore Police Decree Over Sessions Concerns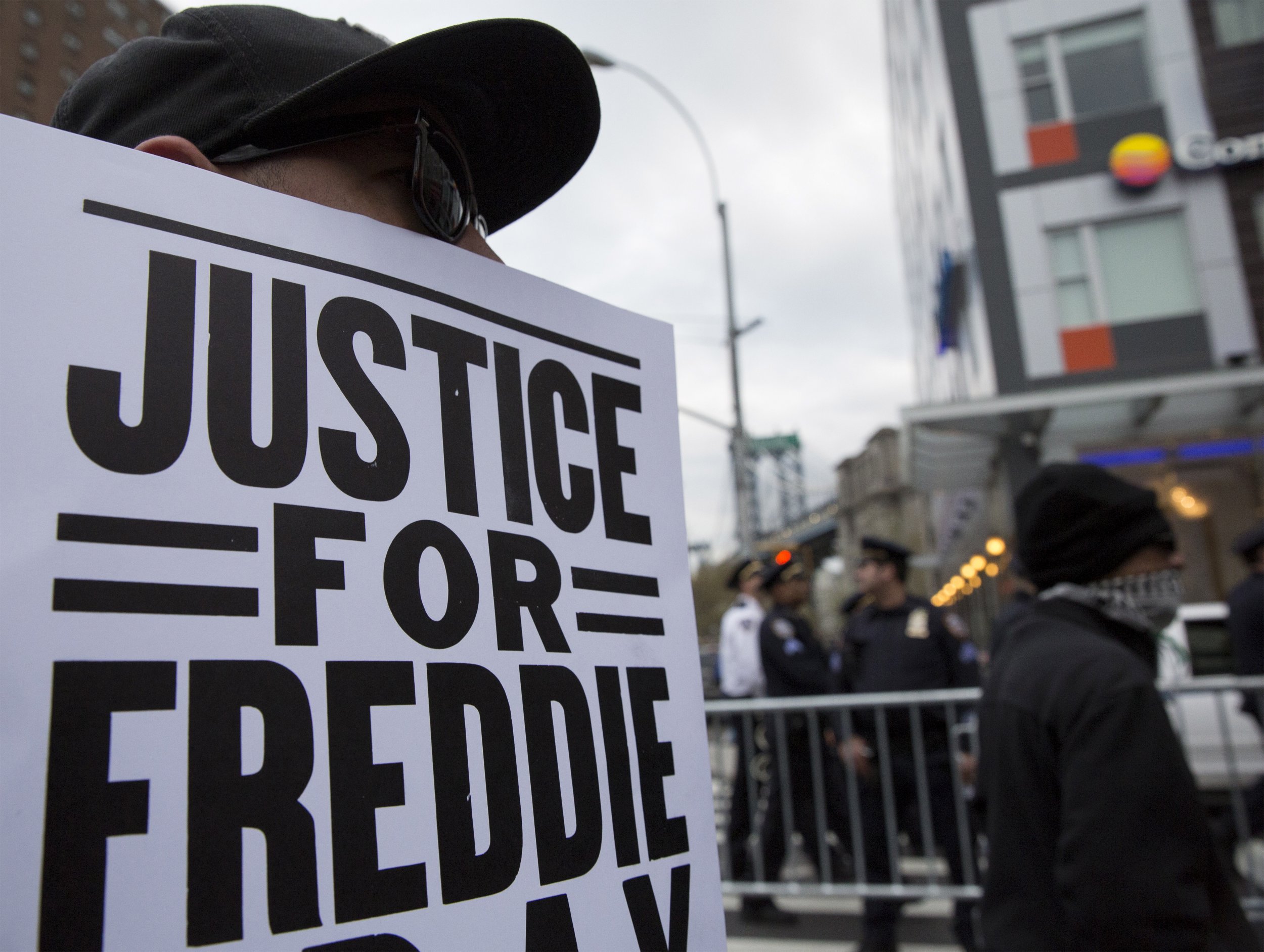 A U.S. judge on Friday approved an agreement to overhaul Baltimore's beleaguered police department, including changes in training and the use of force after officers were found to have routinely harassed minorities.
The consent decree with the U.S. Department of Justice won approval two years after the death of Freddie Gray, a black man who died while in Baltimore police custody, plunged the city into unrest and led to a surge in murders and other violent crime.
U.S. District Judge James Bredar in Baltimore wrote that the 227-page decree, hammered out in the waning days of President Barack Obama's administration, was "comprehensive, detailed, and precise" and served the public interest.
He ruled two days after rejecting a Trump administration request to delay implementation, which the Justice Department said could hinder efforts to fight crime in Maryland's largest city.
"There must be effective and constitutional policing in order for the City of Baltimore to thrive," Bredar wrote.
U.S. Attorney General Jeff Sessions said his department "stands ready" to work with Baltimore to fight violent crime, but the "rushed process" in which the decree was negotiated left it with "clear departures" from how police should do their jobs.
"While the Department of Justice continues to fully support police reform in Baltimore, I have grave concerns that some provisions of this decree will reduce the lawful powers of the police department and result in a less safe city," Sessions said in a statement.
The attorney general had on Monday ordered a sweeping review of similar decrees with police departments nationwide.
That alarmed civil rights advocates worried that Sessions and Trump, who emphasized law and order in his White House run, might retreat on efforts to curb police abuse.
Baltimore Mayor Catherine Pugh in a statement said her city's decree will aid in "building the bond of trust that must exist between the community and our police officers."
The decree followed Justice Department findings that Baltimore's 2,600-member police department regularly violated African-Americans' civil rights, including through strip searches, unlawful stops and excessive force.
Close to two-thirds of Baltimore's roughly 615,000 residents are African-American.
Gray's death was one of several incidents in the last few years in U.S. cities, such as Ferguson, Missouri, that sparked racial tensions and a nationwide debate about law enforcement.
Baltimore's police chief at the time of Gray's death was dismissed by Pugh's predecessor, Stephanie Rawlings-Blake. Six officers were charged in the death, but none was convicted.