Baltimore Officer Killed Day Before Testifying Against Fellow Cops Was Used In Scheme To Plant Drugs, Prosecutors Say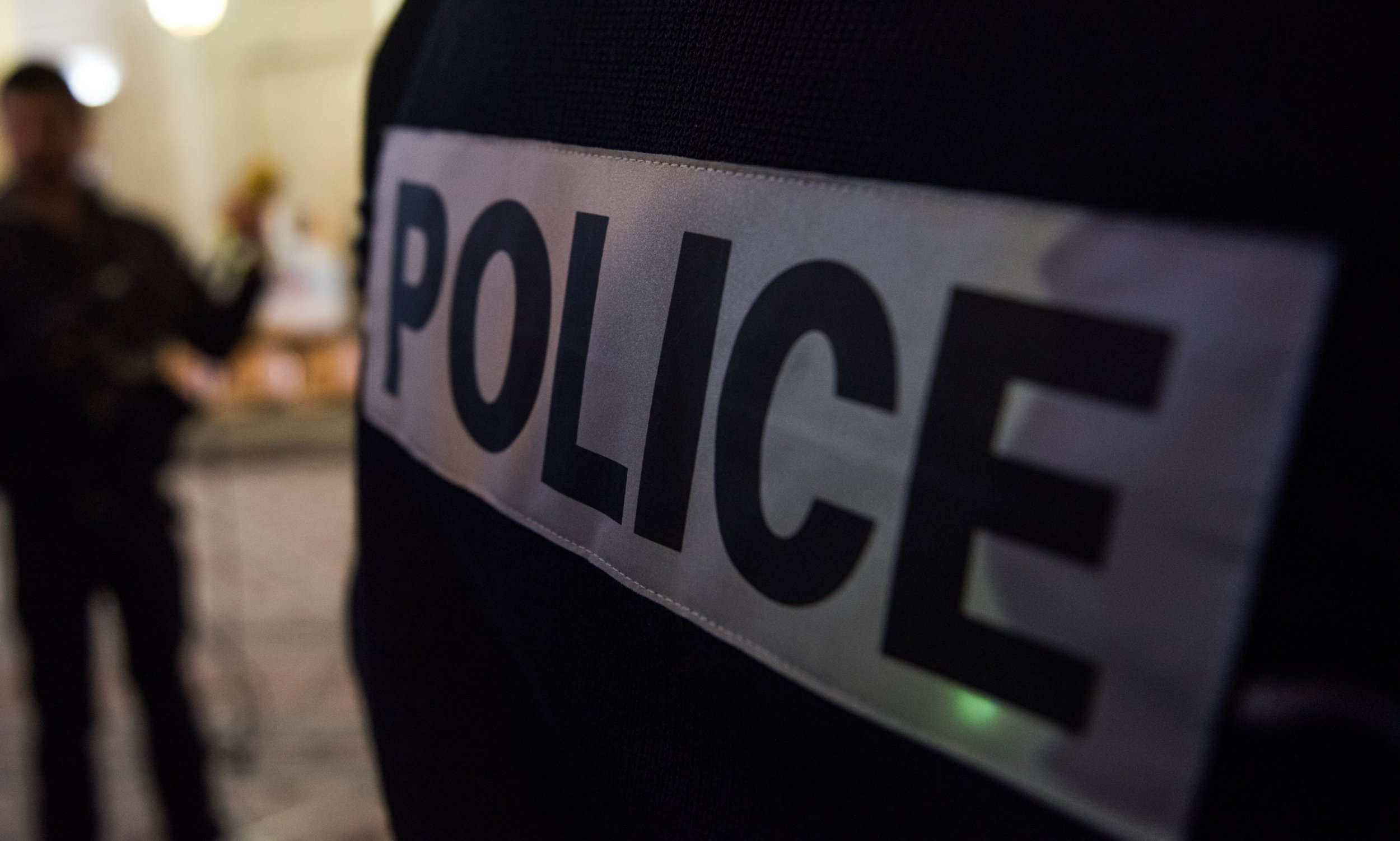 The Baltimore officer killed one day before testifying against a group of his fellow officers was unknowingly used in a scheme by other officers to plant drugs on a suspect.
The new details add to the mystery surrounding Detective Sean Suiter's death—the only unsolved line-of-duty death in the department's history despite a $215,000 reward. Suiter was killed November 15 when going with his partner to investigate suspicious activity. He was shot in the head, according to The Baltimore Sun.
Many have questioned the circumstances surrounding Suiter's death and now Baltimore City Council members are asking that the FBI investigate the shooting death.
"An independently conducted investigation would be the quickest way to provide the public and those who loved Det. Suiter with the answers they rightly deserve," Council President Bernard "Jack" Young and Councilman Brandon Scott wrote in a letter to Baltimore Police Commissioner Kevin Davis.
For now, though, the police department's homicide unit is still heading the investigation into Suiter's death.
Authorities have continued to say there is no evidence to link his death with his scheduled testimony.
On Thursday, a newly unsealed indictment was released that showed Suiter was used by other officers in a scheme to plant drugs on a suspect after a high-speed chase, The Sun reported. One officer placed heroin in the car then called Suiter over to investigate it because he was "clueless."
Suiter was set to testify against the officer and several others, who were all part of the department's gun task force, which has since been disbanded.