Baltimore Officials Unanimously Approve $6.4 Million Settlement With Freddie Gray's Family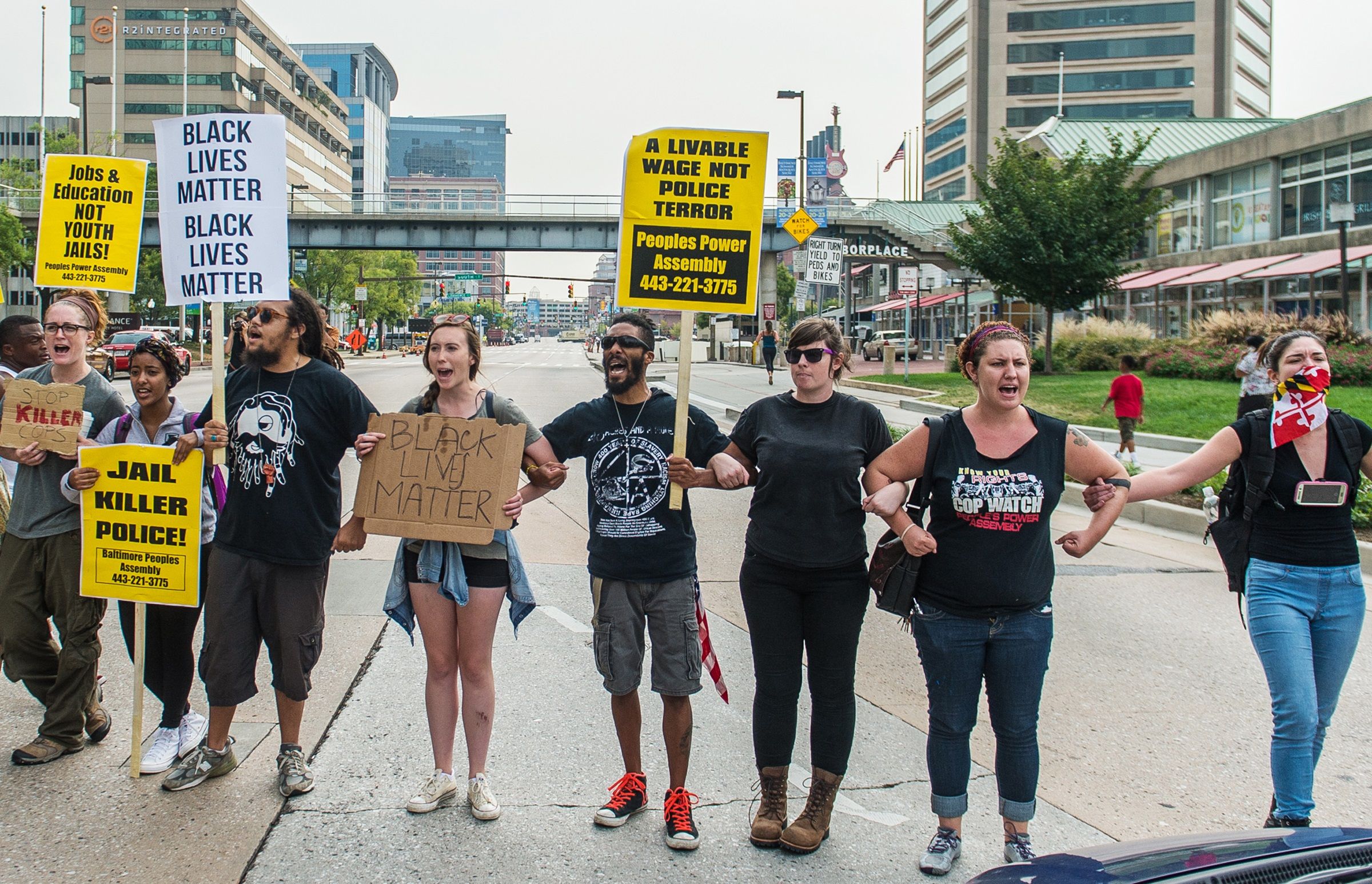 Baltimore officials on Wednesday unanimously approved a multi-million-dollar wrongful death settlement with the family of Freddie Gray, a black man who died earlier this year while in police custody.
A day earlier, officials settled in court for $6.4 million. But the amount had to be approved by the city's Board of Estimates, which oversees spending. The members met Wednesday and approved the settlement by 10 a.m.
Six police officers face criminal charges for Gray's death. He was critically injured on April 12 while being transported in a police vehicle. Gray, 25, died a week later from a spinal injury he suffered while in police custody. His death later was ruled a homicide.
The settlement would be paid as $2.8 million during Baltimore City's current fiscal year and $3.6 million in the fiscal year beginning on July 1, 2016, according to Baltimore Mayor Stephanie Rawlings-Blake's office. It would resolve all civil claims related to the city, the Baltimore Police Department, officers and any other individuals or groups who might be deemed responsible for Gray's death.
The settlement, Rawlings-Blake said in a statement, "should not be interpreted as a judgment on the guilt or innocence of the officers facing trial. This settlement is being proposed solely because it is in the best interest of the city, and avoids costly and protracted litigation that would only make it more difficult for our city to heal and potentially cost taxpayers many millions more in damages."