Baltimore Police Sergeant Arrested, Charged After Drunken Brawl at Strip Club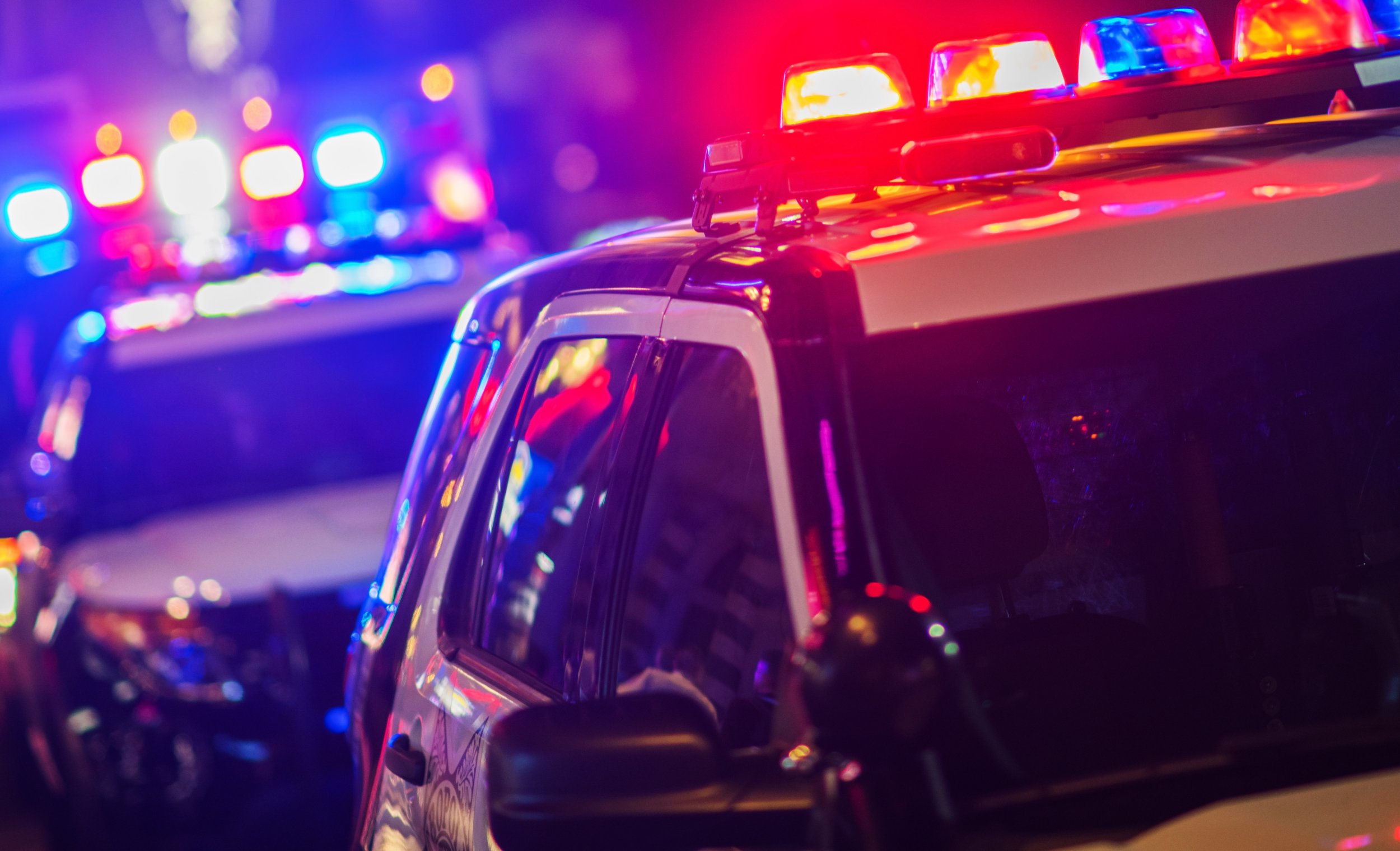 A female police officer from Baltimore has been suspended after she was arrested for disorderly conduct outside a strip club.
Sgt. Henrietta Middleton, who is tasked with training recruits about the Constitution, was charged for being drunk and disorderly, police have confirmed according to the Baltimore Sun. Middleton was found at the Norma Jean's Club on Custom House Avenue in downtown Baltimore at around 1 a.m. on Sunday.
Middleton earned $125,000 in 2017 and was on a base salary of $75,000. She was assigned to the Inspector General's Office.
Police spokesman T.J. Smith told the Sun that officers called to the scene immediately noticed Middleton "acting in a disorderly manner". Smith said Middleton "approached an officer and refused to comply" before she was arrested.
Video of the incident was leaked to local media and appears to show Middleton being punched by one of the male officers arresting her. Middleton can also be seen getting thrown to the ground. The video was recorded by club security and shared on Facebook.
The person who provided the footage to WBAL TV 11 said the officer responsible for reportedly striking Middleton was removed from the scene. "I think they got him out of there," the person said. "The crowd was outraged. He wasn't arresting her. He threw that lady around like she was a rag doll. We looked up and the police was striking a female, full force, full impact."
An investigation is underway by the Baltimore Police Department. The identity of the male officer has not been revealed. Baltimore Police Department told Newsweek that no timeline is in place for the investigation. Spokesman Smith did not answer other questions.
Earlier this month, another Baltimore police officer was in hot water after video emerged of him beating a citizen.The video shows the officer attacking a man wearing pink shorts and a white singlet while his partner tries to remove him from the situation.
The victim can be heard on camera saying "So what? Don't touch me," before the person filming says, "I got all of that, don't worry about it." The officer was suspended once the footage was made public and has since resigned. He served on the force for one year.
Baltimore Police released a full statement saying the victim was familiar to one of the officers. "After the first encounter, officers released him and approached him again to provide him a citizens contact sheet," the statement read. "When he was asked for his identification, the situation escalated when he refused. Almost immediately, the Baltimore Police Department began receiving videos of confrontation. The Office of Professional Responsibility was immediately dispatched to the area."