Baltimore Shooting Leaves Multiple People Injured
Police responded to the scene of a shooting in Baltimore Wednesday afternoon that left one person dead and multiple people injured.
The incident occurred on the 2100 block of West Lexington Street in southwest Baltimore. At least six people were shot, including four who were taken to the hospital before police arrived.
A Baltimore police officer happened to be near the scene when calls came in about the shooting, and he and arrived within about two minutes, according to Police Commissioner Michael Harrison. The officer saw two victims and called for medical support for the victims. Both victims were taken to a local hospital. Police later learned of the four other victims.
As of Wednesday afternoon, one of the victims was dead from injuries. The other five were in serious or critical condition.
"What we believe happened at this point is the six individuals were in the 2100 block together, and there were at least two or three other individuals walking up Smallwood, and when they got to the intersection of Smallwood and West Lexington began firing into the block at the victims," Harrison said.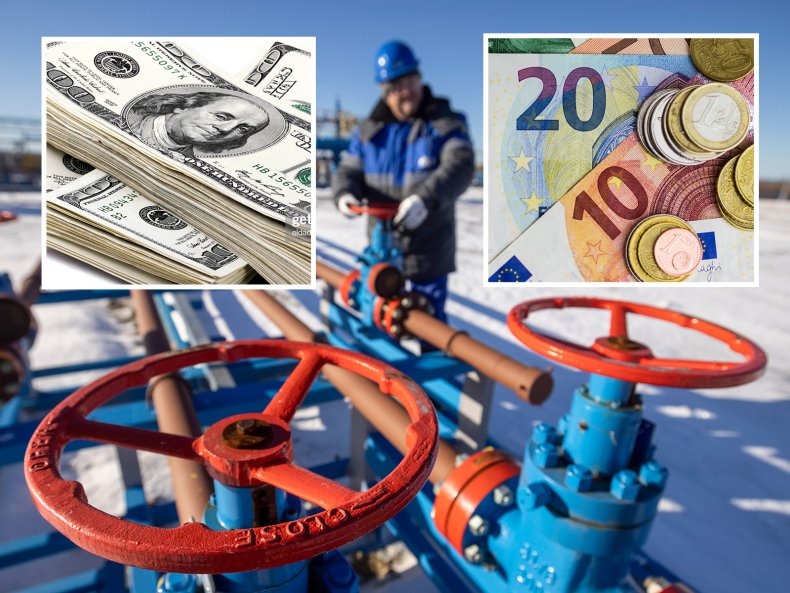 The suspects fled the area after the shooting. Police are asking members of the public to come forward with any information about the shooting and who might be responsible. Harrison called it a "brazen" and "cowardly" crime.
Dozens of officers arrived at the crime scene, which spanned at least three blocks, according to The Baltimore Sun.
The shooting follows several others that required the involvement of the police. In one of the shootings on Sunday, there was already a heavy police presence in the area because the police department increased the number of officers on patrol in response to multiple shootings the weekend before.
Officers responded to two shootings on Saturday night, at 9:30 and 11:30, that resulted in the death of a man and non-life-threatening injuries to a 17-year-old female and another woman.
Newsweek reached out to the Baltimore Police Department for comment but did not receive a response in time for publication.
Mayor Brandon Scott called the shooting an "unfortunate" chronic problem in the area, which he said West Baltimore cannot allow to continue. He said community members and people who have influence over young men should lift them up to be better and spoke against allowing people to be "so weak that they would shoot six people."
"We also have to be better as a community while we continue to push our police and city agency to be better," Scott said.
Harrison said the persons who committed the Wednesday shooting either don't fear the consequences or suspect there will be none. The police commissioner also said he was committed to holding the suspects responsible.
This story has been updated with comments from Police Commissioner Michael Harrison and Mayor Brandon Scott.