After Donald Trump called Baltimore a "disgusting rat and rodent infested mess" in July, the local Baltimore Sun newspaper asked its readers to respond to the president's attacks on the city and published some of the feedback last week.
In a series of tweets late last month, Trump called Democratic lawmaker Elijah Cummings "a brutal bully, shouting and screaming at the great men & women of Border Patrol," before attacking his hometown district of Baltimore. The president's harsh remarks came after the congressman, who's also the chairman of the House Oversight and Reform Committee, called the treatment of undocumented migrant children being detained near the southern U.S.-Mexico border "government-sponsored child abuse."
"His Baltimore district is FAR WORSE and more dangerous. His district is considered the Worst in the USA," Trump said. "Cumming['s] District is a disgusting, rat and rodent infested mess. If he spent more time in Baltimore, maybe he could help clean up this very dangerous & filthy place."
As Cummings and Democratic leaders moved to condemn the president's comments, the Sun asked it's readers to respond by sharing "their versions of Baltimore in 150 words or less."
"I chose to live in this diverse mess of a city, with all of its warts and beauty spots," Baltimore resident Christopher Winslow wrote. "Its boarded-up row houses and beautiful church spires, its homelessness and its open heart, its corruption and its honesty. Baltimore is a quirky cauldron full of character. This is the place for me!"
"City life isn't always easy," Barnaby Wickham said. "Anything of value must be chained down. We've replaced countless struts and tires. The taxes are too high. But it is rewarding. My daughter just graduated from Institute of Notre Dame, Nancy Pelosi's high school alma mater."
Becky Freeberger added: "I have lived in Baltimore all my life. I have worked at restaurants for 20 years. During that time, I've pointed thousands towards the beauty we have to offer in Baltimore, from the skyline view on top Federal Hill to the Divine mural in Mt. Vernon. I will always be both local and a tourist. I love Baltimore!"
Read more responses here. According to ProPublica's Alex MacGillis, a full page of replies were also published in the Sun newspaper on Sunday.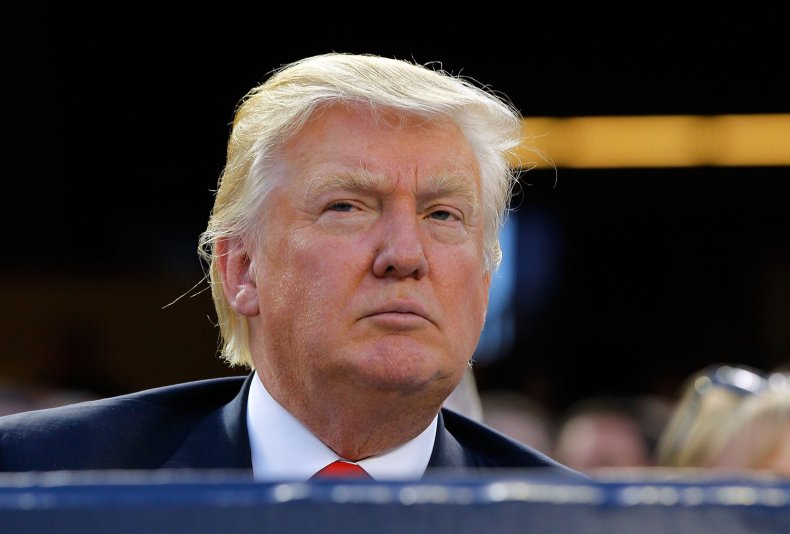 Hours after Trump lashed out at Baltimore last month, editors of the Sun released an op-ed—titled "Better to have a few rats than to be one"—rebuking the president for "attacking an African American lawmaker from a majority black district on the most emotional and bigoted of arguments."
We "would above all remind Mr. Trump that the 7th District, Baltimore included, is part of the United States that he is supposedly governing," the Sun's editors wrote.
The editorial team also called Trump "the most dishonest man to ever occupy the Oval Office, the mocker of war heroes, the gleeful grabber of women's private parts, the serial bankrupter of businesses, the useful idiot of Vladimir Putin and the guy who insisted there are 'good people' among murderous neo-Nazis."
Baltimore Mayor Bernard "Jack" Young joined the chorus of voices criticising the president's remarks. "It's completely unacceptable for the political leader of our country to denigrate a vibrant American City like Baltimore," Young said in a statement. "Mr. Trump, you are a disappointment to the people of Baltimore, our country, and to the world."