Ban on Flat Shoes Causes Controversy and Backlash at Cannes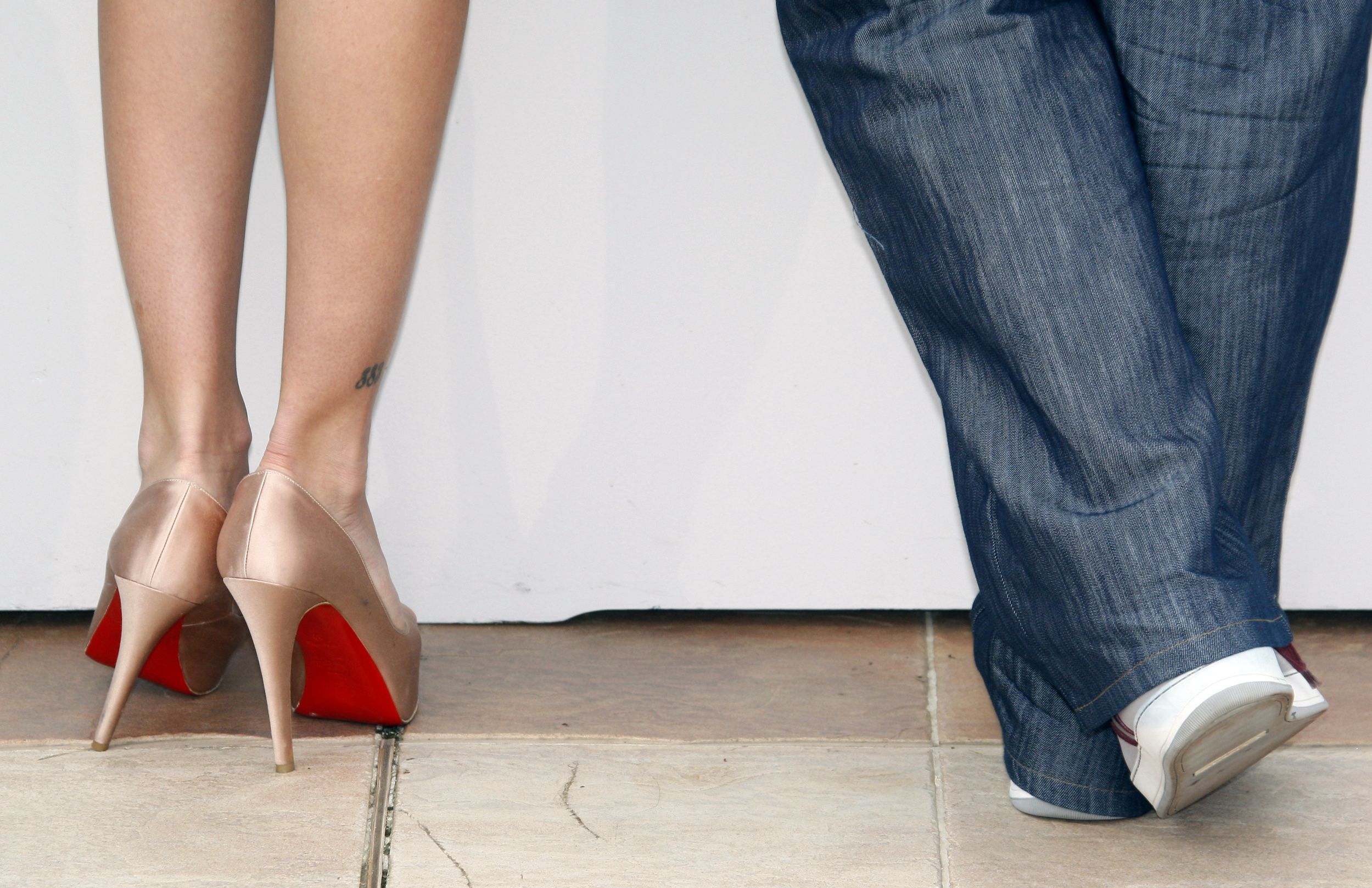 The Cannes Film Festival is at the center of a controversy this week after several women were turned away from the screening of Carol for wearing flat shoes.
The women, some of whom were elderly or had medical conditions, wore formal flat shoes with rhinestones on them. However, this was not in line with the festival dress code, which requires heels on the red carpet.
On Twitter, director Asif Kapadia said his wife was initially denied entry for wearing flats but was later allowed inside.
"Someone I know was turned away for wearing nice flats, nothing you would wear to the beach," a Cannes insider told the Screen Daily. "They were in their 50s. They told her she could go and buy appropriate shoes and come back."
A Cannes representative, who was not named, told Harper's Bazaar "it was obligatory for all women to wear high heels to red-carpet showings," adding that men are to wear tuxedos. However, the director of the festival, Thierry Frémaux, denied the representative's account. He tweeted: "The rumor saying the festival insists on high heels for women on the red carpet is unfounded."
Celebrity festival-goers are none too pleased with this dress code enforcement, and some planned to act defiantly.
Emily Blunt was, well, blunt: "Everyone should wear flats, to be honest. We shouldn't wear high heels anyway. That's my point of view. I just prefer wearing Converse sneakers."
Denis Villeneuve, the director of Sicario, said he and Josh Brolin plan to wear heels as a "sign of protest."
In the interest of equality, and a good deal, we'd suggest male attendees make a pit stop in New York City to pick up a pair of designer heels at one of the city's many sample sales. Louboutin must make something to go with a tuxedo.