Ban Ki-Moon Takes Sides in the Korea Showdown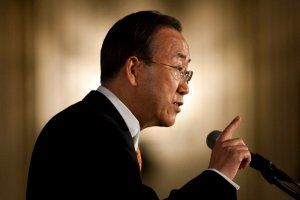 As a general rule, the U.N. secretary-general shows extreme deference to the Security Council. The sec-gen, as he is known, is also expected to eschew personal affiliations to his home country for the blue flag of the United Nations. At least that is how it is supposed to work. But in an eye-popping moment at the United Nations yesterday, Secretary-General Ban Ki-moon showed that there is a human element of the job standing in the way of that ideal.
At a press conference, Ban, who is South Korean, suggested that the Security Council ought to censure—or even sanction—North Korea for attacking a South Korean naval ship. His statement was cloaked in typical diplomatic-speak. "I am confident that the council, in fulfilling its responsibility for the maintenance of international peace and security, will take measures appropriate to the gravity of the situation," he said. But the message was clear. The previous night, South Korean president Lee Myung-bak urged the Security Council to take action against North Korea for killing 46 sailors in an unprovoked attack on the warship Cheonan.
It was a departure from his reputation as an extremely careful diplomat. When China cracked down on Uighur protests in Xinjiang province in July 2009, Ban was his typically understated self: "All the differences of opinion, whether domestic or international, must be resolved peacefully through dialogue," he said. Ban also walked a delicate line in February 2008, when Kosovo declared independence from Serbia—with U.S. backing and Russian annoyance—telling the Security Council that he had urged all the parties "to reaffirm and act upon their commitments to refrain from any actions or statements that could endanger peace, incite violence or jeopardize security in Kosovo and the region."
But when it came to Pyongyang this week, Ban simply endorsed the South Korean government's line, which is also being echoed by member nations like the United States and Japan. Problem is, not all Security Council members are on board. China has adamantly refused even to criticize Pyongyang, let alone entertain a Security Council resolution against it.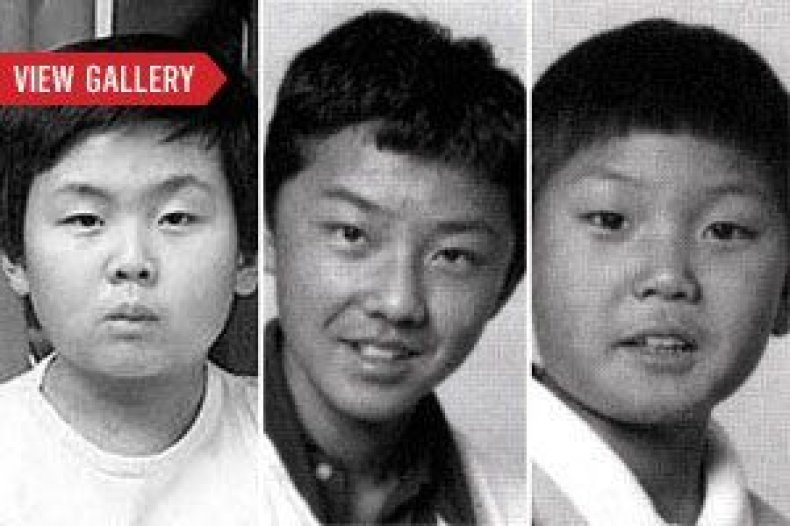 So why is the reliably dispassionate Ban finally willing to take a stand? Before becoming secretary-general in 2006, he was a career diplomat in the South Korean foreign service, rising to become the country's foreign minister in January 2004. He has been deeply involved in inter-Korean diplomacy: in the early 1990s he was a lead negotiator in talks that led to the Joint Declaration of the Denuclearization of the Korean Peninsula; in 2005 he represented South Korea in the Six-Party Talks aimed at lowering tensions on the peninsula.
There are practical considerations that lead every secretary-general to avoid conflict with a permanent member of the Security Council. For one, the position comes with a high profile but little actual authority. Real power rests with the member states—and the Security Council in particular. For Ban to make inroads on any of his signature issues—particularly climate change—he'll have to humor and cajole the powerful members. Alienating them is not going to work.
There is also some professional risk to crossing a powerful nation like China. Ban's first term expires in 2011, and in order to survive renomination, he must avoid a veto from any of the five permanent Security Council members.
Ban readily admits that his personal connection to the North Korea issue informs his judgment: "I have a very strong attachment and even a sense of responsibility," Ban said yesterday. "Now, serving as secretary-general, this is most troubling for me to see what is happening in the Korean Peninsula—that's my motherland." Some things, it seems, just transcend politics.
Goldberg is the managing editor of the U.N. and global-affairs blog UNDispatch.com. Opinions are his own.