Bandage Can Be Injected Into Wound to Prevent Bleeding to Death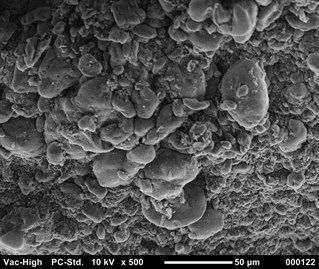 A bandage that can be injected into the body might help close up internal injuries and prevent people from bleeding to death, including in battlefield situations.
Scientists have designed a bandage that can stop bleeding at the wound site, known as hemostasis. The new tech relies on seaweed—it uses a "thickening agent" taken from the algae to create the hydrogel bandage, according to Texas A&M University.
Once the treatment is injected into the body, it also releases therapeutic agents that can help with healing.
"Injectable hydrogels are promising materials for achieving hemostasis in case of internal injuries and bleeding, as these biomaterials can be introduced into a wound site using minimally invasive approaches," researcher Dr. Akhilesh K. Gaharwar said in the university statement. "An ideal injectable bandage should solidify after injection in the wound area and promote a natural clotting cascade. In addition, the injectable bandage should initiate wound healing response after achieving hemostasis."
Newsweek subscription offers >
The university compares the hydrogel bandage to Jell-O. It is a chain of polymers that expand with water and mimic "the structure of human tissues."
Blood plasma and platelets, the body's clotting factor, build up in a layer on the hydrogel's surface, helping to stanch the injury's blood flow.
According to the scientists' study in the journal Acta Biomaterialia, the process speeds up blood clotting.
"Hemorrhage is a leading cause of death in battlefield wounds" and certain other medical conditions, the study notes. "Thus, there is a need for the development of novel bioactive materials to reduce the likelihood of hemorrhagic shock stemming from internal wounds."
Newsweek subscription offers >
The applicable medical situations the researchers point to that are not necessarily battlefield-related are both surgical operations: the insertion of a stent into a blood vessel to open up and restore blood flow; and a connection between blood vessels or other bodily channels that are not usually linked.
Battlefield injuries do represent a tricky problem for doctors, however, because a patient may have a critical injury but be unable to get immediate medical attention beyond basic treatment on-site. Researchers have worked on making artificial blood that can be carried into the field and used to buy injured and bleeding soldiers more time.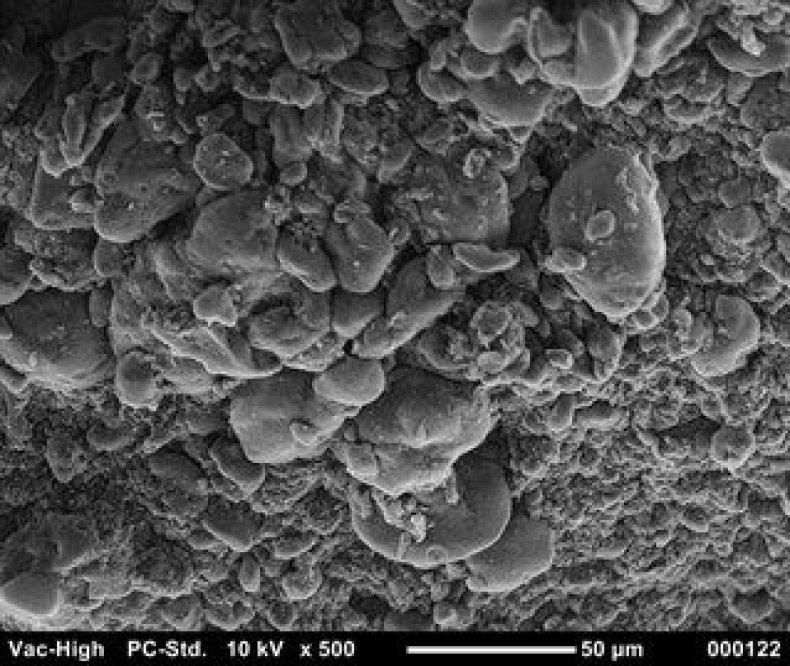 Bandage Can Be Injected Into Wound to Prevent Bleeding to Death | Tech & Science