Bangalore Named Fastest-Changing And Most Dynamic City in the World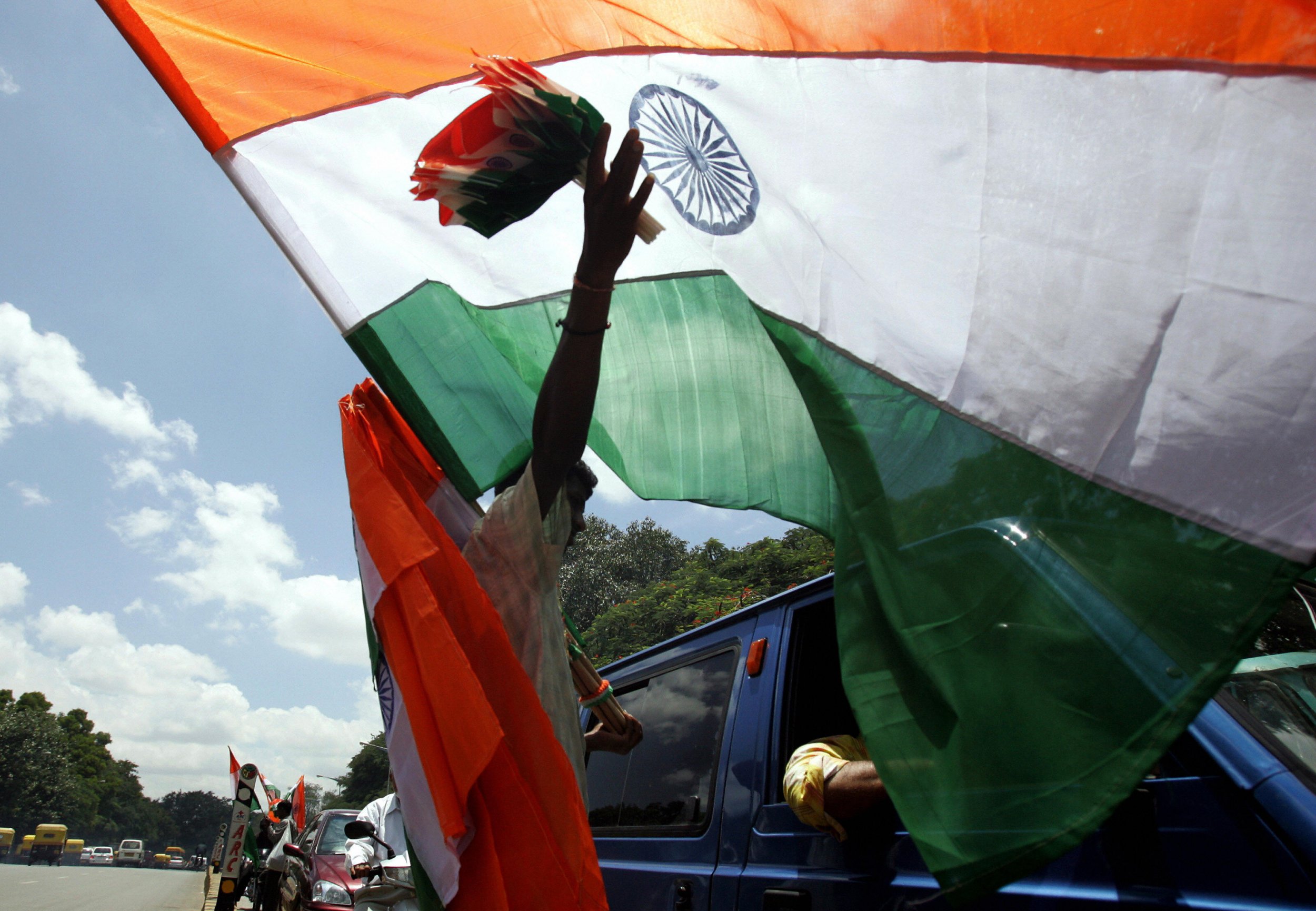 Bangalore is the fastest-changing and most dynamic city in the world, according to the 2017 JLL City Momentum Index.
According to the fourth annual assessment, which tracks 42 indicators, India's technology hub, officially known as Bengaluru and the capital of the Indian state of Karnataka, is strides ahead of its rivals in terms of the speed of progress in property, economics and digital success.
Covering 134 major established and emerging "business cities," the index tracks the speed of change of certain areas—such as the economy and the commercial real estate market—identifying which area has the potential to maintain the greatest "dynamism."
This year, Asia-Pacific cities comprise half of the top 30 fastest-changing cities and India has taken over from China, pushing Bengaluru into the top spot for the first time.
Cities in China and Vietnam, along with several in the U.S., also appear the list of the world's fastest-changing cities.
Some of the 42 variables used to measure the dynamism of a city include recent and projected changes in city gross domestic product, population, corporate headquarter presence, commercial real estate construction and rents.
Other factors included education, innovation and environment.
Here is the top 30 of the World's Most Dynamic Cities, via the JLL City Momentum Index:
1. Bangalore (India)
2. Ho Chi Minh City (Vietnam)
3. Silicon Valley (USA)
4. Shanghai (China)
5. Hyderabad (India)
6. London (UK)
7. Hanoi (Vietnam)
8. Austin (USA)
9. Boston (USA)
10. Nairobi (Kenya)
11. Dubai (UAE)
12. Melbourne (Australia)
13. Pune (India)
14. New York (USA)
15. Beijing (China)
16. Sydney (Australia)
17. Chennai (India)
18. Paris (France)
19. Manila (Philippines)
20. Seattle (USA)
21. San Francisco (USA)
22. Shenzhen (China)
23. Delhi (India)
24. Raleigh Durham (USA)
25. Mumbai (India)
26. Hangzhou (China)
27. Los Angeles (USA)
28. Dublin (Ireland)
29. Nanjing (China)
30. Stockholm (Sweden)