Attempted Hijack on Dubai-Bound Flight Thwarted in Bangladesh, Suspect Killed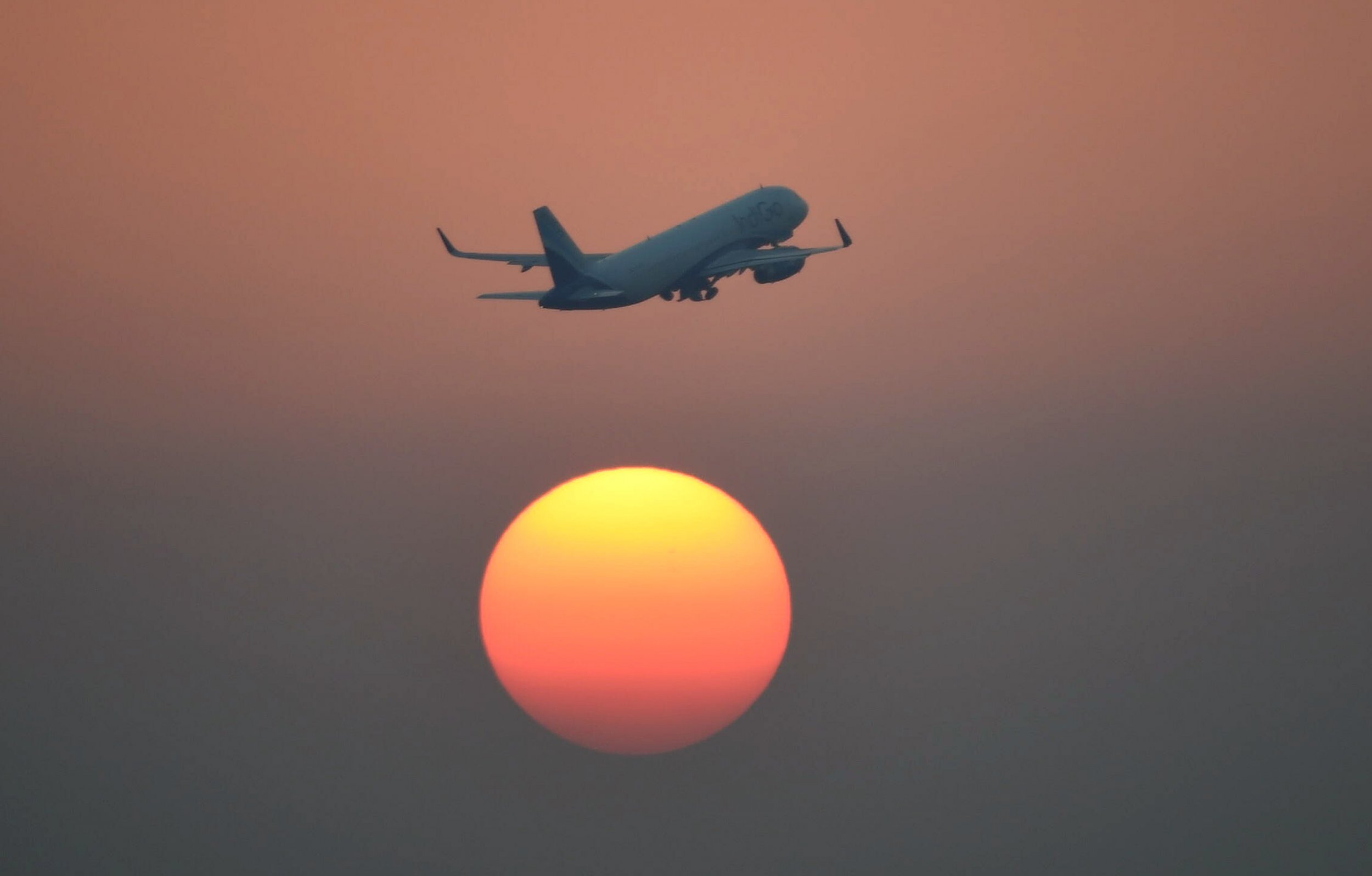 Bangladeshi special forces thwarted a man's alleged plot to hijack a Dubai-bound flight on Sunday evening. The suspect, who was allegedly carrying a pistol, was fatally shot at the scene when law enforcement rushed the plane, Agence France Presse reported.
Bangladesh Biman flight BG147 made an emergency landing at Chittagong airport on the southeastern coast, with all aboard — about 150 passengers and aircraft crew — disembarking safely, officials said in a statement. The plane departed from Dhaka, the country's capital, at 4:35 p.m.
Details about the suspect, believed to be a 25-year-old Bangladeshi man, were scarce as of Sunday afternoon. His name has not yet been released by officials. Bangladeshi officials told reporters the man died before reaching the hospital.
"We found a pistol from him and nothing else," Bangladesh Army officer Matiur Rahman said. A motive was not immediately clear, but officials told reporters on the scene that the suspect was having marital problems with his wife and wanted to speak with Bangladesh Prime Minister Sheikh Hasina.
"From the talks and dialogue we have with him, it seems he is psychologically deranged," Air Vice Chairman Nayeem Hasan, the country's civil aviation chief, told press. "I am saying this because of his behavior," he clarified.
Officials indicated a full investigation would take place. According to AFP, the suspect claimed to have a bomb strapped to his chest, although whether that claim was true remains to be seen.
Pictures of the airport posted to Twitter shows what appears to be scores of people gathered around the tarmac watching the standoff.
Bangladesh, home to about 160 million people, has grappled with home-based terrorism in recent years. According to the CIA, ISIS networks have been operating "primarily in Dhaka" and targets "foreigners, foreign aid workers, university professors, students, and secular bloggers for assassination."
The U.S. State Department's travel advisory for Bangladesh is currently at Level 2, telling potential travelers to "exercise increased caution" if headed to certain areas, particularly to the southeastern region.
"Terrorist groups continue plotting possible attacks in Bangladesh," the advisory states. "...There is a possibility of terrorist attacks in urban areas despite the heavy police presence."
A Level 2 advisory ranking is not uncommon. Other popular travel destinations, such as France and England, earned the same advisory. The highest available is Level 4, which indicates U.S. citizens should reconsider travel.