Bangladesh Lawmaker Expelled From University After Paid Impersonators Are Caught Taking Her Exams
A Bangladeshi lawmaker has been expelled from university after reportedly hiring a small class of impersonators to take exams on her behalf.
Tamanna Nusrat, a member of parliament from the ruling Awami League party, is accused of paying up to eight lookalikes to pretend to be her during exams. The fraud had been successful for some time. Nusrat—or those acting in her name—managed to pass as many as 13 exams, reports Al Jazeera.
Nusrat is the widow of Lokman Hossain, the mayor of Dhaka's Narsingdi district, who was killed in a gun attack in 2011.
The scandal emerged after private broadcaster Nagorik TV entered a classroom and confronted one of the women posing as Nusrat. That video went viral.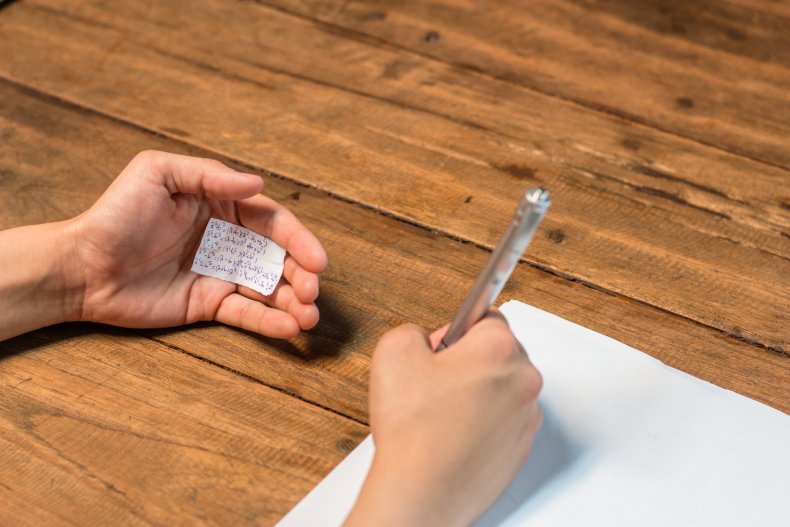 Test fraud is a common problem in Bangladesh with a history of government addressing the problem at a law enforcement level. Police intercepted a ring of professional exam cheaters in Dhaka, the capital city, in 2012.
The ring of people who were caught facilitated successful test results by sending answers to mobile phones disguised as wrist watches.
Nusrat, who was elected to parliament last year, was studying for a Bachelor of Arts degree but she has since been expelled.
"We expelled her because she has committed a crime. A crime is a crime," BOU Vice Chancellor Professor MA Mannan said.
He said a committee was looking into whether legal action would be brought against the MP, the proxies or any college authorities.
The school canceled her enrollment and said she would never be allowed to attend classes there again.
"The proxy students were protected by the MP's musclemen when they sat for the tests. Everybody knew it but nobody uttered a word because she is from a very influential family," a college official said.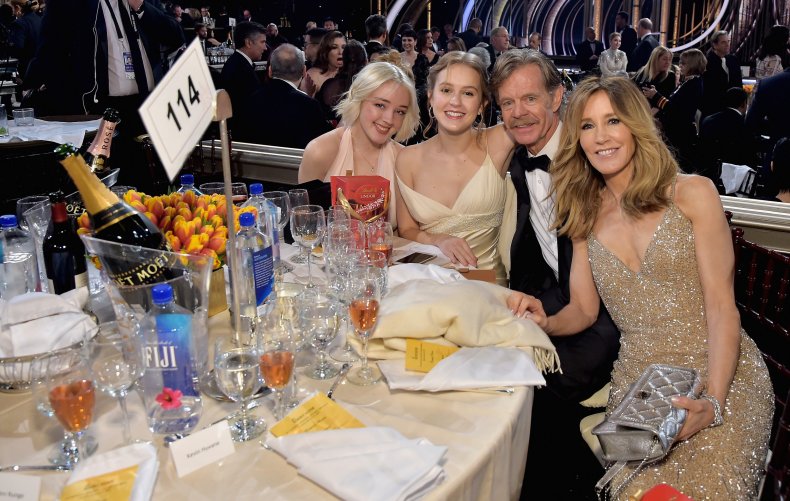 The United States is no stranger to school scandals involving influential people. Actress Felicity Huffman is currently serving a 13-day prison sentence after pleading guilty to conspiracy to commit mail fraud and honest-services mail fraud.
While there were no lookalikes, Huffman admitted that she paid an admissions consultant $15,000 to get a higher SAT score for her oldest child.
Huffman was among 13 parents who have said they would plead guilty in the scam. 17 other parents, including fellow actress Lori Loughlin—who faces a 2020 trial in Boston—submitted not guilty pleas.
In the wake of the "Varsity Blues" college admission scandal, a September 27 panel at the National Association for College Admission Counseling National Conference discussed what they can do to reform an admissions system that many outside of the academy's ivory towers have come to believe locks in inequities and denies underprivileged students the opportunities that are lavished upon the wealthy and powerful.
Tamanna Nusrat has yet to comment on the scandal.