Bangladesh Police Arrest Four Suspected Islamic State Members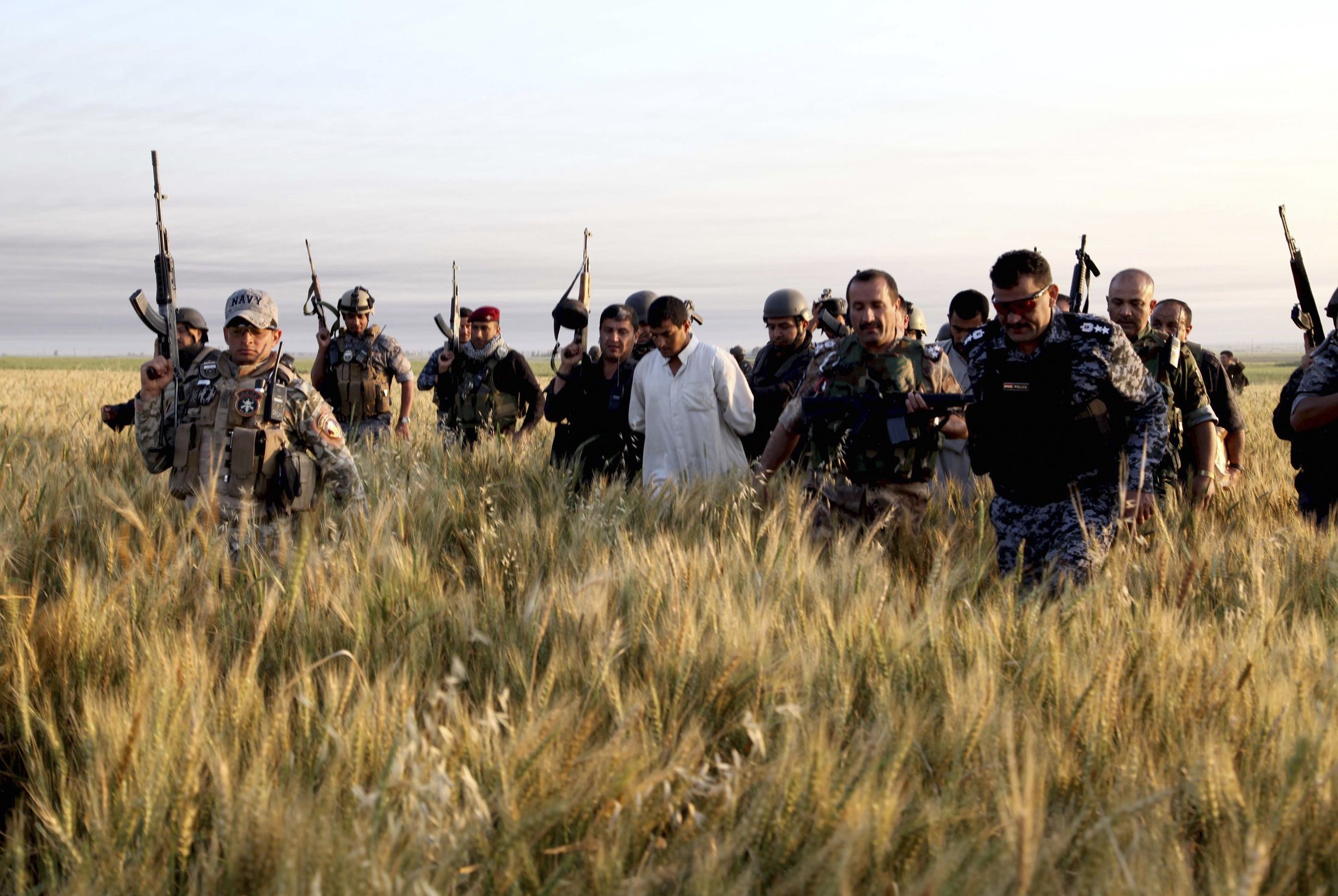 Bangladeshi police arrested four suspected members of Islamic State in the capital, Dhaka, on Monday, including a regional coordinator for the militant group who told police they had been trained inPakistan.
Reports of the growing influence of Islamic State, which controls territory in Syria and Iraq, have raised alarm bells across South Asia, though it remains unclear whether militants organizing under the Islamic State name in the region are acting on their own or as part of a centralized initiative coming out of the Middle East.
"We arrested them in the city early on Monday, carrying a huge number of leaflets related to militancy for training, a laptop and other materials," Shaikh Nazmul Alam, deputy police commissioner with Dhaka's detective and criminal intelligence division, told reporters.
The suspected coordinator, whom police identified as Mohammad Sakhawatul Kabir, told police that he and the other three men had received training in Pakistan, Alam said.
The Pakistan army was not immediately available for comment.
Alam said Kabir told police while under interrogation that the cell he ran from Dhaka was planning to collect funds and weapons for attacks on Bangladesh government targets.
"The aim of the attacks was to establish a caliphate state in Bangladesh," Alam said.
Police in Bangladesh, which has been in the throes of a political crisis since controversial elections last January, have arrested eight people for suspected involvement with Islamic State in the past year.
"Of course this is a growing concern, particularly at a time when the country has been experiencing a politically unstable situation," said Sakhawat Hussain, a retired army brigadier and a security analyst in Dhaka.